Meet the deadbeat from XXX Star PR
There has been a lot of talk lately about the #MeToo movement and xxx star PR, which is an international call to action against sexual harassment and assault.
More than a few people in the porn industry have been outed, but still, performers in the adult industry have been leery of coming forward fully with their own stories for two reasons – first there are those who have come forward and been busted in a lie. Those who lie about any abuses they've received hurts those who are the true victims. The other reason some don't come forward is fear. Fear of being blacklisted and even worse, fear of being physically assaulted. Read more about fake PR.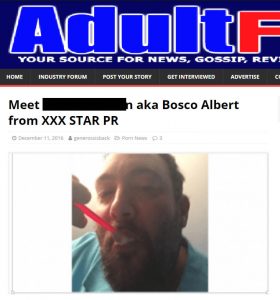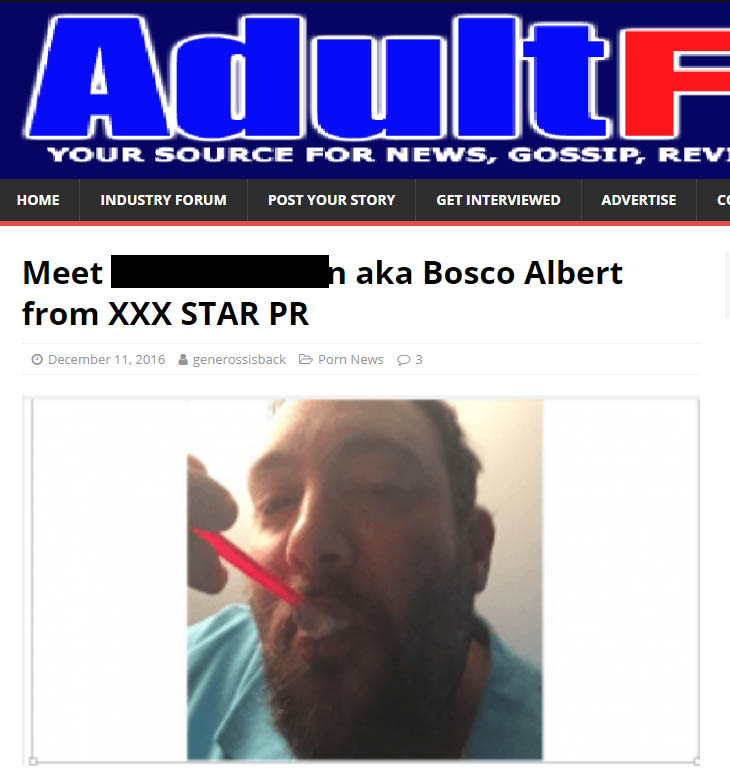 There are some performers who are controlled by certain men in the industry and have been threatened or coerced to "get in line" or to keep their mouth shut — OR ELSE.
When I first heard about Bosco for XXX Star PR and his suitcase pimp like ways, I laughed. I figured a low life creep like him would be run out of the business soon enough. But here we are a few years later and this guy shows no sign of going anywhere anytime soon.
He's now not only gotten himself hooked up with Kendra Lust and her agency,  Society 15, but he's using that relationship to coerce performers in the industry to do his bidding.
Sometimes he'll offer you 3 months of free PR and when the 3 months is over, if you don't do something he wants, he'll send you an invoice for those 3 months of PR he gave you.
When girls complain that he didn't actually do anything for them, other than tweet or retweet something on a twitter account with a bunch of fake followers, he gets aggressive with them and more than a few girls have expressed fear he'll get physically violent with them.
While you are working with him, he'll also demand access to a performers twitter account, where he uses direct messages sent to the girl to harvest contact from fans to arrange "private meetings".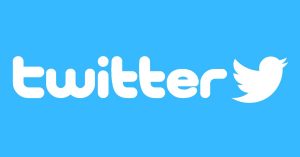 Talent agents should also be aware that if any of your girls are using his services, he will meddle in your business and try and get them away from you to push them into a deal with another agent that he works with.
Things have gotten so bad with this "Bosco" that AVN had to actually issue a warning that if they get so much as one complaint about his inappropriate behavior they will throw him out of the show.

What kind of publicist actually has to get a warning from AVN about their behavior?
He's also been known to reach out to producers that he offers free PR services for in exchange for blackmail to people he doesn't like or at the very least the threat of it. He told one girl recently that if she didn't pay him some money he claims she owed him, he would get her blacklisted from ever working again with Elegant Angel.
I don't know if Bosco really has the power to get a performer blacklisted from working with Elegant Angel but I do know he's doing some press releases for them for free. Surely he's getting something in exchange for his time. Is it the power to hold over people's head?
Consider these things the next time you consider having anything to do with Bosco or xxx star pr.
You don't want to associate yourself with someone shady like that because they'll end up only making you look bad and hurting your reputation in the industry. People who are trash hang out and associate with trash.
Is that really how you want to be known in the industry?
I'm here to give you the 411 about porn stars and in the adult industry as a whole.