Jenna Valentine warns of sexual assault by photographer 'SnakeGod'
Jenna Valentine posted a warning message on her twitter today warning other models to be careful about working with a photographer who goes by the name of SnakeGod.
Others who have worked with him in the past have had troubles with him as well including at least two other porn stars.
His real name is Mauricio and this is what he looks like. If you see this man do whatever you can to avoid him!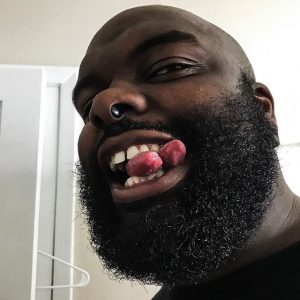 I found the heart of a lion, in the belly of the beast. 
I held it in my hand, and I could feel the beat.