Eric John called out for physical assault against Violet Voss
Violet Voss announced today via twitter @VioletVossxo that she would not be attending the AVN awards show, something she had previously stated she was really looking forward to.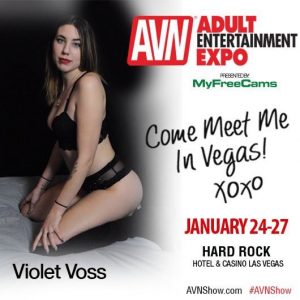 Her reason for not attending this year's AVN was because she was physically assaulted by Eric John, someone who she just attended the xbiz awards show with.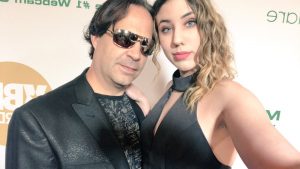 And what is Eric John's reason for assaulting the young starlet might you ask? He said he felt like he was being taken for granted because she apparently didn't jump for joy that he took her out to dinner and bought her $60 show tickets.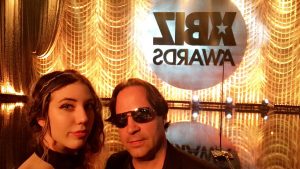 I mean who cares that she was sick. Apparently, when a man buys you show tickets, you better thank the heaven's that he allowed you to breathe the same air as him.
What is wrong with this girl not showing the proper elation for being taken to dinner. How dare her! I mean when a man takes you to dinner you better learn to drop to your knees and show your appreciation. Who cares if you are sick and have a sore throat. He allowed you to be in his presence. Show your elation.
/sarcasm
Violet Voss posted a series of text messages where Eric John appeared to admit to the physical assault, pretty much blaming it on her though for not showing him enough appreciation for what he felt he was doing for her.
This is not the first time Eric John has been quietly accused of inappropriate behavior with a performer. The question is, will it be the last?
Eric John, who is nearly 50 years old, is a male performer turned producer from the website Erotique TV Live. He started in porn in 2006 and to date has appeared in more than 560 scenes. He's on twitter @Eric_John and has yet to publicly comment about the incident.
Violet Voss is 18 years old and only began in the adult industry a few months ago. He's originally from Milwaukee, Wisconsin.
One insider who wishes to remain anonymous quoted Eric John as saying "I was trying to help the dumb bitch out. She's an ungrateful cunt. I could have made that stupid whore famous."
We were unable to confirm if this statement was true, but if he did make it, it wasn't via his twitter.
It is unclear if Violet Voss filed a police report regarding the incident but I will let you know when more information becomes available.
*Update: After drinking an entire bottle of wine, I am told Eric John held her down and choked her. This no matter how you try and spin it is
physical assault

.

There is much more to this story but I wanted to clarify this for now. We'll delve into the rest of this story at a later time when further research can be done.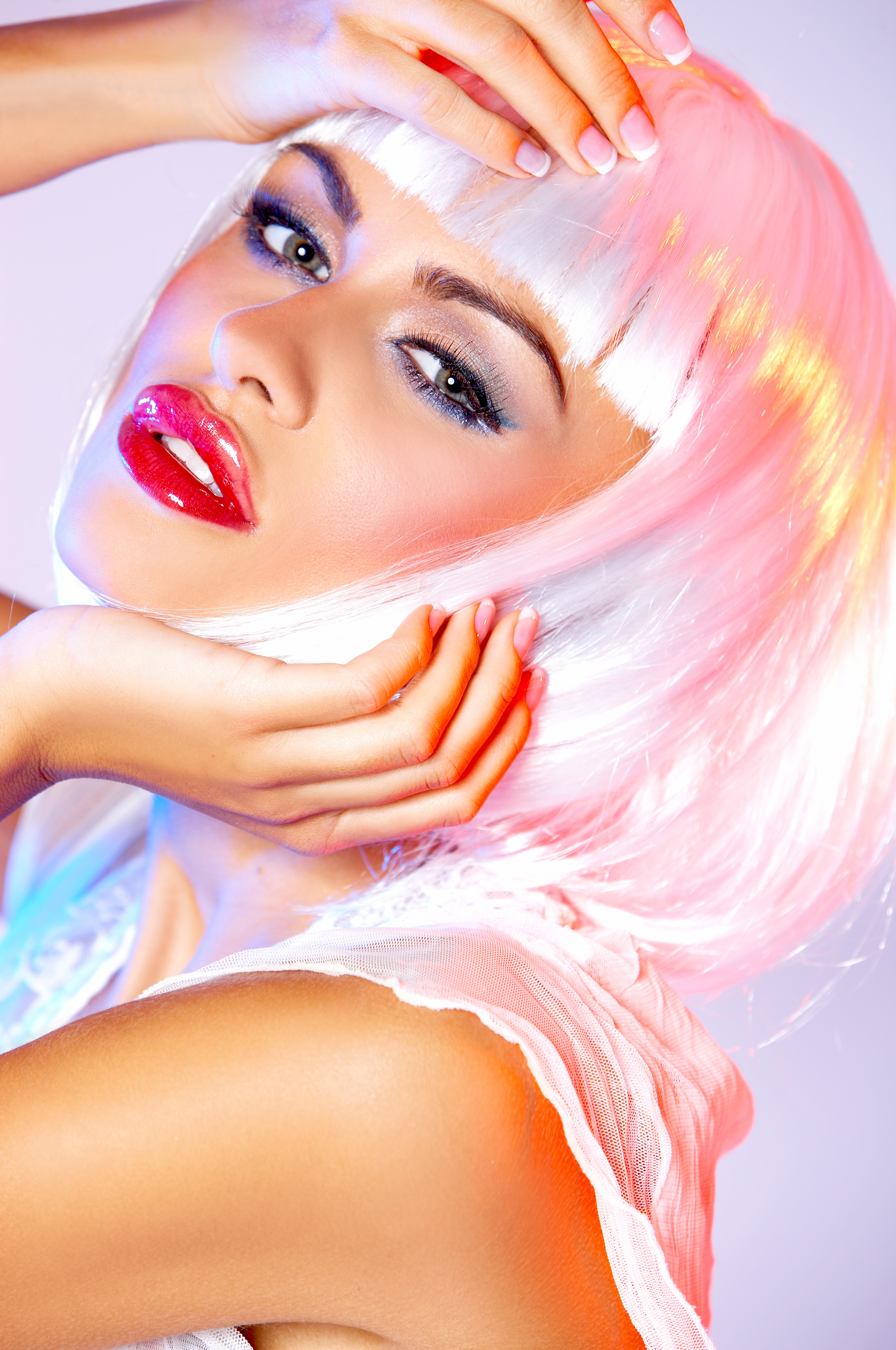 If freedom of speech is taken away, then dumb and silent we may be led, like sheep to the slaughter.