Ashley 'Not a Sex Worker' Sinclair and the Public-Masturbating Youth Pastor: A Love Story
When the girl in the Confederate flag t-shirt who likes to flash in Target met the youth pastor with a penchant for public nudity, it was love at first offense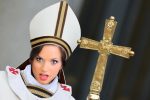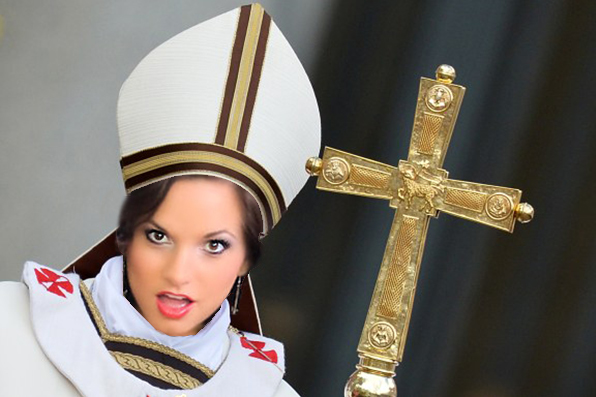 Some people just can't admit they were wrong, and instead compulsively 'double-down'.  Such a person is erstwhile porn performer, cam girl and fitness site owner Ashley Sinclair.
Earlier this month we reported on several controversial, and frankly, quite repulsive public statements made by Sinclair.
In one instance, she tweeted a jeremiad detailing her rules regarding who is and isn't a sex worker.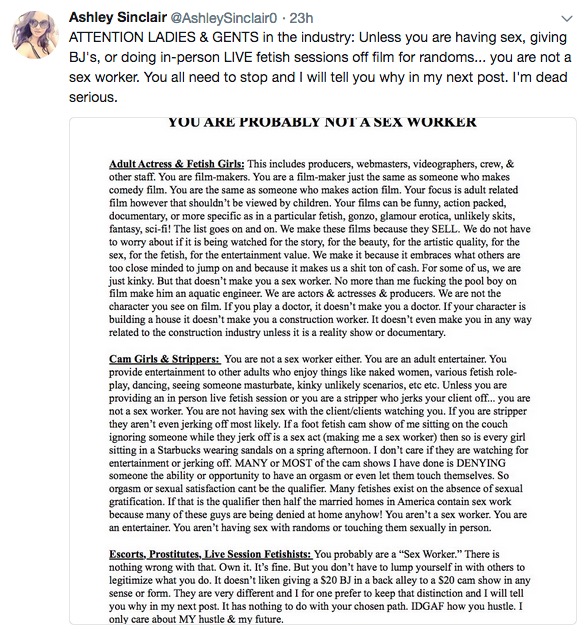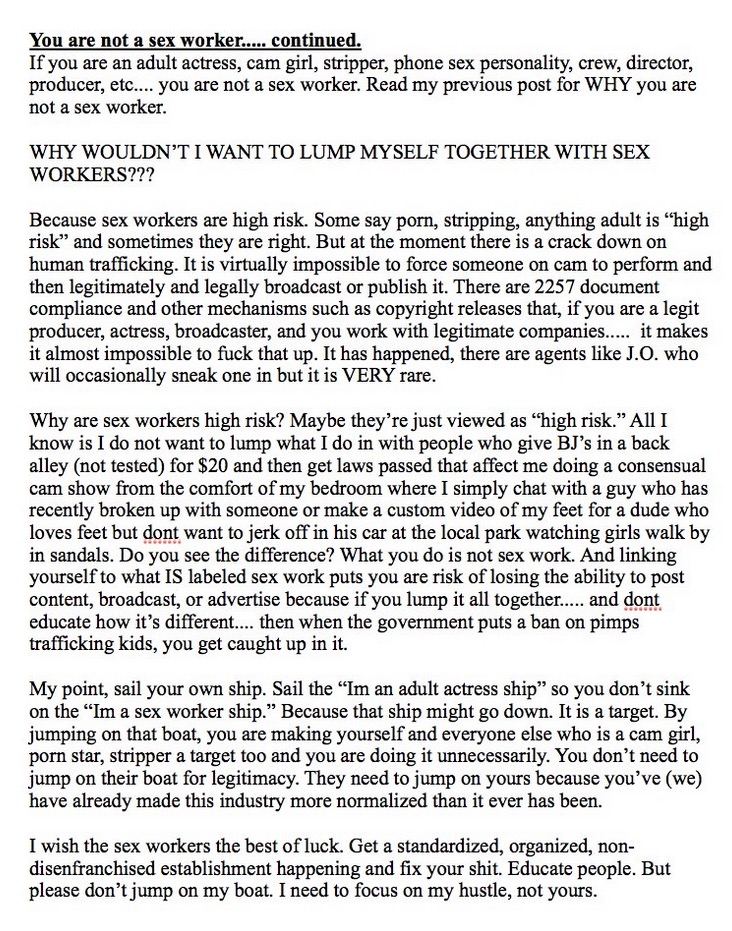 In other words, fuck all you ho's; you're doing illegal stuff and you're doomed, and moreover, your struggle against stigma, oppression and violence is hurting little noble ME right in my Stars and Bars pocketbook!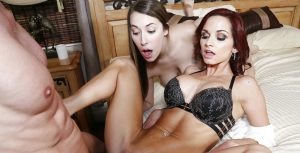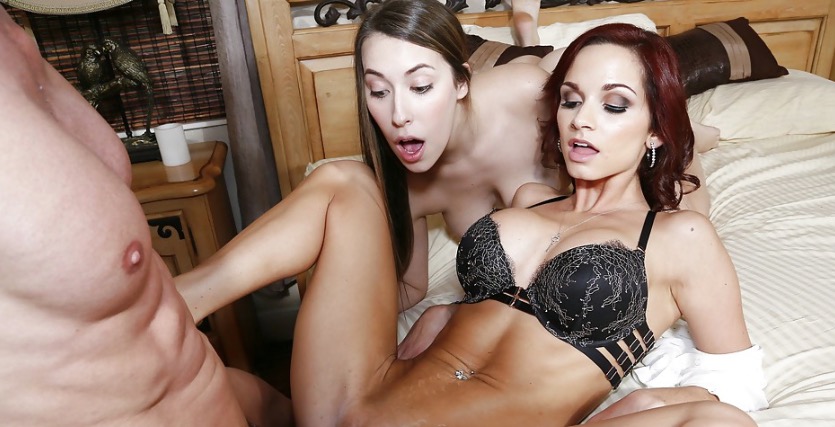 Sex workers of every shade, myself included, were outraged. Many employed a logical, even conciliatory approach.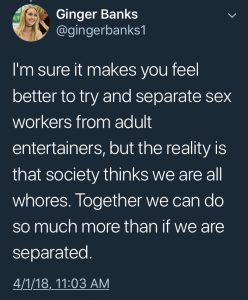 Sinclair wouldn't back down however, and so, even more people got pissed off at her.
This tweet from @RiverStarkTweets is a fine example:
Hey ladies, @AshleySinclair0 is a rabidly anti-full service sex worker person. She says that because what you do is against the rules, you should shut up and expect what happens.

She currently has a @Skype account in violation of rules for Skype…
We suspected Sinclair was likely more of a scofflaw than that, and with a little digging, "River Stark" and I turned up some amazing information.
It turns out, Ashley Sinclair might be even more of a hypocrite than we could have imagined previously.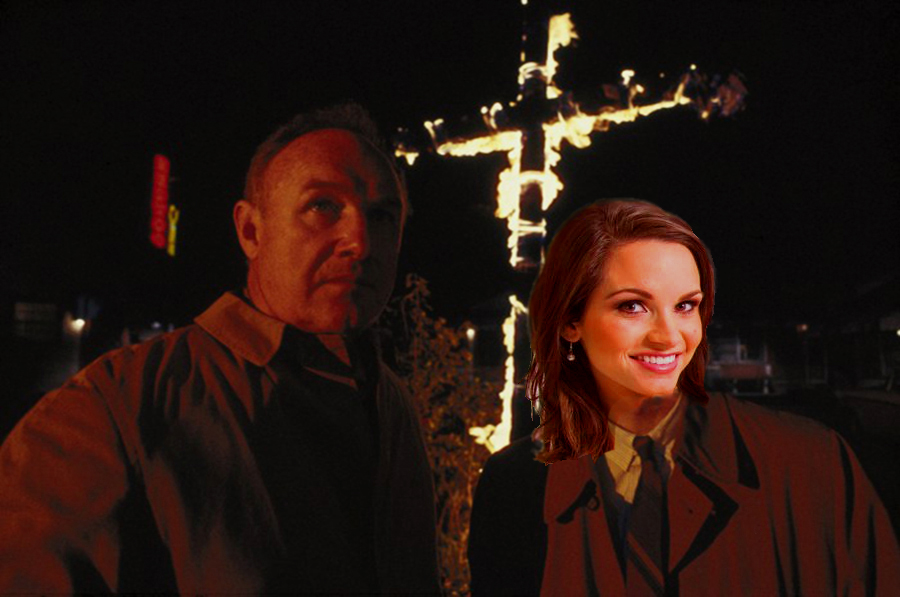 Scratching the surface
We figured that something was wrong with the 'official' Ashley Sinclair story right off the bat, because, for starters, all of her online biographies say she was born in Clearwater, Florida . . .
. . . however, it turns out that Little Miss KKK was actually born in Jackson, Mississippi.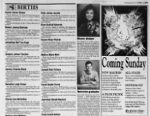 The birth announcement in the Clarion-Ledger reads:
Christy Ann McXxxxxx 

Mr. and Mrs. Harry Lee McXxxxxx III, XXX Twin Oaks Drive, Clinton, announce the birth of a daughter, Christy Ann, on June 7, 1990 at Hinds General Hospital. Paternal grandparents are Mr. and Mrs. Harry Lee McXxxxxx of Clinton. Maternal grandparents are Patricia Axxxxxxx of Clinton and Allen Axxxxxxx of Florence.
For a bit of perspective, Jackson is about 80 miles from Philadelphia, Mississippi, where the real-life 1964 murders that the formed the basis of the thriller 'Mississippi Burning' took place.
But hey, Ashley had no control over where she was born . . . so we moved on in search of what else she might be hiding.
Shining the rhino in a glass house
We also learned that Ashley is married to a rugged and complicated man. His name is Daniel, and he's had several run-ins with the law. Mostly vehicular stuff: Reckless driving, driving on a suspended license, etc…
Not good, but not headline-making either.
Still, Ashley is a rule-follower. She must be the forgiving type.
But then there's this incident from Sullivan County, Tennessee, near Bristol (just below the Virginia border) from 2005:
Streaker faces indecent exposure charge

BLOUNTVILLE [TN] – An evening jog could cross the finish line in jail for a man accused of streaking on the Sullivan Central High School track.

Daniel G. Wxxxxxxx, 29, of Piney Flats faces a charge of indecent exposure after two women said he flashed them Sept. 20.

Susie Miller and Joy Fleenor told police they went to the track that night to walk.

When they got there, Wxxxxxxx, whom they didn't know, walked up and "asked if they minded if he jogged in the nude," according to a court affidavit.

The women laughed. They told police they ignored Wxxxxxxx and started walking.

"As they walked, the male came running by them completely naked," Sullivan County sheriff's Lt. Bobby Russell wrote in the affidavit.

The women said they hurried to their cars and left.

"As they got into their vehicles, the man leaned against the gate and began masturbating," Russell wrote.

The women called 911, and sheriff's deputies arrived just before 9 p.m.

Miller later identified the man as Wxxxxxxx from a photo lineup, authorities said.

The women also described a car similar to Wxxxxxxx's, according to the affidavit.

Wxxxxxxx told police he went to the high school around that time to watch the school band practice but couldn't remember the date, according to the affidavit.

Authorities charged Wxxxxxxx with indecent exposure last week but hadn't served the warrant Wednesday. Wxxxxxxx remained free. No court date had been set.

Nice, right?  Maybe "shining the rhino" in public isn't against the rules where Ashley hails from…
But it gets better.
Daniel Wxxxxxxx has served as a worship leader, youth pastor, church music clinician/speaker, and contemporary Christian touring artist for over 10 years. Once again, Daniel shares his experiences and insight to some valuable lessons learned over the years. Whether you have subscribed to this blog in the past or happen to be a new reader, please provide any feedback and your own experiences with our other readers. We are sure to be blessed by it. God Bless.
I wonder if one of those lessons he's learned over the years include the proverbial warning that people in glass houses should not throw stones.
Nah, this is Ashley Sinclair we'r talking about.
Two-fisted reporter. That's not my microphone, I'm just happy to see you.