Porn Starlet Olivia Lua Dies in Hospital
West Hollywood, Calif — Adult film performer and AVN 'Hottest newcomer' nominee Olivia Lua has died about 24 hours into a stint at an in-patient treatment facility in California.
Olivia Lua had admitted herself to the rehabilitation facility seeking treatment for an undisclosed mental health issue, says a friend close to the performer.  A source close to Lua claims the young star had relapsed and was seeking help.  She passed away this morning of an as-yet-unidentified cause while checked in to the facility, which suggests that the caregivers may have erred in their treatment regime.
The Philadelphia native, who also used the stage name Olivia Voltaire, was aged 23.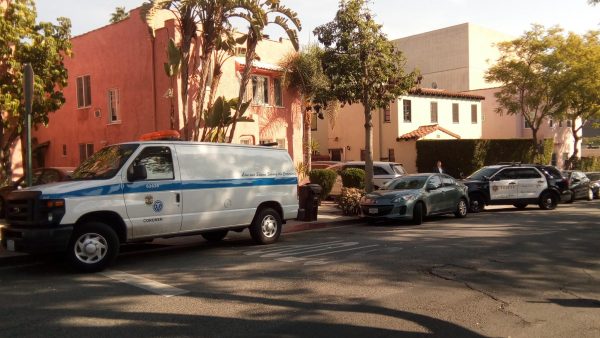 According to a statement from LA Direct Models, the troubled performer "had not been available for work since early October of last year, as she had been facing some personal challenges that had seen her in residential rehab for a period of nearly three months and from which she had been out for about a month, hoping to make a return to work in the early part of this year."
"Family and close friends relate they had a deep concern at the volume of prescription drugs prescribed to Olivia and the danger this posed her if this was mixed with recreational drugs or alcohol," wrote LA Direct.
We extend our deepest condolences to Olivia's friends and family.