Olivia Nova has passed away. #RIP
LA Direct Models recently posted this information on their website about the passing away of porn performer Olivia Nova. She was just 20 years old.
Direct Models is deeply saddened to learn of the passing of our model, Olivia Nova, at the young age of 20.  While only represented by Direct Models for a short period of time, we came to know Olivia as a beautiful girl with a very sweet and gentle personality.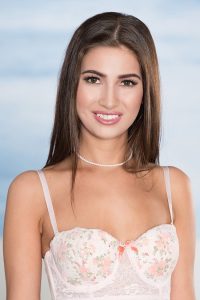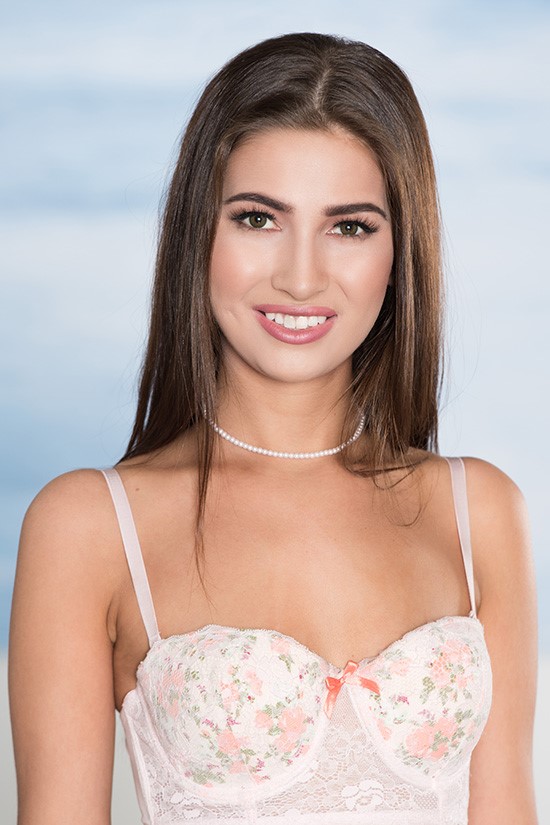 At the time of writing this, the cause of death is unknown. The Las Vegas coroner's office confirmed that they received her into their facility at 12 Noon on Jan 7th.
A post-mortem examination will be carried out by that office the results of which will not be known for 6 – 8 weeks.
It is understood next of kin have been informed.
Another one, way too young we are beyond shocked and most certainly, completely out of the blue,
Rest in peace – sweet angel.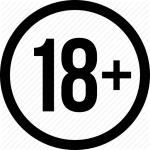 Bringing you all the insider information from the xxx industry.