Former Porn Director Charlie Biggs Has Died ** Reader Email
Someone wrote in to let us know that former porn director Charlie Biggs passed away on March 4, 2019, in Arizona.
Charlie Biggs was a director who did most of his work for Filmco Video. From what I can tell he worked in the adult industry for several years starting in 1999. He directed movies like Big titty Slammers 2, Chubby Chases 4, and Older and Anal 9.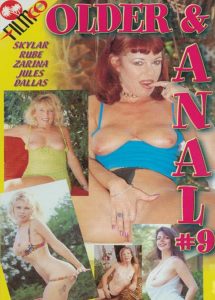 We don't have any other details at this time. So if you know anything please feel free to add what you know in the comments.