Dead Teen Aristocrat's Secret Porn and Escorting Career
A troubled 18-year-old aristocrat who died of a drug overdose earlier this year worked as a sex worker to make ends meet, her boyfriend has claimed.
Lady Beth Douglas, also known as Ling Ling, was the youngest daughter of Lord David, the 12th Marquess of Queensberry.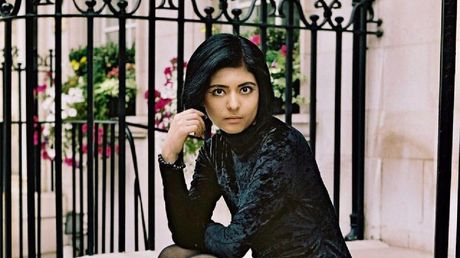 She was found unconscious in a Notting Hill apartment by her boyfriend Jenan Herzog Karagoli following a two-day drug and alcohol binge in early March, and died soon after.
Last week, an inquest into Lady Beth's death heard she and Mr Karagoli attended a party on March 6.
Mr Karagoli left his girlfriend of ten months to buy a bottle of wine at 8pm and found her asleep on the couch when he returned, The Sun reported. He also fell asleep but woke at around 1.30am and realised something was wrong.
He called emergency services, but Lady Beth could not be saved. The inquest found she died due to cardiac respiratory failure and cocaine and heroin poisoning.
Speaking with the Mail on Sunday, Mr Karagoli said Lady Beth, a talented violinist, had made money from prostitution and online sex videos before her death as well as from selling her underwear online for $AU53.
"I knew about all this adult work, escorting, so on and so forth – but I kept my mouth shut," he told the publication.
Karagoli, 21, said their 10-month relationship had revolved around cocaine, and that the couple had fought about her sex work, which he was "disgusted" by.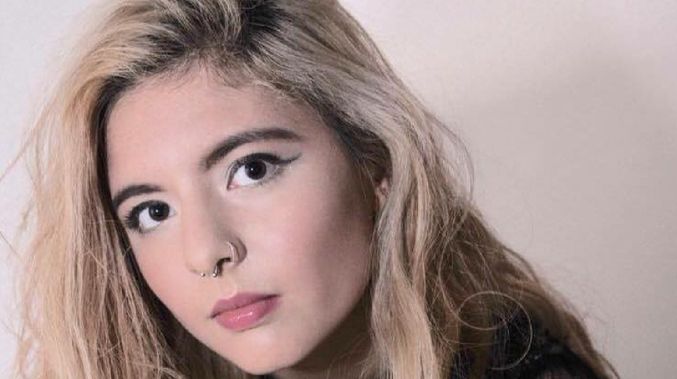 "I knew something had been happening but my mind was too clouded from the drink and drugs," he said.
"I told her: 'I know what you're doing, you can talk to me about it. You don't have to hide things from me and, if you're desperate for money, I'll help.'"
He said in the months leading to her death, Lady Beth performed dominatrix webcam shows and spoke to him about selling her underwear online.
Read the rest at The Northern Star