Long time industry insider Bill Fox has passed away. There is no word yet as to what took his life, just that his industry friends are shocked and saddened at his lost.
He's been in a wheel chair for years due to his weight, but friends have reported just speaking to him and seem shocked at his sudden passing. We'll let you know more on his passing as information becomes available.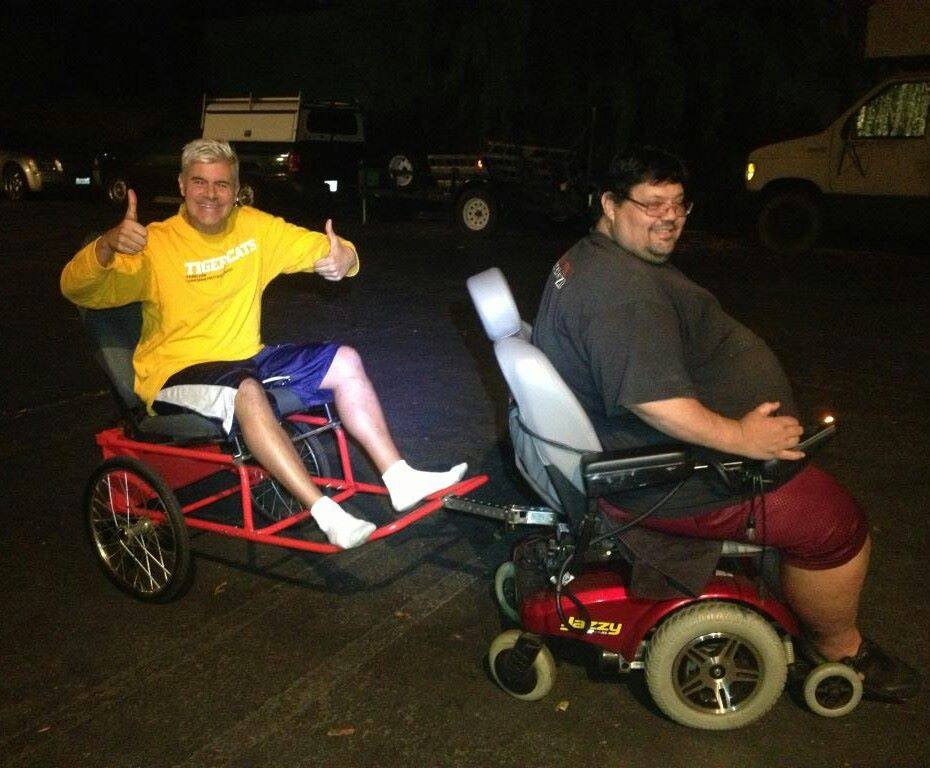 He's had a lot of complications due to his diabetes over the last year. Last August he was treating major ulcers on both his legs.
Here is a confirmation letter that went out from LA direct Models.
It is with great sadness to let you know that Bill Fox webmaster, former studio owner, master of many trades and a friend to a great many models of the industry, passed away in his sleep last night.

He was a great friend of Direct Models and all of our staff and models that remember Bill, think of him very fondly now, in learning of his passing.

Brook Haven one of our long-term models and a great friend of Bills is on her way to his mother's house now to be with her in this difficult time.

For those that join us in having shared a long-term friendship with Bill, we will let you know when a date for his funeral service is known.

Bill had not been in good health for many years as everybody knew, nonetheless it is never easy to take when good friends are no longer with us, especially at such a young age.

Thank you Bill – you are a good man.
I'm here to give you the 411 about porn stars and in the adult industry as a whole.