Stormy Daniels Embarks on *Fuck Trump* Feature Dance Tour
Looking to further her 15 minutes of fame, Stormy Daniels is embarking on a worldwide dance tour which her people are promoting as "Making America Horny Again".
I don't know all the dates but here is a flyer for one of her stops.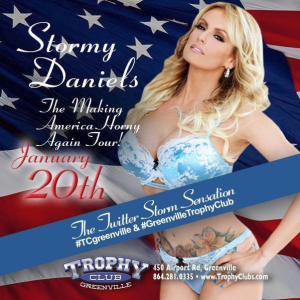 To date, Stormy Daniels hasn't openly admitted to accepting the $130,000 payout from Trump's people back in 2016, regarding the sexual tryst from 2006.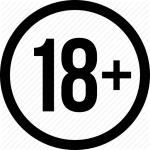 Bringing you all the insider information from the xxx industry.