The Mike South 2018 Year in Review
It's hard to believe that another year has come and gone. Over the holidays I dug through page after page of statistics so we could do a year in review post.
2018 has been the most successful year for the Mike South website. Mike South (the man) first launched more than two decades ago. It came under new management in 2017 and the next year, 2018 would prove to be the site's best year in traffic by significant leaps and bounds. We more than doubled our traffic this year (almost tripled).
That's a lot of eyeballs on our stories. So just what stories were hot this year?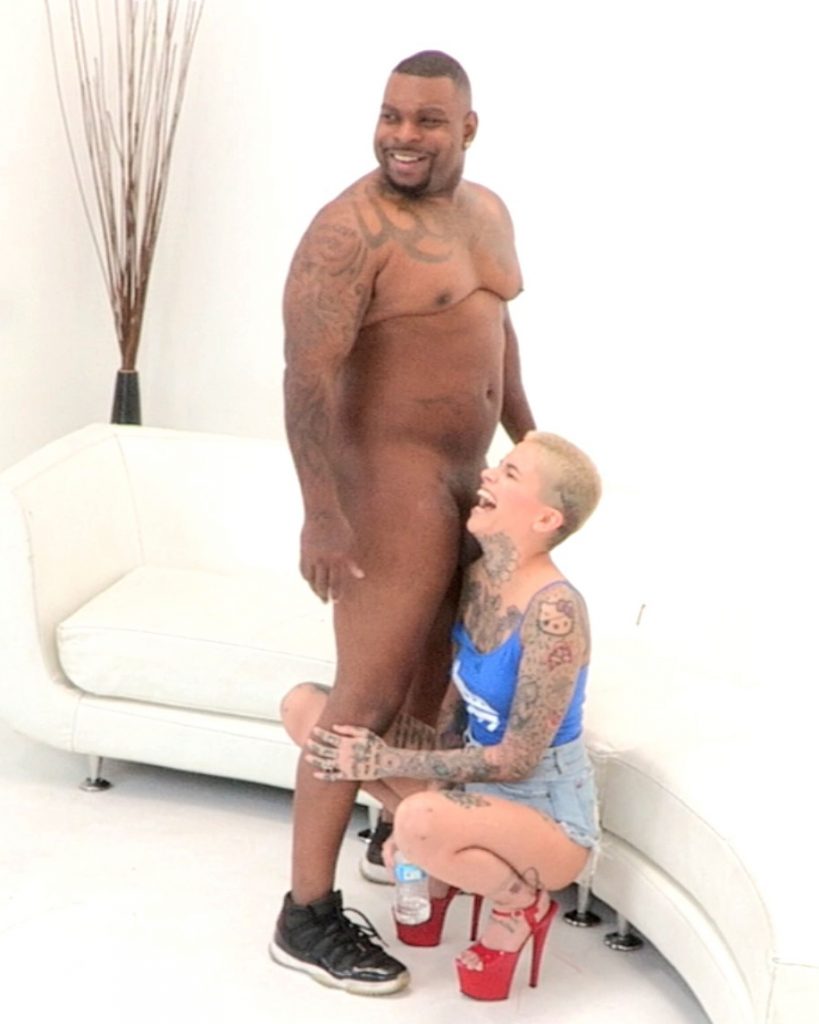 The biggest story of the year has to be when Leigh Raven was caught lying about being sexually assault on set by Rico Strong – that is thanks to some nanny cam footage. Had the director not had nanny cams running throughout his studio, the world may have never known the truth.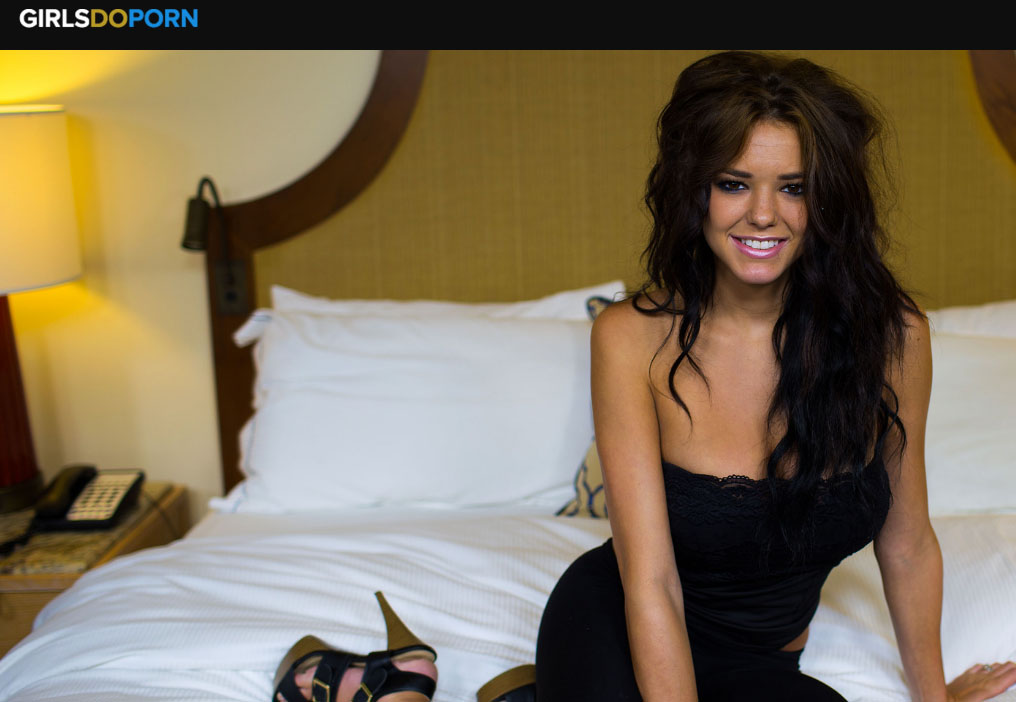 Although the story isn't new, the story of their lawsuit continued to gain attention all throughout 2018. Although we haven't done an updated story, (yes I know we need to) we hear they are up to as many as 20 potential Jane Doe's, each of which are asking for $7 million.

Some stories are so beyond funny, you can't even try and make it up. Such is the case of the Trinity St. Clair great cheese heist at her local Ralph's grocery store, which she is now banned from.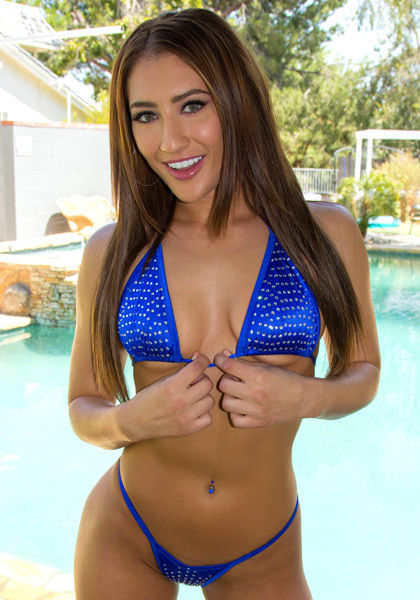 It wouldn't be a year in review, without mention of the now infamous Davina Davis sex tapes, I mean racist videos. I've never seen anyone nose dive their career so fast.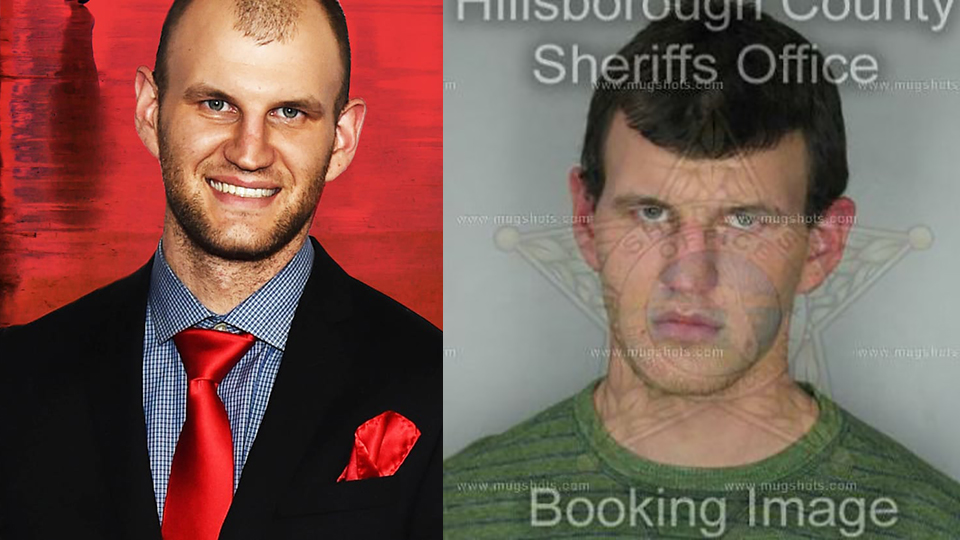 There were so many shady things Riley Reynolds from Hussie Models got himself caught up in, it's no surprise that at least one of his stories hit the most popular list from the year.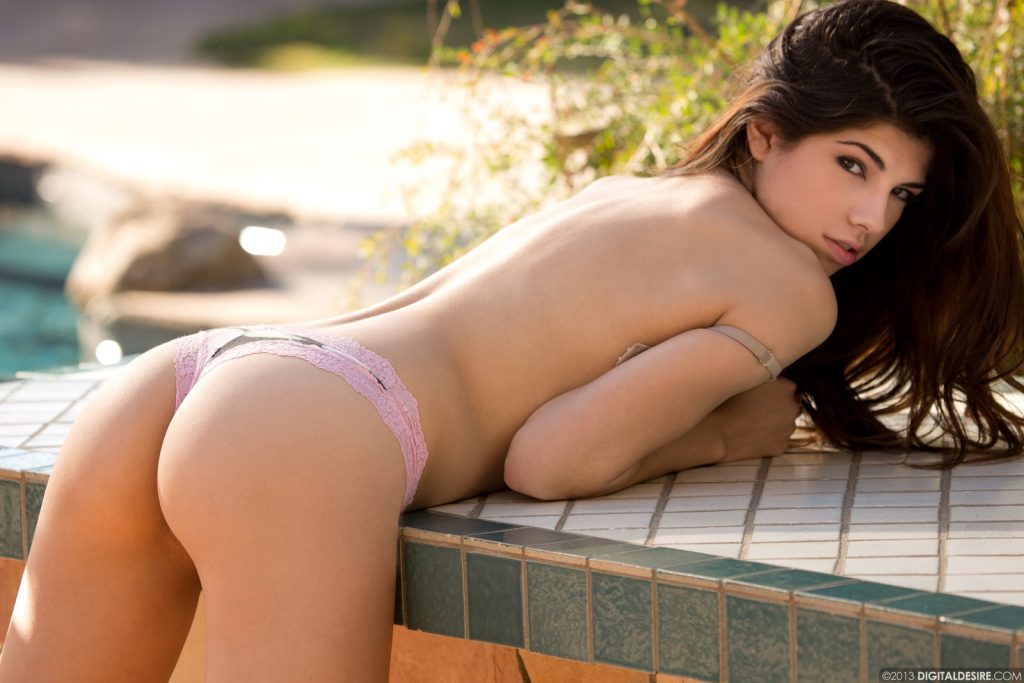 We sat down with Ava Taylor of the infamous Netflix series 'Hot Girls Wanted' and found out what she was up to lately and about her shady former agent Riley Reynolds who created a twitter account pretending to be here.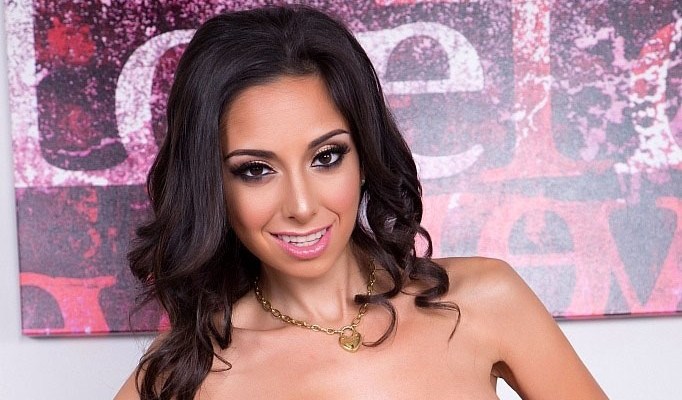 It doesn't surprise me in the slightest that Trinity St. Clair's shady dealings appears twice in the popular stories of 2018 list. She's done so many low life things lately it's really hard to keep up with them all.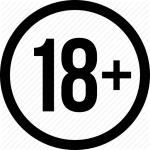 Bringing you all the insider information from the xxx industry.