Many Adult Industry Members Forced to Evacuate Due to Raging Woolsey Fire
The Woolsey Fire barreled into Malibu on Friday afternoon with destructive force, burning dozens of hillside homes in its march to the Pacific Ocean, consuming an estimated 35,000 acres.
Saturday morning, the blaze had doubled to 70,000 acres.
As of Sunday afternoon, the blaze has torched more than 84,000 acres and is only 10% contained.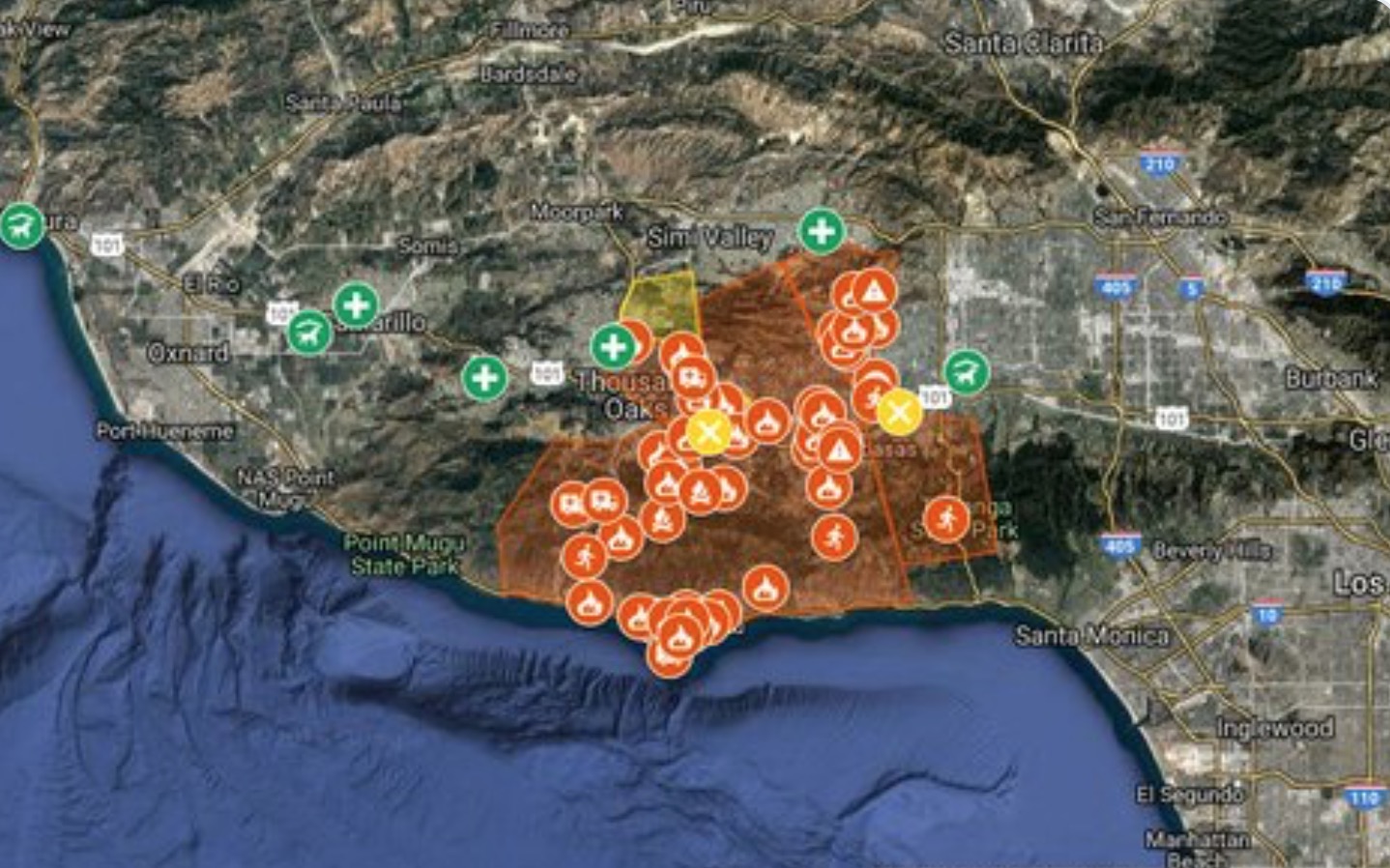 Students at Pepperdine University have been ordered to immediately head toward their designated shelters as the wildfire approaches the beachside community of Malibu. The Ventura County Fire Department confirmed the fire has crossed the 101 Freeway and is heading south.
The wildfire blaze, fueled by dry conditions and extreme winds, has left a path of destruction and chaos through communities northwest of Los Angeles, as thousands of people evacuated their homes. Among them, many members of the adult entertainment community.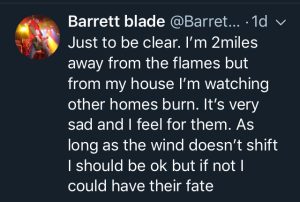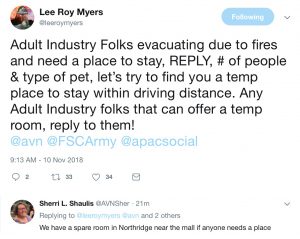 Porn Valley itself is not aflame, however the fire is currently moving into the west San Fernando Valley, a densely populated area.
Farther east, a brush fire near the Los Angeles Zoo, one of the top tourist spots in the city, prompted the zoo to close for the day.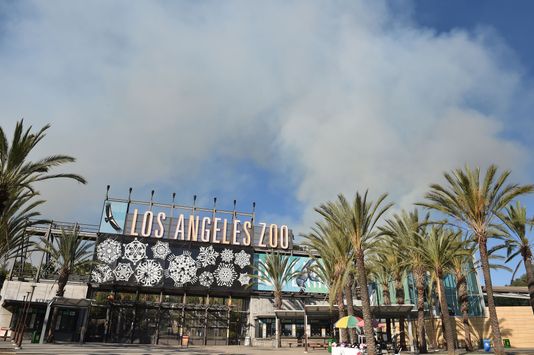 Holly Randall tweeted Thursday: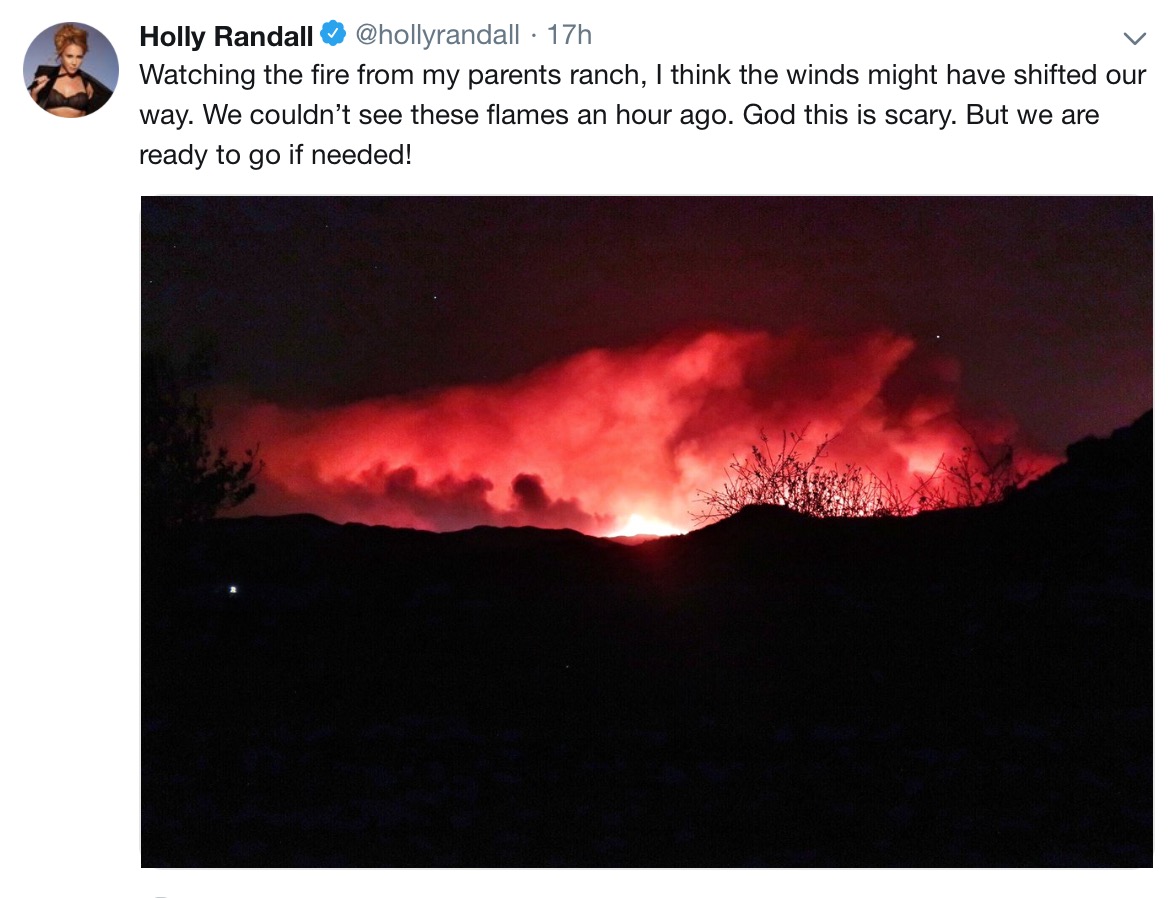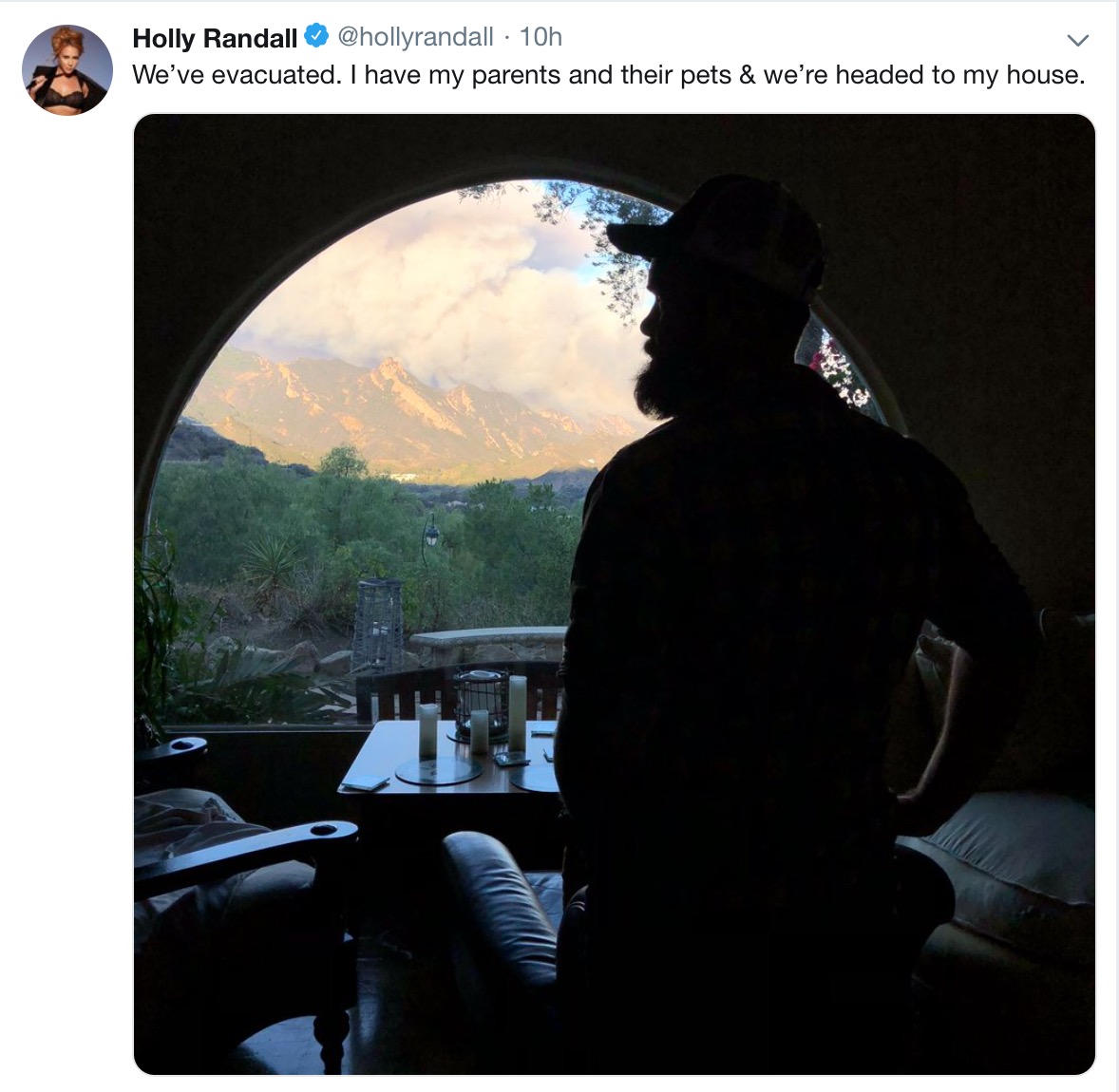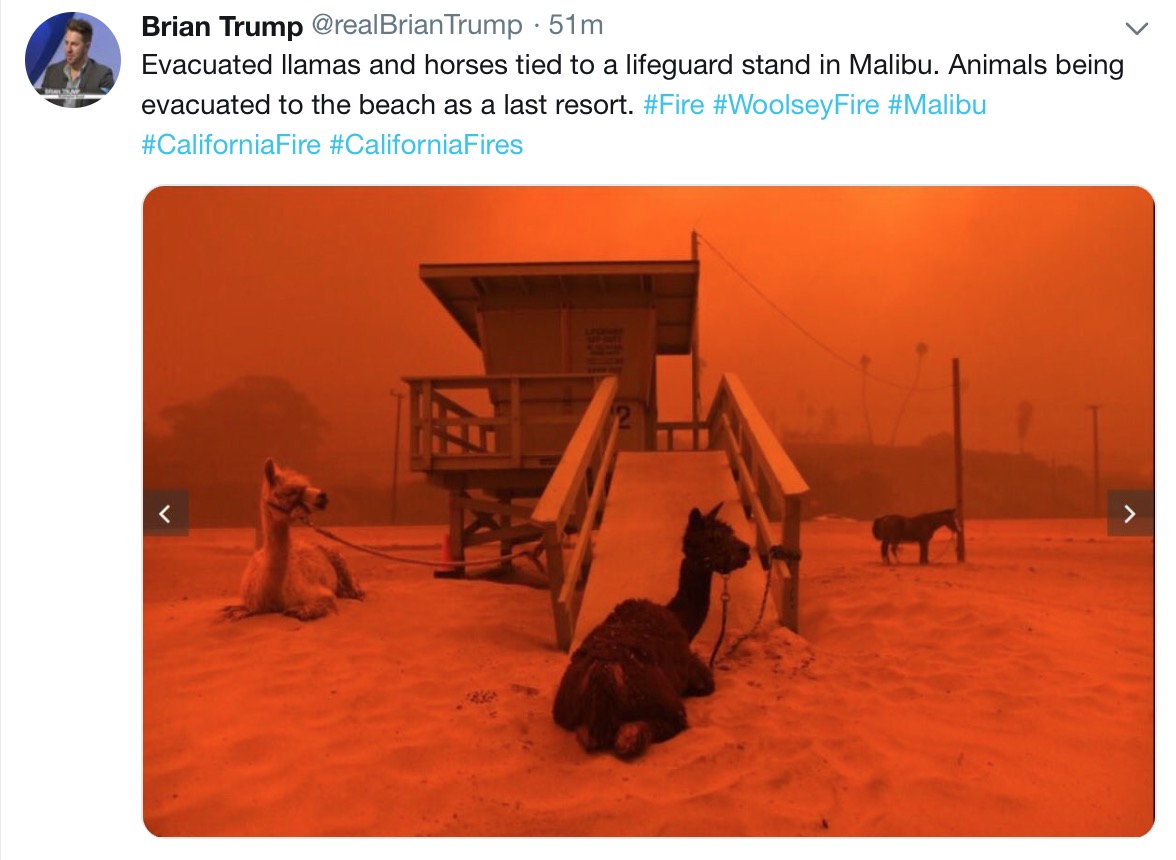 In Westlake Village, neighbors watched as smoke rose behind a row of homes on the ridge of a hill Friday morning.
The fire has destroyed houses in Oak Park, Thousand Oaks, Bell Canyon and other Ventura County communities and shows no signs of slowing as evacuation orders and anxiety keep spreading.
The fire also destroyed the historic Western Town area at Paramount Ranch in Agoura Hills, where productions including the HBO series "Westworld" have been filmed.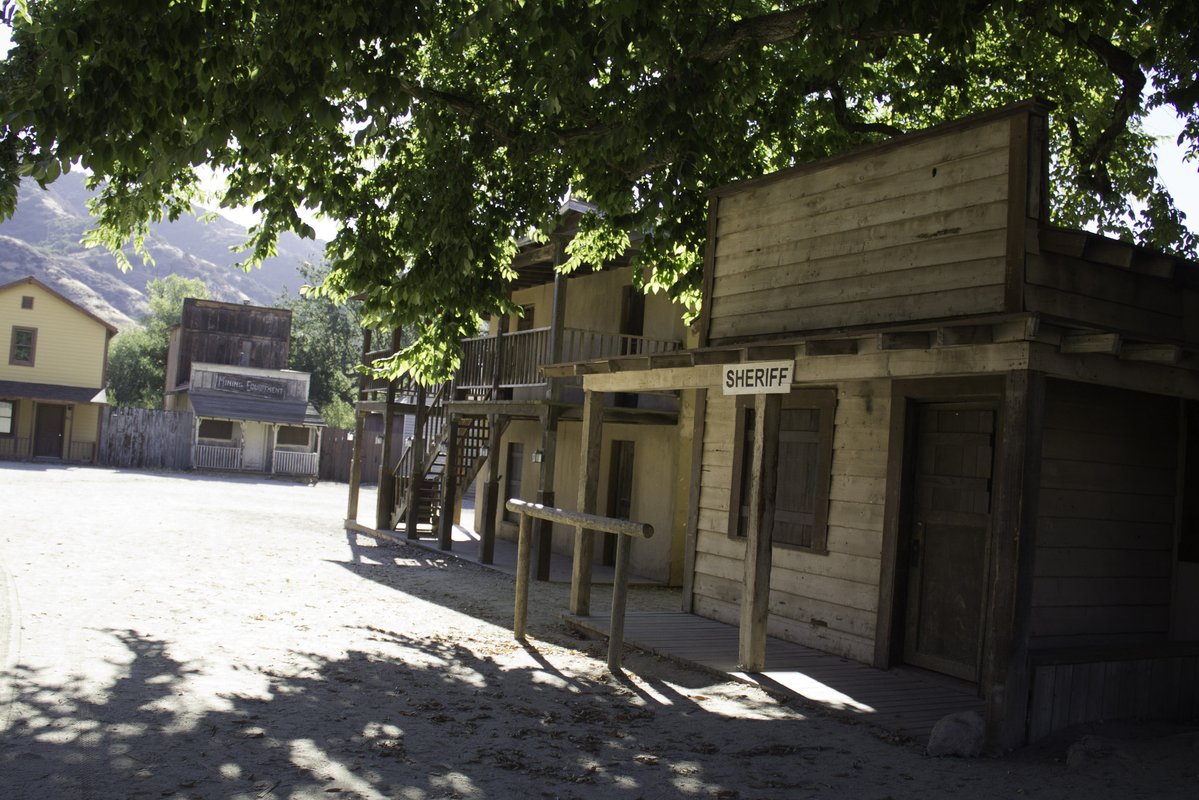 Officials in Malibu warned residents at 12:30 p.m. to leave immediately as flames began burning out of control toward neighborhoods.
By mid afternoon Friday, the evacuation orders had expanded into Topanga Canyon. Officials managed the massive outflow from affected coastal areas by turning Pacific Coast Highway into a southbound evacuation route.
Adult star Charlotte Stokely tweeted today: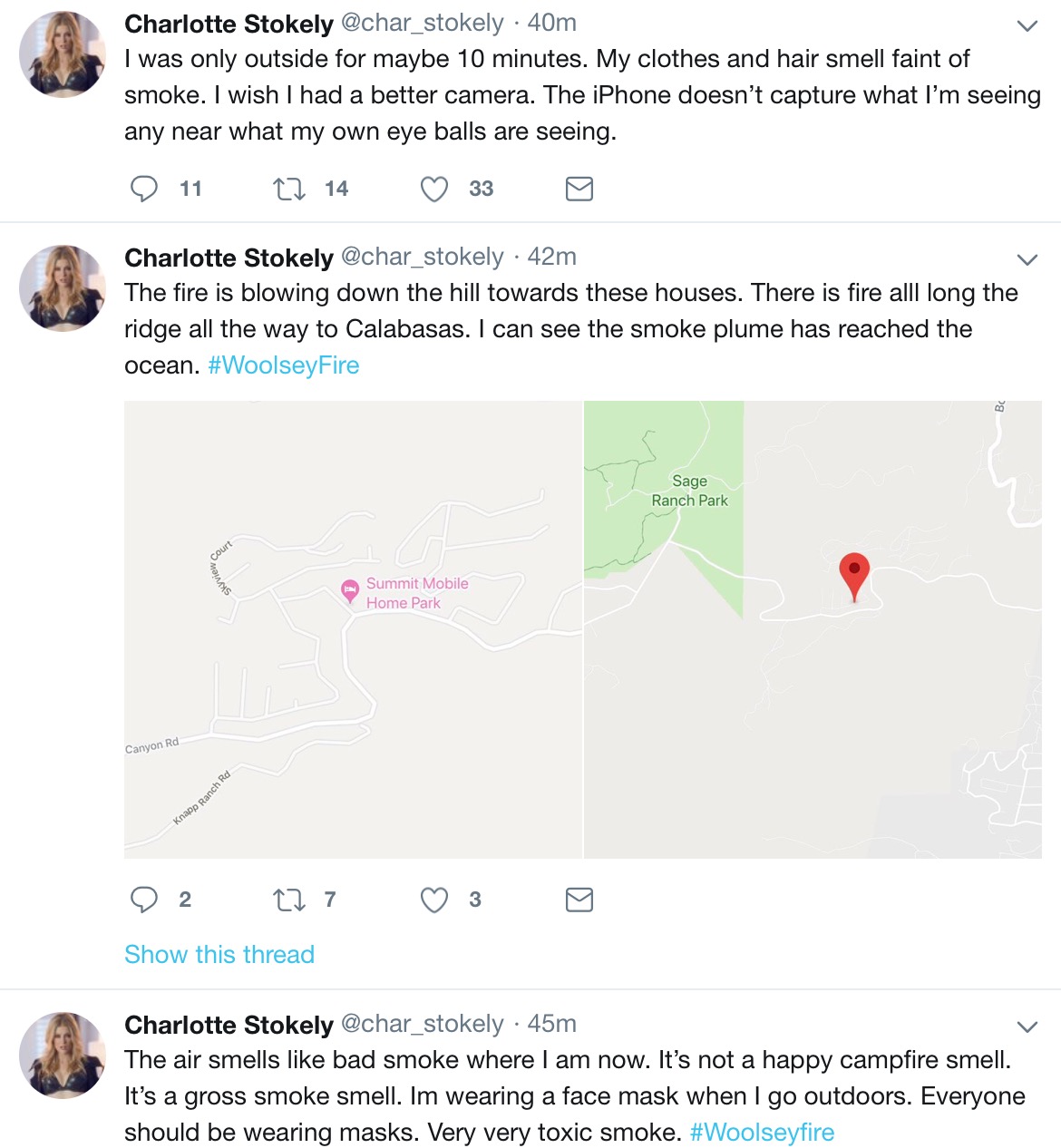 NOAA's GOESEast got a closer look at the fast-moving Woolsey Fire that has prompted evacuations.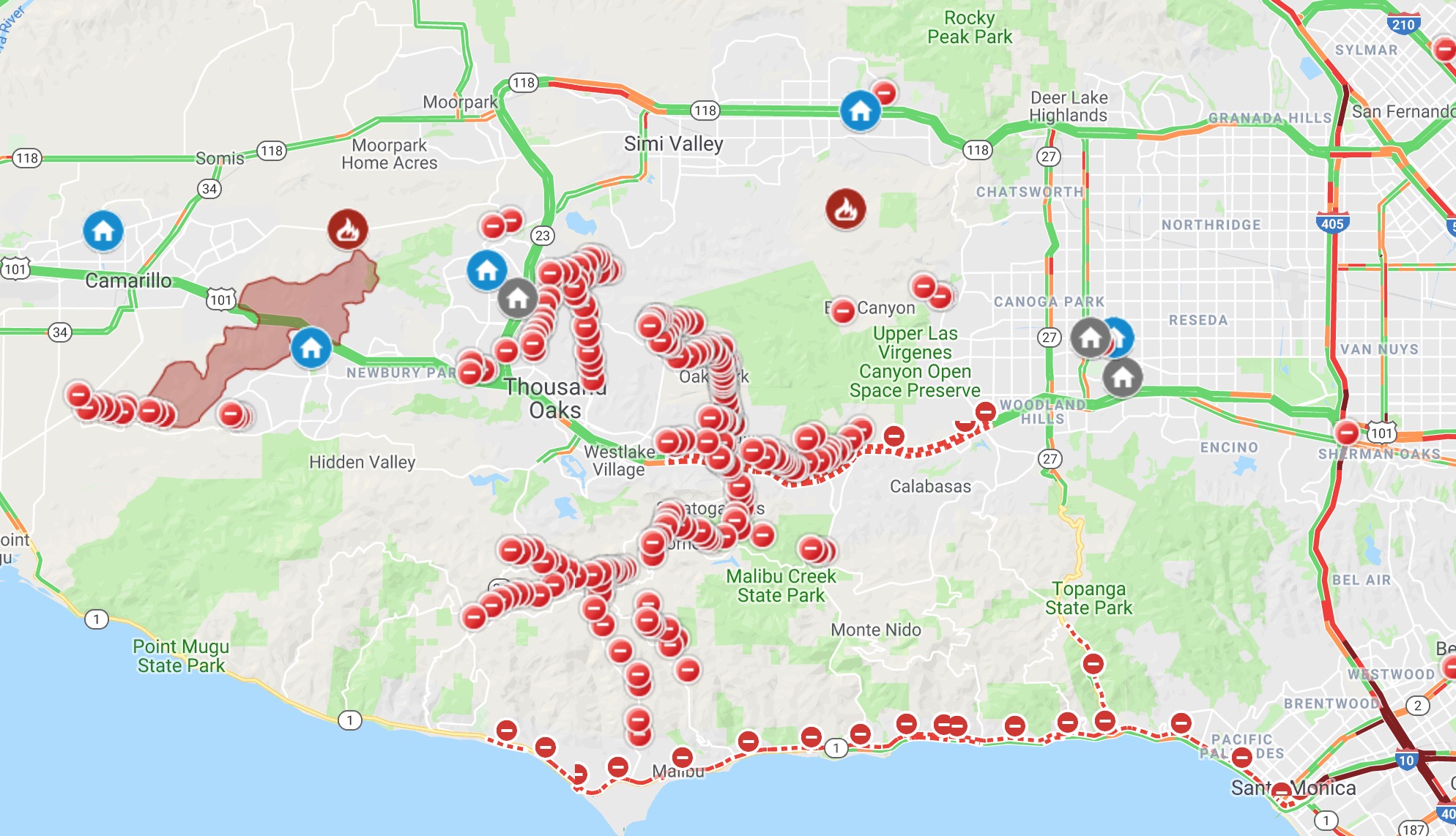 Firefighters hope to make headway overnight with calmer winds expected, but another episode of high winds is anticipated Sunday.