Twilight star got caught stealing porn magazines
Most people will probably forever associate Robert Pattinson as the guy who did those Twilight movies. Some might think of him as the guy who had his girlfriend cheat on him, then turn lesbian.
However, his buddies from school no doubt remember him for a very different reason …. porn.
Yep. Porn.
During an interview on the Howard Stern Show on Tuesday, he confessed he was once expelled from school for selling ex-rated lad mags.
"I've never actually said this before. I was stealing porno magazines and selling them at school. No one knew at all what to do with them, though, I'd sell them for a lot of money," Robert admitted.
"I used to go in and take, like, one or two, and then put them in my bag. I was in my school uniform when I was doing it, and it was kind of risky. At the end, I got so cocky that I would take the entire rack."
He finally got caught stealing the magazines by a store employee.
"I remember the guy who worked in the store shouting, like, 'Hey!' and then my two friends ran off, and I turned around, like, 'What?' I walked back up to him. I hadn't zipped up my bag," he explained. "This guy is pulling out all these porno magazines — and it was when porn used to have, like, VHS tapes in the plastic sheet with it — and he's pulling all these things out, and I was sitting there humiliated with all the old people looking at me disgusted."
Pattinson said the man told him that he would either call the cops or his parents and Pattinson begged him to call his parents. But it didn't end there, because the man then told his school that he had been stealing and selling the magazines. "Basically, a couple of days later, everything fell down," he said. "Basically every single one of my friends snitched on me, literally, across the board."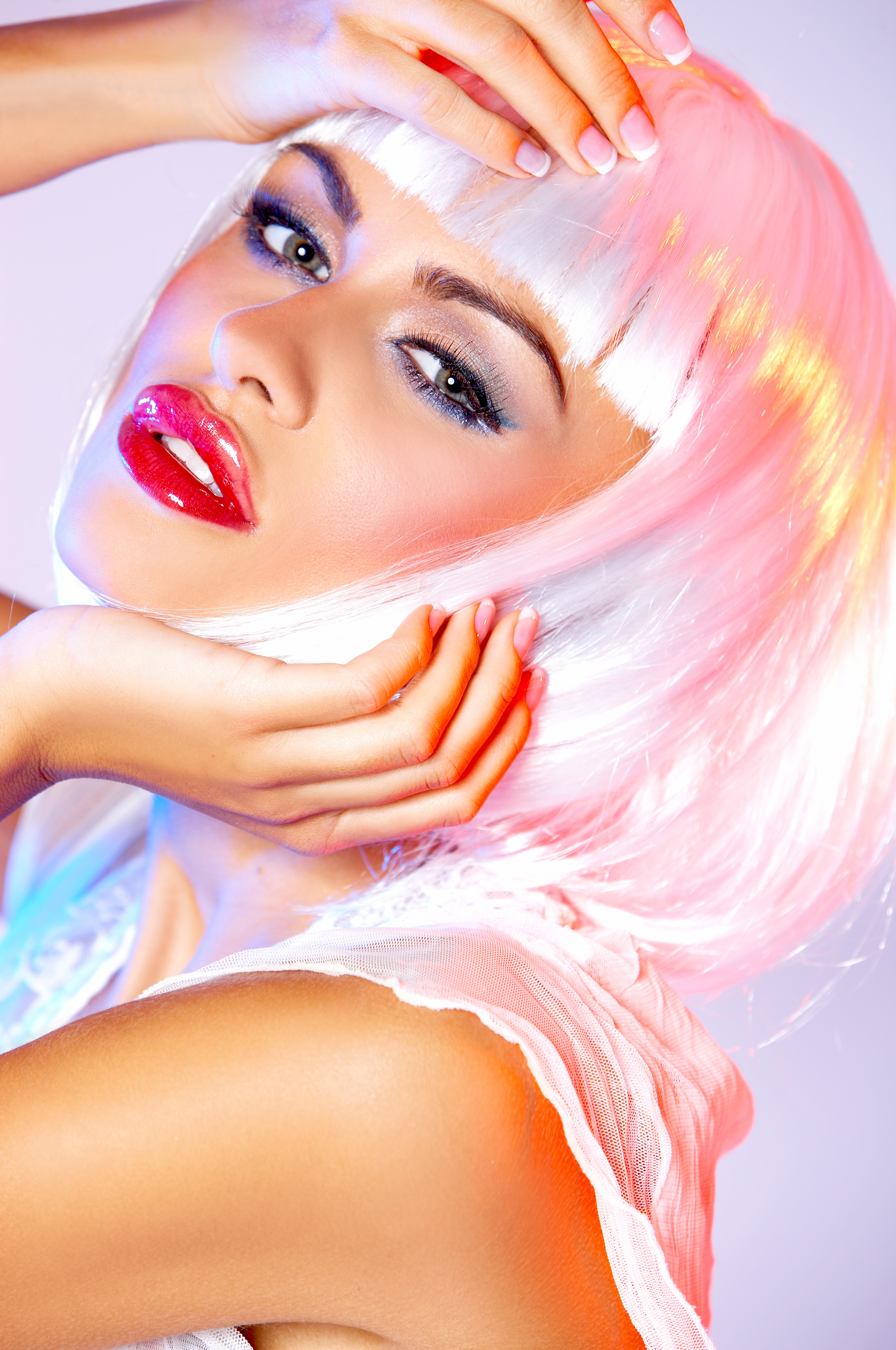 If freedom of speech is taken away, then dumb and silent we may be led, like sheep to the slaughter.