The film 'Mope' about the Steve Driver machete murder to premiere at Sundance Film Festival
A new film based on the Steve Driver machete murder case, Mope, will premiere at the prestigious 2019 Sundance Film Festival in Utah.
In June 2010, a low-rent porn performer named Steve Driver worked for Ultima DVD in Van Nuys and had also ben permitted to live at the office building. But when he learned he would have to move out, Driver, born Stephen Hill, went crazy. He murdered his friend, coworker and fellow performer, Herbert Wong, aka Tom Dong, with a machete that was supposedly to be used as a movie prop, and wounded two others.
Wong/Dong had also been living at the offices.
Driver had a history of violence that included a 1999 assault-with-a-firearm conviction for threatening to kill one of his college instructors for not giving him an A.  His MySpace page featured numerous photos of him posing with machetes and swords.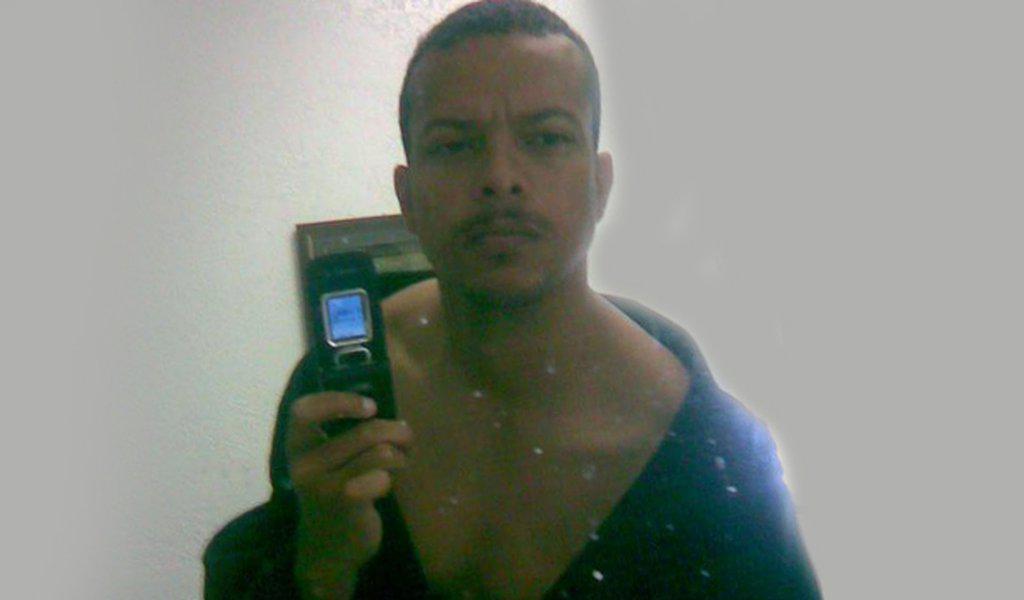 Driver fled the murder scene in a blue Toyota RAV4, but was cornered by police in West Hills three days later, on June 5.
After a long standoff, he either fell or jumped off a cliff to his death as police moved in.
Below is a screenshot of Driver on the set of The World's Biggest Fattest Cream Pie Gang Bang starring sociopathic future Pink Cross Foundation fraudster Jan Meza (a.k.a. Elizabeth Rollings). Alongside Driver is fellow hapless, frequently homeless mope (and MikeSouth.com commenter, in the old days) Rick Madrid a.k.a. Dasha Madera.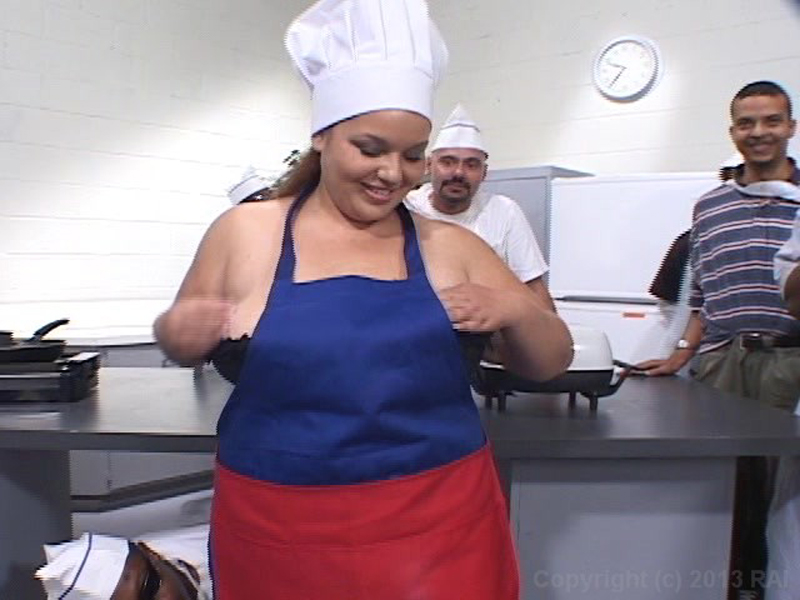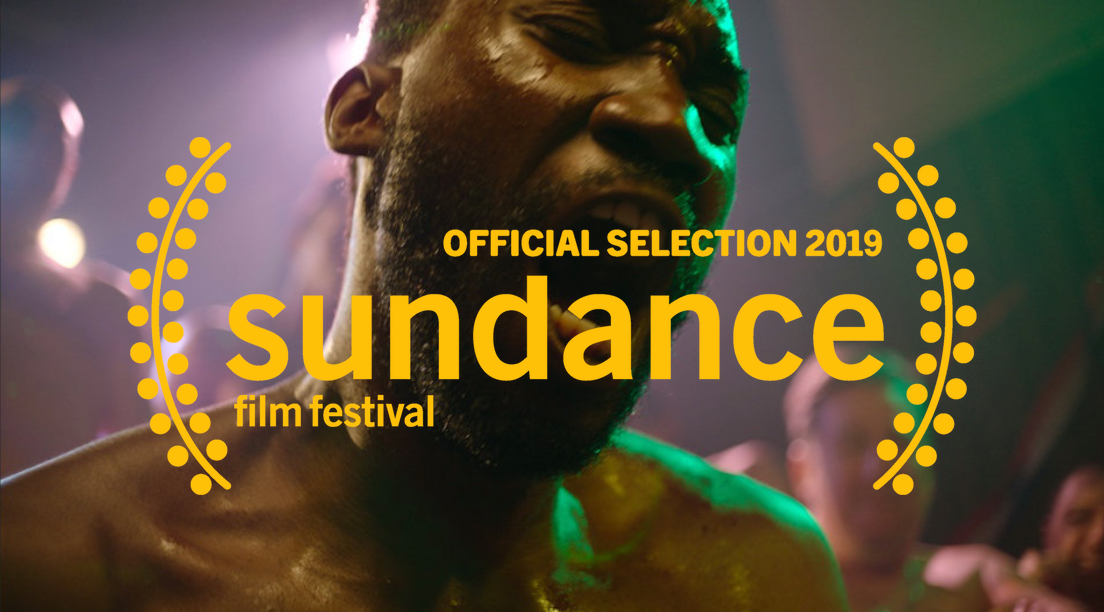 Mope
The official synopsis of the film Mope at the Sundance website goes like this:
Mope / U.S.A. (Director: Lucas Heyne, Screenwriters: Lucas Heyne, Zack Newkirk, Producers: Kelly Hayes, Brian Cooper, Kern Saxton, Danny Roth) — Two 'mopes' – the lowest-level male performers in the porn industry – set their sights on an impossible dream: stardom. Cast: Nathan Stewart-Jarrett, Kelly Sry, Brian Huskey, Max Adler, David Arquette, Tonya Cornelisse.
According to IMDb, the cast also includes adult film star Annie Cruz.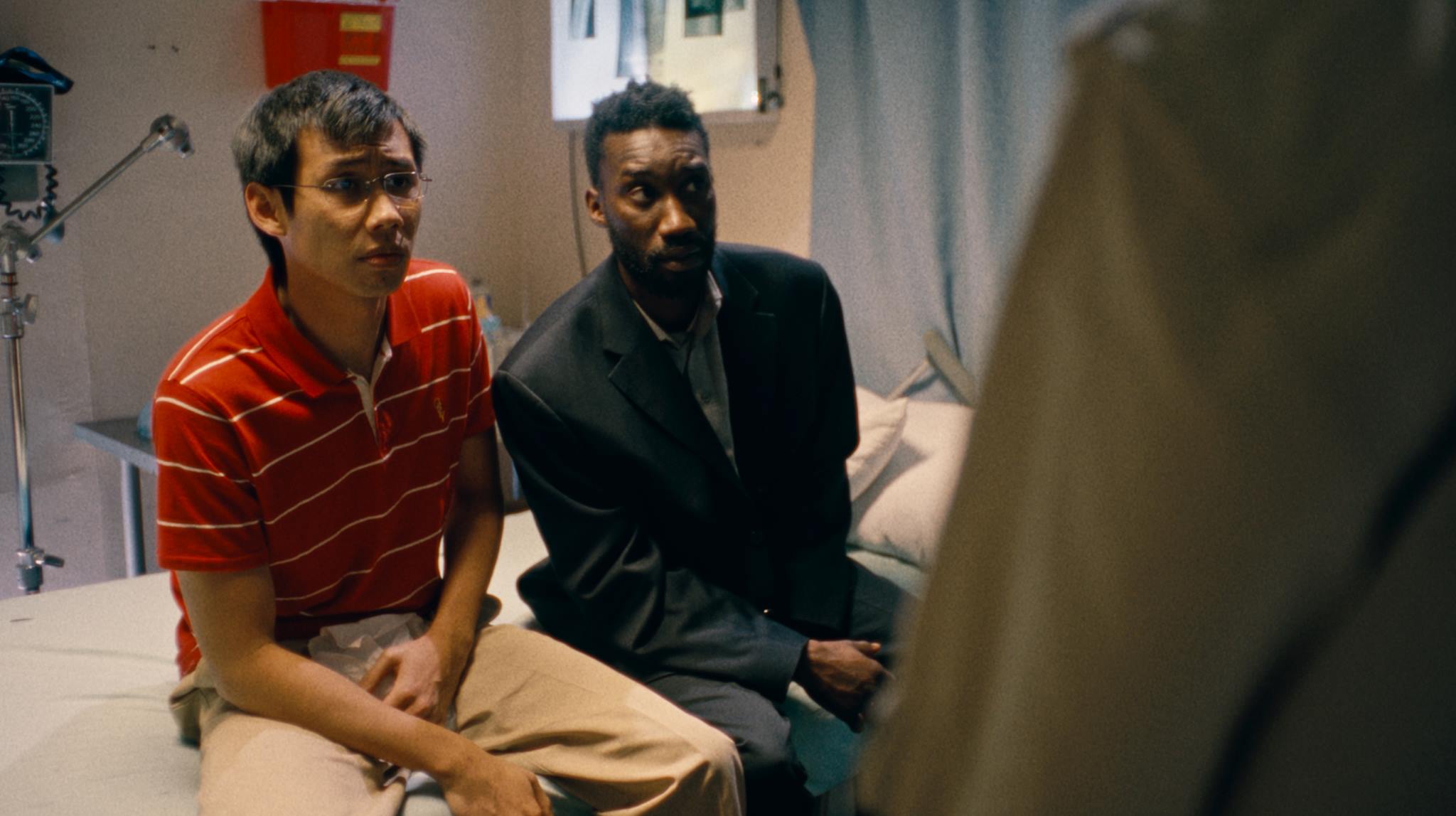 The movie is based on Mike Albo's 2011 article "Porn Machete Murder".
Industry watchers will remember Albo from his days at Hustler Erotic Video Guide. Albo wasn't particularly well liked, but he did pen a fine report on the Steve Driver incident, contributing one of the greatest descriptions of the inner workings of the 1990s porn boom in "Porn Machete Murder".
In particular, his examination of mopedom and its origins remains unassailable:
The porn industry is many things. Subtle is not one of them. So when Porn Inc. went searching for a job title for people like Stephen Hill, the choice was "mope." It's based on the off-camera life of these fringe actors, hangers-on who mope around the studios hoping for a bit role, which if they're lucky might bring them $50 plus food — and the chance to have sex with a real, live woman.

The mope — as a person and as a job — came to rootless, shambling life in 1995, when the porn industry, seeking The Next Big Thing, latched on to the idea of the "extreme." An enterprising, Svengali-like British expatriate, John Bowen, who went by the name John T. Bone, hit upon the idea of an "extreme mega-gangbang" involving his Trilby, Grace Kwek, a tiny Singaporean with the adopted stage name Annabel Chong.

Shot as The World's Biggest Gang Bang, the concept was bare-bones: Chong would engage in various sex acts with up to 300 men as a camera recorded the action. Of course, finding that many men already in the porn business and willing to work in such a situation could have been potentially difficult, and prohibitively expensive. So the call went out through various sex weeklies and adult magazines for men who thought they had the right stuff for such an endeavor.

In the end, about 70 made it to the shoot and helped Chong perform 251 sex acts (there was an on-set running tally). The movie, which had all the sex appeal of a National Geographic film of frogs spawning in a mud puddle, nevertheless captured the imagination of the porn-buying public and became one of the biggest-selling tapes of its era.

The porn industry took notice, and it wasn't long before numerous copycat productions were being cranked out, each seemingly claiming a bogus world record for either number of participants or sex acts completed. The mope had gained a foothold as a new kind of employee — one who inhabits the dark benthic zone at the bottom of the bottom, a movie-extra subspecies often tinged with maladjustment.

The average rate for a mope is $50 a movie, $75 if the porno gods are feeling benevolent. So financially, mopehood is a losing proposition in an industry where just getting the HIV testing required to work costs $135.

"They're worthless, D-list load-droppers," says Jim Lane, also known as Jim Powers, the director of such fare as Young and Anal 39, Ganged and Banged and White Trash Whore 40.
The whole article is terrific, and the description of Driver's death is vivd and cinematic:
Hill ran, but not far. The property where he was hiding ends at a cliff just outside the Chatsworth Nature Preserve. Hill had a samurai blade with him, one of several swords he kept in his car. He held the weapon against his chest, threatening to stab himself or fall on the blade.

Police settled in and tried to reason with him, tossing him bottled water several times during the day. For nearly eight hours, he held the LAPD SWAT team at bay.

With dusk approaching and crisis negotiators making no progress with Hill, the SWAT unit decided to wrap things up by using what the LAPD would later describe as a "less-than-lethal weapon."

As police moved in to employ tasers and bean-bag projectiles, Hill turned his back to them and seated himself on the cliff's edge, still holding on to his sword. With conscious effort, he pushed himself off the bluff.

He plunged 30 feet to a rocky outcropping, where the crash raised a huge dust cloud that slowly rose upward. Hill then cartwheeled another 20 feet in a grotesque free fall, having lost his sword on first impact. He came to a stop in another cartoonishly expanding billow of dust. He was dead.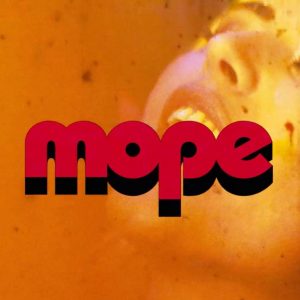 The 2019 Sundance Film Festival will hosts screenings in Park City, Salt Lake City and at Sundance Mountain Resort, from January 24 – February 3, 2019.