Second Acts: Anthony Bourdain and Aurora Snow
The death of the beloved Anthony Bourdain reminds us that mental illness is a serious issue, not something one tosses into a story to win an argument.
The great F. Scott Fitzgerald included the line "there are no second acts in American lives" in two separate literary works, and it's to his credit that he seemed to doubt the accuracy of the words he placed in his characters' mouths. American history records countless instances of decline and fall; of reinvention.
However, Fitzgerald was also saying that the past is always with us. "What's past is prologue," wrote Shakespeare 500 years ago: second acts, and choices, are what you make them.
This week we were stunned by the senseless deaths of two beloved figures — celebrity chef and author Anthony Bourdain and American handbag designer Kate Spade — prompting conversations about what leads to the act of suicide, and the tolls of depression and emotional pain.
I didn't know either Bourdain or Spade, but I was honored to have met Bourdain. And with all due respect to Ms. Spade, it was Bourdain who did the most to educate and brighten the lives of human beings across the globe. If nothing else, from Bourdain I learned that every culture has its own tube meat.
Who couldn't love his roguish charm, those off-color asides, or the fact that he frequently got plastered in his travels?
Bourdain grew up in New Jersey, and started working in kitchens as a dishwasher in his teens. It was during those early jobs, he said, that he began using drugs, eventually developing a heroin and cocaine addiction that he later said should have killed him in his 20s.
After two years at Vassar College, he dropped out and enrolled in culinary school. He spent years as a line cook and sous chef at restaurants in the Northeast before becoming executive chef at Brasserie Les Halles in Manhattan's Financial District.
It was his explosive, exposé-style writing (which for a time — in the early 2000s —  made him a pariah in the New York restaurant scene), that made him an internationally renowned figure.
In the pantheon of 'second acts', Bourdain's self-reinvention holds a venerated place. Through his television series, writings and interviews Bourdain brought the world home to us. As Brian Stelter noted at CNN, "Through the simple act of sharing meals, he showcased both the extraordinary diversity of cultures and cuisines, yet how much we all have in common."
The death by suicide of Anthony Bourdain, at age 61, reminds us that mental illness is a serious issue, not something one tosses into a story to win an argument.
Which brings me to Aurora Snow.
Snow, 36, is an ex-adult performer, and in her second act as a serious writer she is a tireless critic of virtually everything in Porn Valley, as well as an ardent supporter of AHF's efforts (such as Measure B) to destroy the adult industry.
Last month saw her misrepresenting accidental deaths and deaths from illness of adult performers as suicides to promote her anti-porn industry campaign.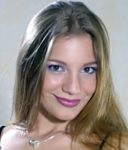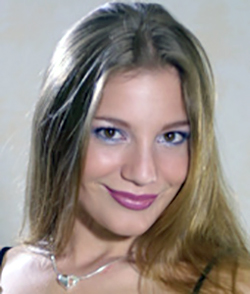 In the middle of a story decrying the industry-wide practice of charging models "kill fees" for same-day cancelations of shoots, she delivered a low blow (even for Snow, which is saying a lot) concerning a recent spate of deaths in the adult world.
It's been less than a year and the adult industry has already buried five young women—some suspected suicides, others confirmed.
Snow's Daily Beast screed includes the following photo and caption: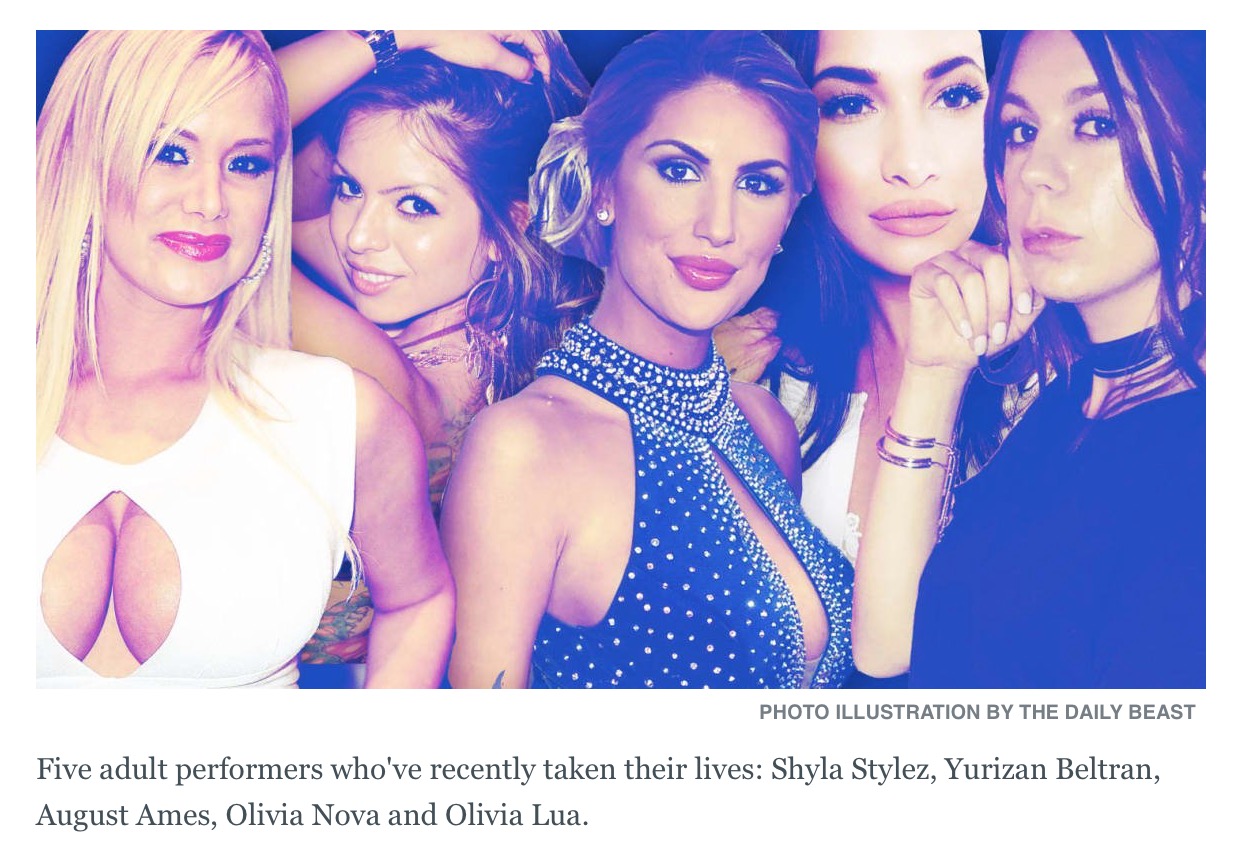 The only problem is: it was a lie. Only one of those women's deaths was a suicide.
In fact, coroners' reports are available for all of the deceased ladies but one, Shyla Stylez, a retired performer who passed away at her mother's home in her native Canada; she was under a doctor's care at the time of her death, and there has been no evidence whatsoever of suicide.
What Aurora Snow did still infuriates me as I write this.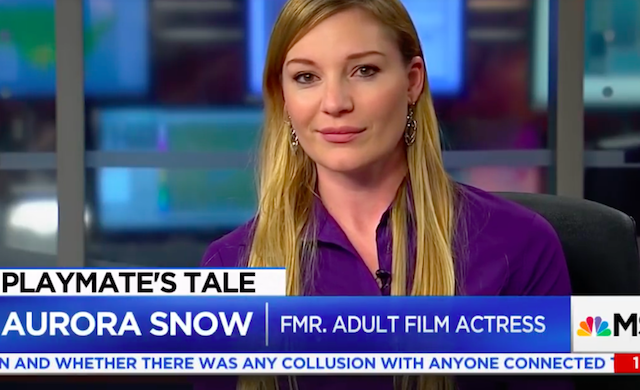 Second acts
As a subjective journalist, Aurora Snow dresses herself in the clothes of a performer advocate, but her political positions directly contradict the views and wishes of the vast majority of performers. You see, Aurora has her eyes on something else, something sparkly and unattainable. Something to which she has no right.
Which reminds me of a story I heard about an expensive watch that I'm told Aurora once took a liking to. The only problem was, people with knowledge of the incident report, it wasn't hers.
It's a great story, confirmed by a detailed reader email, which I'll present on another day. Soon.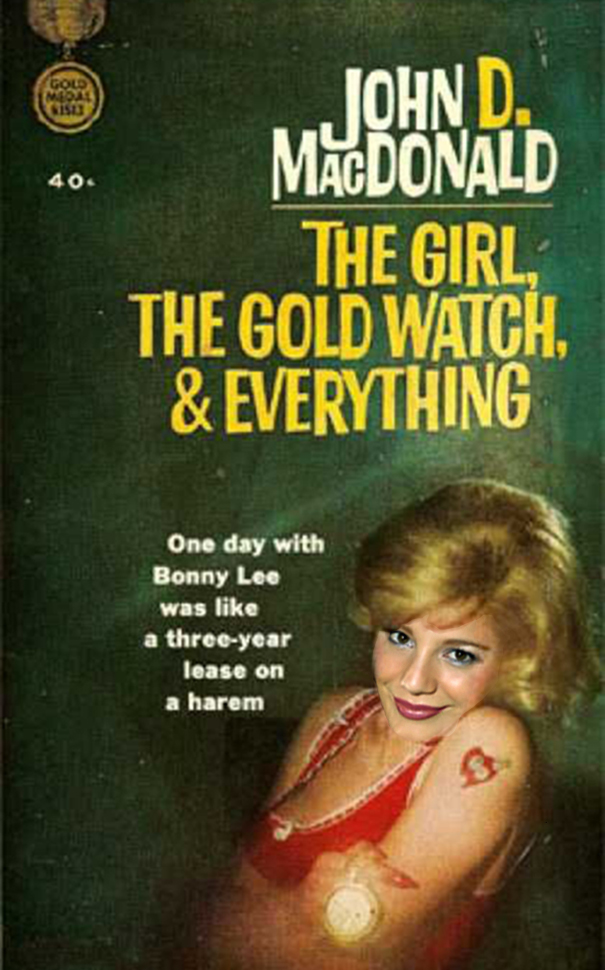 But for now, RIP Anthony Bourdain and Kate Spade, and please remember:
The suicide rate in the United States has seen sharp increases in recent years. Studies have shown that the risk of suicide declines sharply when people call the national suicide hotline: 1-800-273-TALK.
There is also a crisis text line. For crisis support in Spanish, call 1-888-628-9454.
Visit SpeakingOfSuicide.com/resources for a list of additional resources.