If rapper RiFF RAFF @JODYHiGHROLLER really becoming a porn star?
Last night rapper Riff Raff tweeted that he was taking a break from music right now.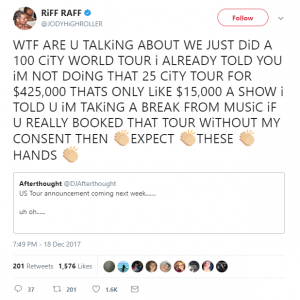 When he did the rumor mill started churning, some saying that this tweet confirms that RiFF RAFF is, in fact, going to take a break from his music career to do porn.
But is this rumor true?
This all dates back to a few months ago when it was revealed on Twitter that Riff Raff was dating porn star Bella Rose (@xxxbellarose).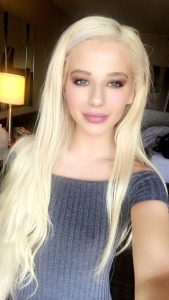 So how did fans make the leap from dating a porn star to starring in porn himself? Well, when Riff Raff did a video with Barstool Sports where he played the role of 'Chuck Borden Sports at 7'. It was a hilarious skit. While Reddit user Ronaldo119 was watching this video he noticed Riff Raff liked a video feature some porn star (which happened to be Bella Rose) on Twitter.
In the video which was really just a short video clip posted on Twitter of Bella Rose having sex with some guy POV style.
This Reddit user immediately recognized a tattoo on the hand of the man who was having sex with Bella. He knew Riff Raff had a tattoo just like that. He posted about it on Reddit and the story blew up with almost 1,000 comments almost overnight.
Fun Fact: I like to get my little pussy destroyed before bed. Helps me sleep ?? A little teaser. Full video will be on my only fans! pic.twitter.com/RKw4RbVULb

— Bella Elise Rose ? (@XXXBellaRose) September 22, 2017
The two have since come out as a couple and have posted several pictures of them together.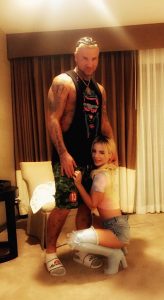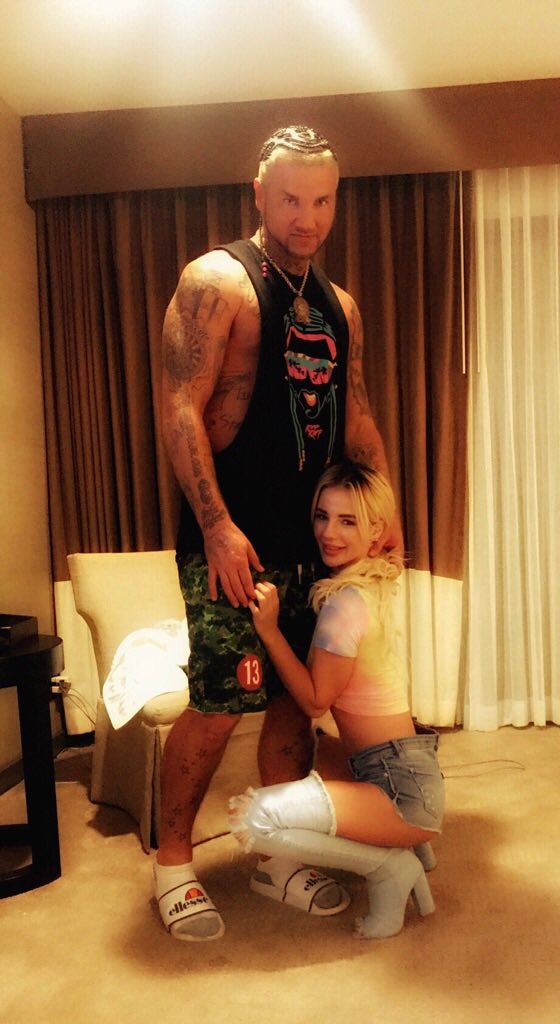 But I'm sorry to say that just because you bang a porn star doesn't mean you want to be one yourself. My sources tell me that Riff Raff isn't taking a break from music to pursue a career in porn – not even close.
He in fact just got off a 100 city world tour and is spending some time with friends and family over the holidays. He may, however, do the 25 city US tour in February or March, but for now, he's enjoying his time off.
I even heard that he's been busy house shopping.
Does this mean him and Bella Rose are getting serious and may move in together? Who knows, only time will tell but we can say one thing for sure, she stars in his latest video, 'Tip Toe 2' which has racked up over 1 million views since it's release last month.
Hello, my name is Kelli Roberts. I am a published author, AVN nominated producer, and webmaster who has worked in the adult industry since August of 1996.