Pusha T outs reputed porn star Rosee Divine as Drake's baby mama in brutal diss track
The long-standing rivalry of rappers Pusha T and Drake has been taken to a new level, and 34D – 25 – 48 French nude model (and reputed ex-adult performer) Rosee Divine, who now goes by Sophie B. / Sophie Brussaux, has been caught in the crossfire.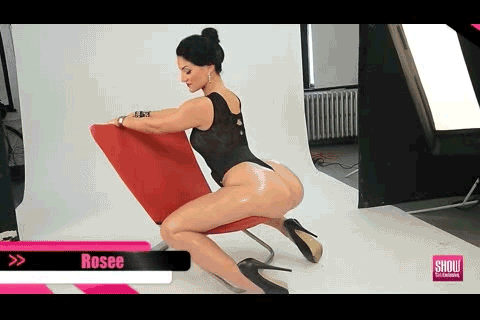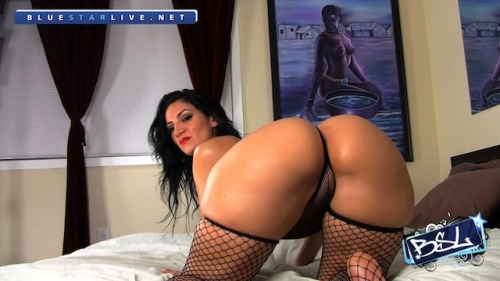 On Friday, Drake released his new track, 'Duppy Freestyle,' where he called out King Push and Kanye West.
According to The Independent,
"Duppy Freestyle" was a response to Pusha's track "Infrared" from his new, Kanye West-produced album Daytona, which featured jabs about Pusha's career and an invoice for $100,000 from Drake for "promotional assistance and career reviving".
Apparently Pusha T decided he was not going to take that laying down, and responded by releasing a diss track targeted at the "Hotline Bling" rapper.
Push T's "The Story of Adidon" attacks Drake on everything from his family to his identity, but the one thing people are talking about most is that King Push revealed that Drake has a secret son named Adonis with former porn star, Sophie Brussaux.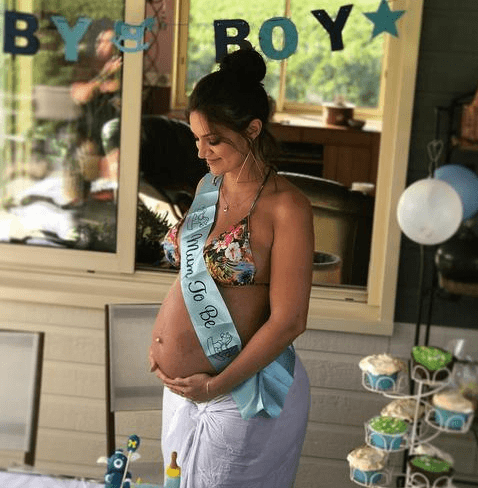 Over Jay-Z's "The Story of O.J", Pusha T raps:
"Since you name-dropped my fiancee
Let 'em know who you chose as your Beyonce
Sophie knows better, ask your baby mother
Cleaned her up for IG, but the stench is on her
A baby's involved, it's deeper than rap
We talkin' character, let me keep with the facts
You are hiding a child, let that boy come home
Deadbeat mothaf**ka playn' border patrol, ooh
Adonis is your son
And he deserves more than an Adidas press run, that's real
Love that baby, respect that girl
Forget she's a pornstar, let her be your world (yuugh)"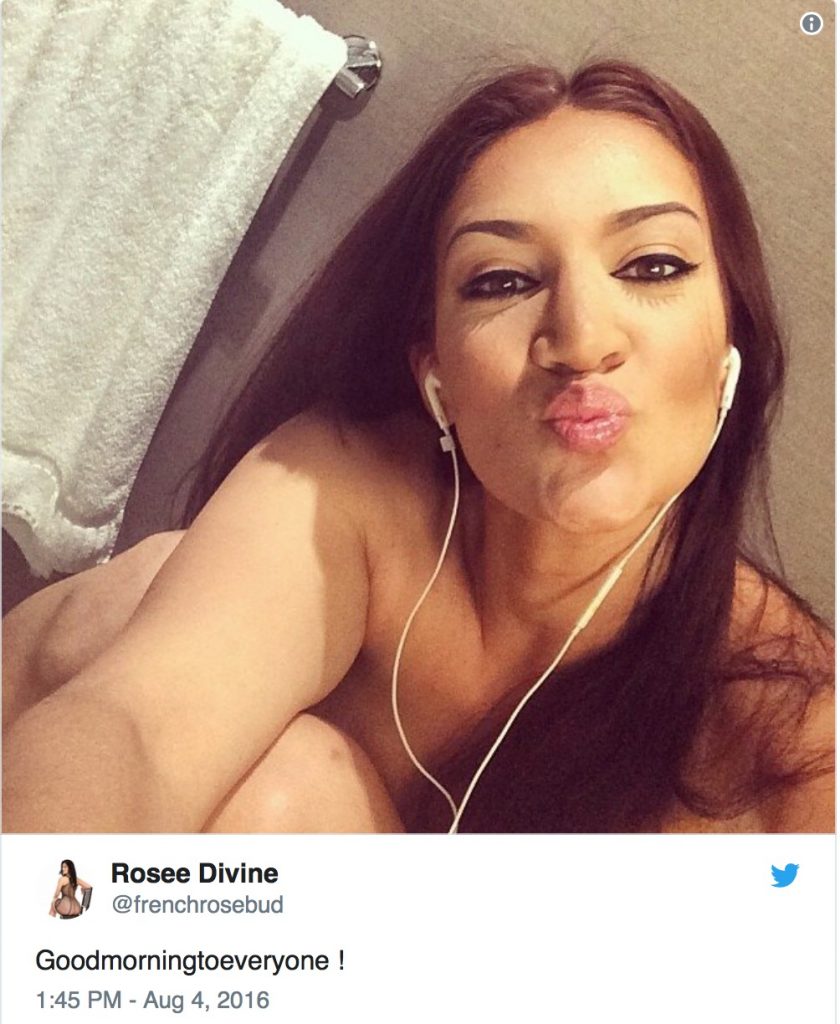 Sophie B gave birth to a baby boy on October 24th, which, ironically, is also Drake's birthday.
Here's the track: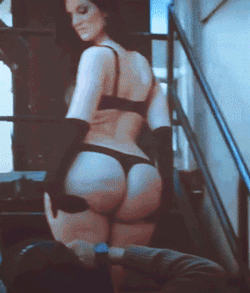 Rosee Divine has no listing at the Internet Adult Film Database, but here's her page at FreeOnes