Monaco Grand Prix defies Formula 1 on Grid Girls: 'They're pretty', and 'why stop 30 girls from earning a living?'
Grand Prix won't cow-tow to bleating feminists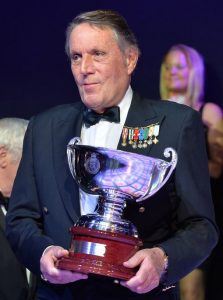 Fortune reports that, in a statement issued to F1i.com, Michel Boeri, president of the Automobile Club de Monaco and VP of the World Motor Sport Council, said so-called "grid girls" will be present on the starting line during next month's Monaco Grand Prix.
The announcement came in direct opposition to F1 parent company Liberty Media Corp., which announced last year that it would abolish the practice of using young female hostesses during F1 events.
"We've had no problems with Liberty Media, except for the grid-girl issue," said Boeri.
"They're pretty, and the cameras will be on them once again."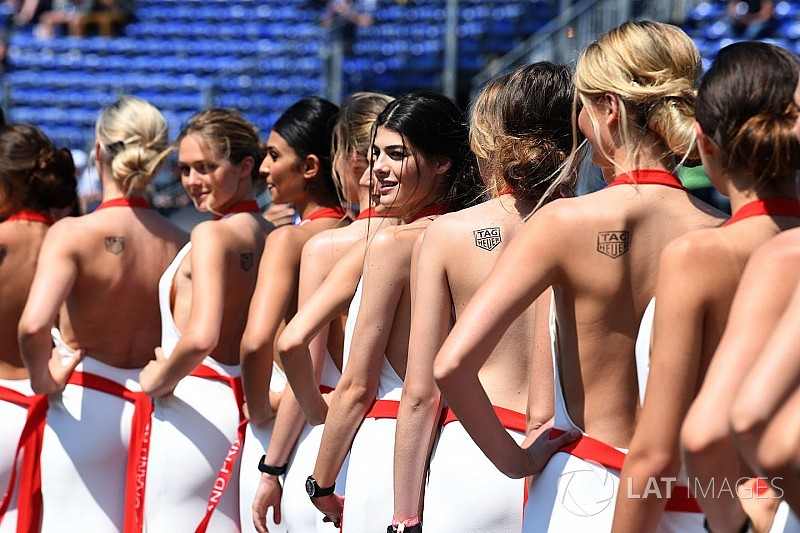 "The [grid girls] look pretty and are part of the Formula 1 landscape," Boeri said. "Why in the world should I stop 30 girls from earning a living?"
News of the initial "no-grid-girl" ruling had caused deep divisions among spectators and enthusiasts. Some saw it as long overdue in a dated, dying sport that supposedly "objectifies" and commoditizes women, while others considered it a knee-jerk reaction to appease draconian standards of political correctness in the current #MeToo cultural climate.
Thankfully Boeri, who hosts F1's most glamorous event, fell into the latter camp.
"Our American friends assume that it could hurt the feminine feelings when employing young women to carry signs," Boeri told Monaco-Matine, a local newspaper. "Our hostesses complete model and PR schools. They perform during the Grand Prix at events that are in line with their training. And they are paid for it."
Knee-jerk
U.S.-based Liberty Media is neither the first nor the only sports-related company to end such practices.
Last year, Spain's Vuelta a Espana cycling race ended its habit of placing female "hostesses" on the podium with race winners, substituting fully dressed men and women. Recently the Professional Darts Corp. also stopped using "walk-on girls" to accompany male competitors to the stage at its tournaments. The World Endurance Championship, which hosts the famous 24 Hours of Le Mans and 24 Hours of Daytona races, did away with them in 2015.
Liberty Media has since announced it would use "Grid Kids" to help in pre-race ceremonies.
Thank you, Monaco, for preventing the Grand Prix from becoming another feminist bludgeon against the "evil male gaze".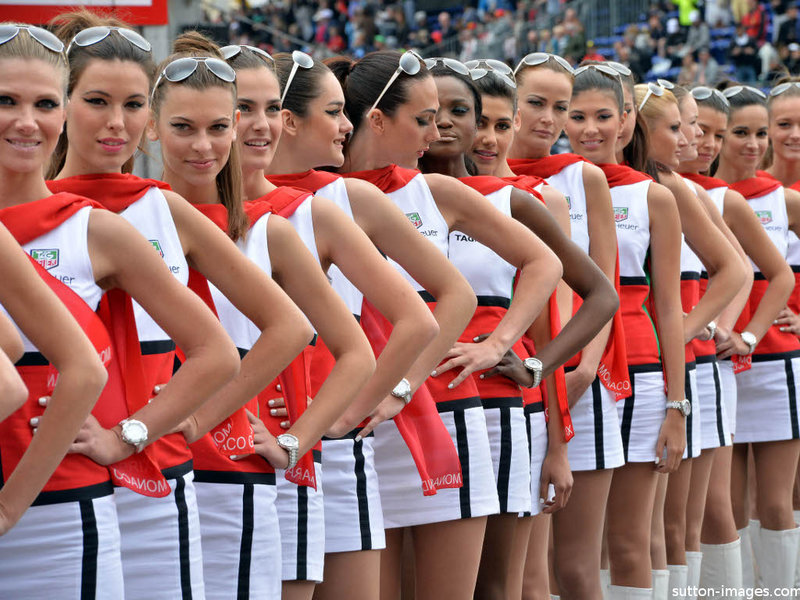 I never felt more satisfied or optimistic than when I rode the river in my youth.