Do online dating sites make our life easier? Let's take a look ….
In a world where spare time is a precious commodity, finding time to meet that special someone or that someone just to hook up with has fallen by the wayside. That's why you have to change your strategy.
Obviously, you need to create your own space. Within your office break hours, in your personal spare time, in the toilet, while you ease yourself from nature, on your bed before you finally close your eyes and other self-paced moments are possibilities to meet your life partner.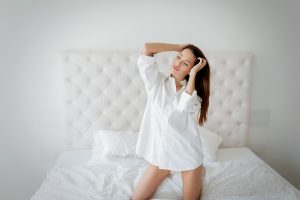 The only platform that can give you such luxury of choice and communication is an online dating site.
Believe it or not, millions of people all over the world have testified to such interesting platforms and many others have met their life partners. I need not tell you that bliss, satisfaction and more love are what follows a perfect choice on online dating platforms.
Join me as I show you the roles of online dating sites in the adult industry.
1. It Is Transparent
You will agree with me that many physical dates have been shattered by lies from either party. On the contrary, an online dating platform gives you the chance to know the basic profile of a potential lover, see if it matches your interests before going on connect. You get to know the age, employment status, and hobbies before beginning to invest your love into such a person. No pretense, no deception.
2. It Saves Your Pocket
Unlike physical dates where you plan to go to a well-known cafeteria, dress in your best outfit and prepare to spend on special foods, an online dating site just needs you to connect. It is as simple as ABC. No unnecessary impression or pointless luxury towards a person you might not eventually like. Online platforms already solved about 40% of the question in your head so by the time you connect, your knowledge about the person is upgraded to like 50%. A physical date after established online communications over time seals the love deal.
3. A Large Pool to Choose From
In reality, you may find yourself in a setting where you have more married people. You might be the last born of your family and often hang out with your elder brother or sister's friends. This makes it hard to often see singles like you especially if you are out of school or an environment that affords you such opportunity. Stop fighting yourself for not having many choices to choose from, just go to that online dating platform and choose from a plethora of singles waiting to connect with you.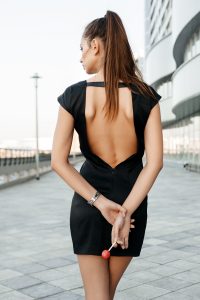 4. It Saves Your Time
As a busy individual, time is one of the things you hold on to dearly. Hang outs take time and attention. Flirt hookup is made easier by meeting on your iPad, tablet or PC without much attention or sacrifices. You could connect and still do your laundry, cook your dinner or whatsoever urgent thing you have to do at home on a good bright weekend. You could even invite your friends over to see him without much hassles involved.
5. You Control You
That sounds funny, right? Yes, I mean you are in a better position to control your feelings and emotions before you meet the person physically. You can control the responses you give during communication and also envisage the kind of person you are communicating with from his or her tone of interaction. Besides, the stress of thinking right there and giving an outright answer or looking into the person's eyes trying to find answers have been taken off from your shoulders.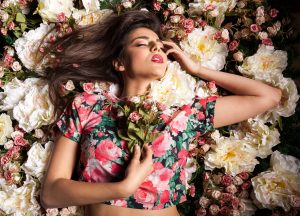 So, what are you waiting for? Come on! Hookup while you can, time is ticking.
😉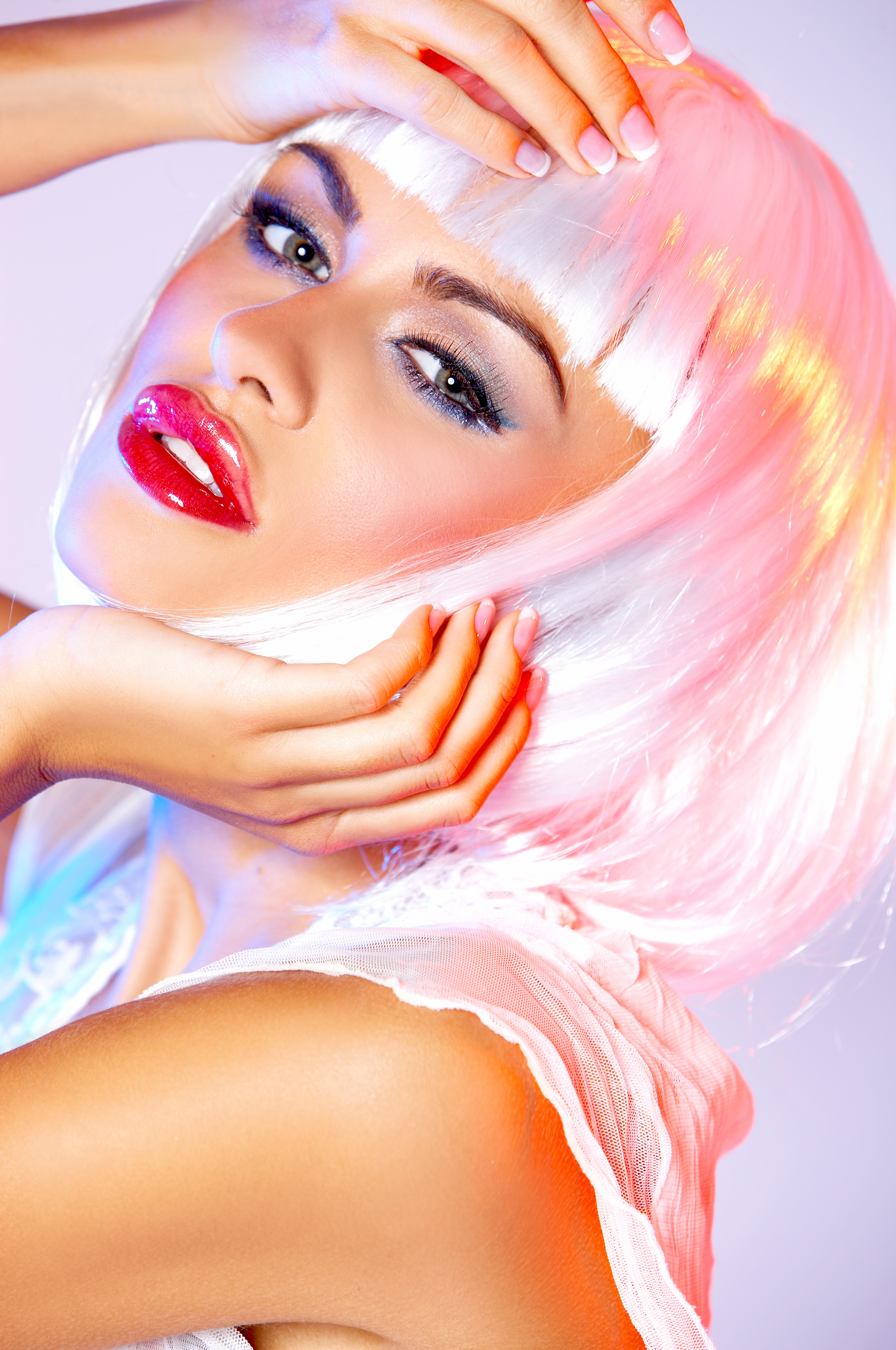 If freedom of speech is taken away, then dumb and silent we may be led, like sheep to the slaughter.