China's Mango TV banned from broadcasting Eurovision after censoring LGBT content
Chinese broadcaster Mango TV has been barred from televising the Eurovision Song Contest after censoring two performances during Tuesday's semi-final.

The EBU (European Broadcasting Union) announced it has terminated its contract with Mango TV after it failed to broadcast Ireland's Eurovision entry.
On Tuesday the Chinese broadcaster, part of the second biggest channel in the country, edited out the Irish Eurovision entry over its depiction of a gay relationship.
Dubliner Ryan O'Shaughnessy performed his song 'Together' on Tuesday night which sent Ireland through to Saturday night's show, the first time in five years Ireland have made it through to the Eurovision grand final.
The performance featured two male dancers, Kevin O'Dwyer and Alan McGrath, re-enacting a same-sex love story. The sequence earned praise from audience members and viewers around the world.
China is said to have refused to broadcast Ireland's performance because of the depiction of a gay romance.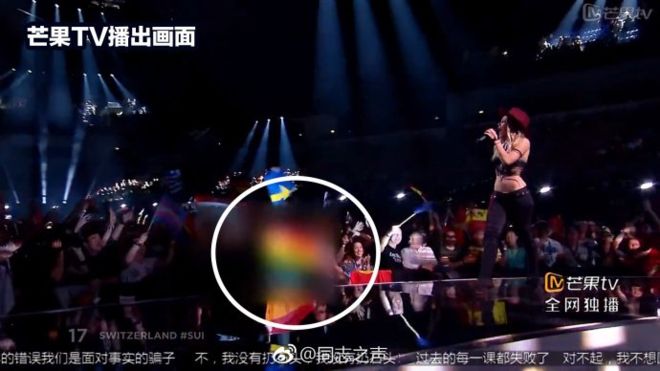 They also refused to show Albania's performance because the singer has tattoos, which is banned from being depicted on Chinese television.
On the 9th of May, Chinese broadcaster Mango TV broadcast the first Semi-Final of the 2018 Eurovision Song Contest live but two performances were censored.

This is not in line with the EBU's values of universality and inclusivity and our proud tradition of celebrating diversity through music.

It is with regret that we will therefore immediately be terminating our partnership with the broadcaster and they will not be permitted to broadcast the second Semi-Final or the Grand Final.
ht: Independent.ie / BBC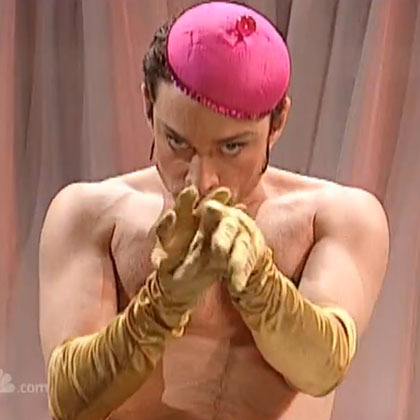 I never felt more satisfied or optimistic than when I rode the river in my youth.