A brief history of celebrity sex tapes
With Kylie Jenner's name in the news regarding her soon to be billionaire status, I've noticed a lot of people crediting her sister's Kim Kardashian's sex tape as a reason why Kylie was able to do what she has done.
Many of those people have erroneously credited Kim Kardashian's sex tape as the first. That couldn't be further from the truth. So I thought now might be a fun time to look at the history of the modern day celebrity sex tape.
Pamela Anderson and Tommy Lee's sex tape came out in 1997. This was really the first celebrity sex tape that came out during the internet age.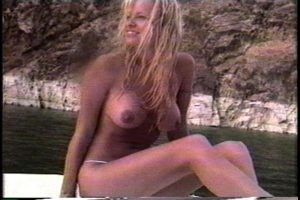 In 1999, Vince Neil of Motley Crue fame released what I guess we are going to call a celebrity sex tape with porn star Janine Lindemulder. Basically, it was them on vacation in Hawaii and then having a threesome with another woman. The Vince Neil sex tape really was never very popular in comparison to the Pamela Anderson one.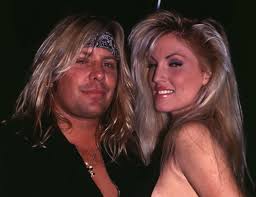 In 2004 the world again would be shocked when Paris Hilton's sex tape was released. Her co-star was a then-unknown Rick Salomon who would use his money made from the sex tape in part to become a professional poker player which would help him meet Pamela Anderson and they would have a short-lived marriage in 2007. This is also the guy that Shannen Doherty (of 90210 fame) married in 2002 for a few months.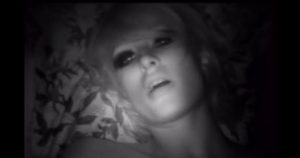 In 2007 Kim Kardashian's sex tape with Ray J came out, 10 years after the Pamela Anderson sex tape was the first release. So no, Kim Kardashian's sex tape wasn't the first. Rumor is, the video did make her a respectable $10 to $15 million since it's initial release. She received some cash up front as did Ray J, and now they both get monthly payments based on how well the video sold the previous month.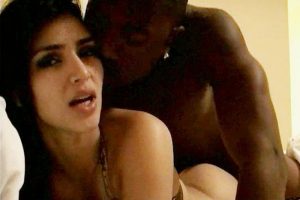 Hello, my name is Kelli Roberts. I am a published author, AVN nominated producer, and webmaster who has worked in the adult industry since August of 1996.