The Leigh Raven of Dentistry Tries But Fails to Wrongfully Convict Four Men of Rape
A woman in Las Vegas borrowed a page from the Leigh Raven playbook this summer: leveling false charges of sexual assault, only to be undone when her claims were disproven through video evidence. Read about the case of the as-yet-unnamed Leigh Raven of dentistry . . .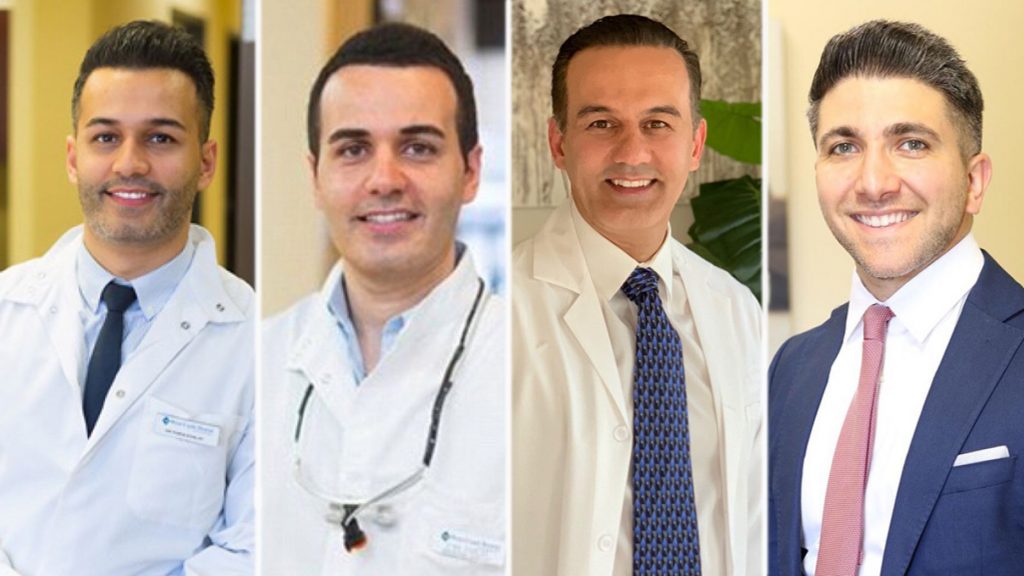 Four dentists from California, including three brothers, who faced rape charges for the alleged assault of a woman at the Wynn Las Vegas, had all charges dismissed in court Monday.
Charged were Ali Badkoobehi and brothers Poria Edalat, Saman Edalat and Sina Edalat. The charges included sex assault, conspiracy to commit sex assault and first-degree kidnapping for the late July incident.
In early August, after the allegations were reported in the Las Vegas Review-Journal, attorneys for Ali Badkoobehi, 30, Saman Edalat, 39, Sina Edalat, 34, and Poria Edalat, 30, said video evidence contradicted the rape claim.
Badkoobehi's attorneys Robert Draskovich and Michael Horvath said video showed that the allegations were false and the sex was consensual. Craig Hendricks, who represents Poria Edalat, stated that prosecutors were presented exculpatory video evidence that showed "extremely different" circumstances than what was initially reported to authorities.
Prosecutors dropped all charges during a very brief hearing Monday before Las Vegas Justice Court Judge Eric Goodman.
"After a review of the facts of the case, it was clear that the allegations were completely fabricated," lawyer Robert Draskovich, who represented Badkoobehi, said in a prepared statement. "The (video) evidence confirmed the men's innocence, and the state has cleared them of all charges."
The unnamed woman had alleged that the four men raped her repeatedly in a room at the Wynn early July 28 after she met one of the men at a Wynn bar.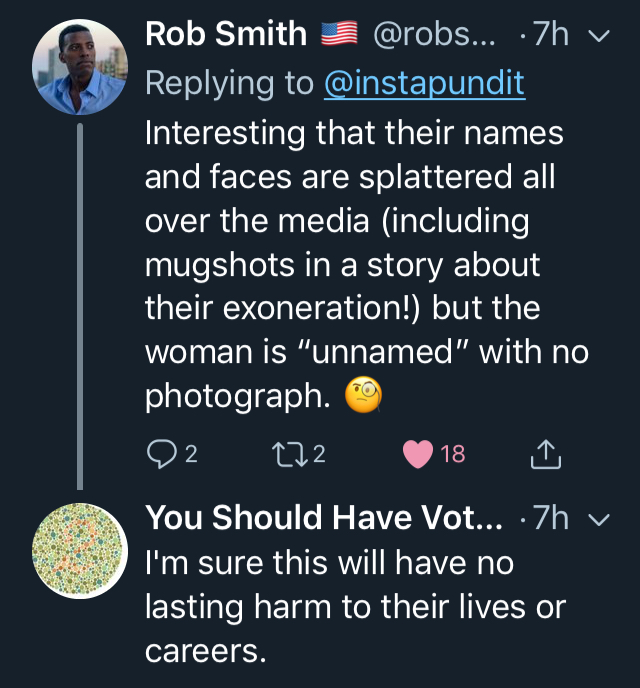 Cleared
In a statement that referenced the #MeToo movement, the men thanked their lawyers, family and friends for support during a "horrific ordeal," which included media reports of the allegations.
"We are so grateful to the justice system for recognizing that we were the victims in this case," the wrongly accused men stated. "We knew when the facts came out that the vicious allegations would be exposed as lies and our good names would be cleared. We want to thank our families, friends and lawyers for sticking by us through this horrific ordeal.
"At this sensitive moment in our history, we believe that [women' should be respected and heard and believed. But as this case shows, it is also important to keep a critical eye on those willing to use the (#MeToo) movement for their own selfish motives and remember that innocent until proven guilty is one of our country's bedrock principles."
h/t: KSNV / Las Vegas Review-Journal