The East Lancs Ripper murdered women including a Liverpool sex worker, and was never caught
He first struck 30 years ago last month and since then a number of murders have been linked to the sadistic killer
The horrific case of the East Lancs Ripper who murdered and mutilated a Liverpool sex worker remains unsolved 30 years on.
Linda Suzanne Donaldson, from Toxteth, was found stabbed to death on October 18,1988.
The 31-year-old's naked body was discovered in a ditch in a farmer's field in Leigh.
She had been stabbed 10 times, in a murder which bore striking similarities to those committed by both Jack the Ripper and the Yorkshire Ripper.
Her attacker had removed her breasts and had attempted to behead her, before washing down her body in a bid to erase forensic evidence.
Her clothes – black ankle boots, a black miniskirt, black jacket, and a studded belt – have never been found. Nor have her distinctive gold earrings and white address book.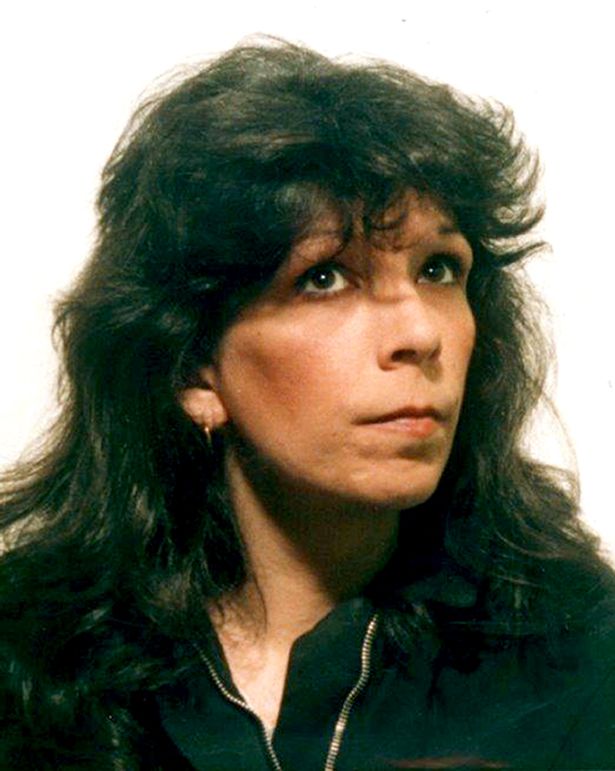 On the day before her murder Linda was seen by her flatmate in Toxteth, where she lived, at around 11.30pm on October 17, 1988.
She was known to work in Liverpool's 'Red Light District' to feed her heroin addiction and a Merseyside Police officer, who knew her well, recalled seeing her between 11pm and midnight.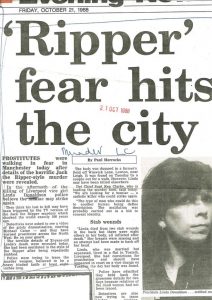 However the following day, when she didn't return home, her flatmate reported her missing.
Her naked body was found hours later, however police believe her murder was committed elsewhere in a location which is still a mystery.