Spiegler Girl Marica Hase has insurance so why does she need $50,000?
There's been a lot of GoFundMe's going around in the porn industry and more often than not, they tend to be shady. Just yesterday industry veteran performer Ramon Nomar came out to say that his GoFundMe, asking for $25,000 for a third penile surgery, was a fraud. He says he was hacked and he has already been in contact with GoFundMe to shut the page down and refund all the money raised. However, as of this posting, the GoFundMe is still live and has raised $1,540.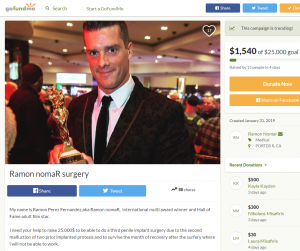 Now Spiegler girl Marica Hase says she needs $50,000 because she has breast cancer. But something about her story stood out — she has health insurance.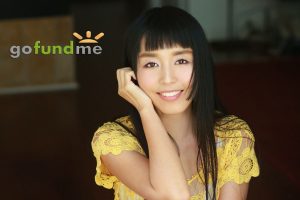 So why would a girl who has health insurance need so much money?
Turns out she tells us just that if you bother to read the fine print. She will be out of work for 4 months and in that time she needs that $50,000 to cover her basic living expenses during that time.
$50,000 to cover 4 months of living expenses – $12,500 a month.
I think that really caught my attention most is when she admitted she didn't really need the help, she was going to do it on her own but her friends in the industry told her to do a fundraiser instead.
"I was going to do this on my own, but my friends in the industry are like family and suggested that I start a fundraiser."
I know that a lot of people are going ot hate on me for making this post. But somebody has to say it.
There are countless women out there who are truly struggling just to survive because of things like breast cancer. Those who really need the help.
So why are we falling over ourselves to help a girl who not only has health insurance but also admits herself she could take care of this on her own?
Is this what Mark Spiegler teaches her "girls" to do?
It's a shame really, because that money deserves to go to people who really need it.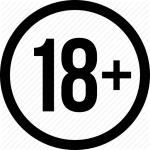 Bringing you all the insider information from the xxx industry.