Scottie Ohanian of Plush Talent Spends the Holidays in Jail
Former shady porn agent Scottie Ohanian was arrested in November and remains in custody in Las Vegas for multiple accounts of theft and fraud.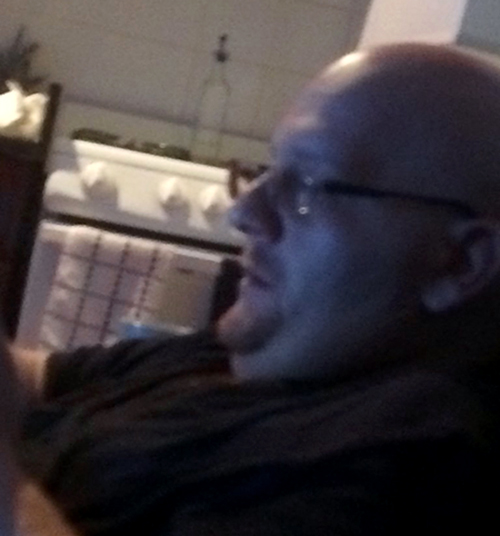 He's been in jail since November 16th and will be appearing again before the judge again on January 2, 2019 for 3 of the 6 charges. His next scheduled court date for the other three charges are January 11, 2019.
His charges include two counts of forgery, use of a credit or debit card or ID without consent, 1st degree burglary, theft under $650 and theft $650 – $3,500.
He was awarded bail on two of the six counts but since the other four counts have no bail, he'll sit in jail until he appears before the judge in the new year.
We're told these 6 charges of fraud are only part of the criminal charges he faces. There may be quite a few more identities he stole and additional charges may be coming in the new year.
From what we understand Scottie Ohanian was homeless and a friend of a friend allowed him to stay in their shop. While he was there he refiled through the business's files and stole several things including customers personal information of which he used including their IDs and credit card numbers.
I'm here to give you the 411 about porn stars and in the adult industry as a whole.