Scottie of Plush Talent Arrested! *** EXCLUSIVE ** Updated
Yesterday at 2 pm former adult talent agent Scottie Ohanian has been arrested by the LAPD.
He is being held on a $1 million dollar bail for a felony arrest.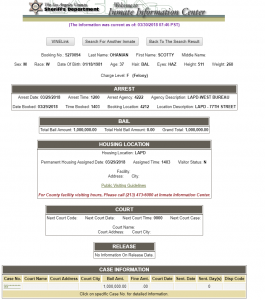 A person who was there at the time and asked us not to disclose his or her identity has said …
"The swat team showed up. They took everything. It was so crazy."
MORE DETAILS COMING SOON!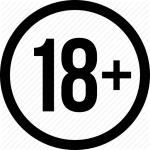 Bringing you all the insider information from the xxx industry.