Retiree gave £19,000 to 'online girlfriend' who used pics of porn star Briana Lee
A retired dentist is out £19,000 after being conned by a fake African girlfriend he met on dating site Real Sex Contacts who used profile pictures of porn star Briana Lee.
Simon Frost, 75, from Soham Cambridgeshire, was lonely after his wife left him so signed up to the dating site and met a woman – called 'Eva Otoo' from Ghana.
But Simon didn't comprehend that she was a fake – and was using the picture of porn star Briana Lee as the profile.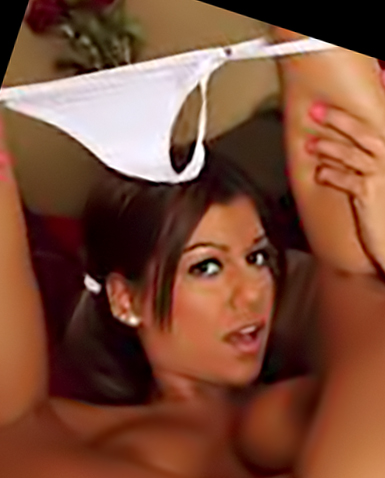 The fake Eva called him "my husband" and "babe" in messages on Skype, in which she promised to book flights to the UK and fooled Simon into exchanging bank card details.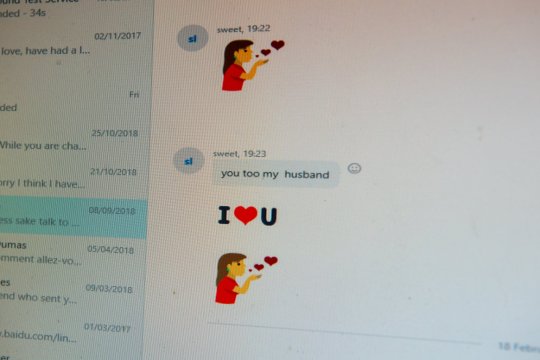 And after just two months of emails, phone calls and Skype calls she convinced him begin the process of sending her a total of £19,000.
He is now out of pocket and glamour model Briana has even sent her sympathies – saying she's terribly sorry' her picture was used to fleece him.
'I genuinely believed the relationship was real,' Frost said. 'I don't understand why anyone would treat me like that. I had good intentions and was looking for a genuine relationship. 'It has put me off trying anything like this ever again. I would rather be lonely than go through all of this trauma.'