Prosecutors drop invasion-of-privacy charge against Missouri Gov. Eric Greitens
ST. LOUIS — Prosecutors have dropped an invasion-of-privacy charge against Missouri Gov. Eric Greitens, but said they will still pursue a case against him for allegedly taking a revealing picture of a woman with whom he has confirmed having an affair. Assistant St. Louis Circuit Attorney Ronald Sullivan made the surprise announcement Monday in court after the third day of jury selection in Greitens' trial.
Ironically, a new Revenge Porn bill was just sent to Gov. Greitens' desk for his signature.
Greitens reacted not long after the decision saying it was "a great victory that has been a longtime coming." He made a brief statement outside the courthouse Monday denouncing the "false charges" and apologizing "for the pain" that his actions caused.
"This experience has also been humbling, and I've emerged from it a changed man," he added. "I believe that in all of our lives, we have to deal with pain, and that if we deal with it in the right way, we can learn wisdom."
Sullivan cited the fact that Greitens' defense attorneys planned to call the St. Louis circuit attorney, Kim Gardner, as a witness and whose handling of the case has been under constant criticism by Greitens attorneys.
Greitens' defense team has particularly focused on the prosecutor's hiring of a private investigator, William Tisaby, whom Greitens' lawyers have accused of perjury.
"The court's order places the Circuit Attorney in the impossible position of being a witness, subject to cross-examination," including by her own subordinates, Gardner spokeswoman Susan Ryan said in a statement.
It "leaves the Circuit Attorney no adequate means of proceeding with this trial," Ryan said. "Therefore, the court has left the Circuit Attorney with no other legal option than to dismiss and refile this matter."
She said a decision will be made later to either seek a special prosecutor or appoint one of Gardner's assistants to proceed.
Greitens, a 44-year-old first-term Republican governor, was charged with felony invasion of privacy for allegedly taking and transmitting a photo of an at least partially nude woman without her permission in 2015. If convicted, Greitens could have faced up to four years in prison. He's denied criminal wrongdoing, but has declined to directly answer questions about whether he took the photo.
He has rejected calls to resign from both Republicans and Democrats since he first admitted in January that he had an affair before he was elected governor in 2016.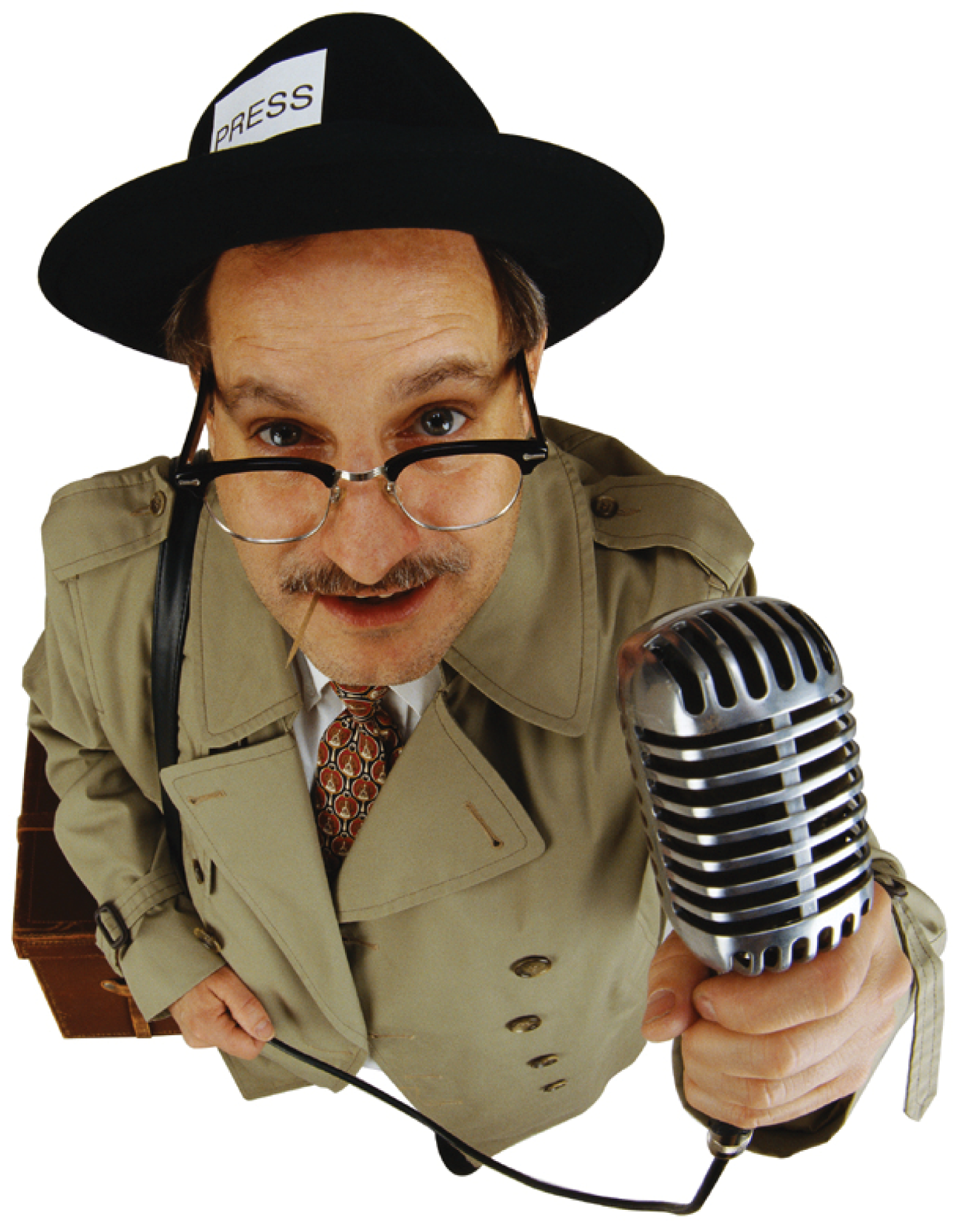 Two-fisted reporter. That's not my microphone, I'm just happy to see you.