Porn's 'Anarchy Twins' now lawyers in Dubai, in hot water over 'cursing at' Arab policewoman
Twin lawyers charged in Dubai with insulting and assaulting an Arab policewoman are former porn stars known as the 'Anarchy Twins' — so named after the Israeli-owned company that distributed their videos.
Twin blondes Alena and Sasha Parker, who flaunt their luxury lifestyle online with champagne toasts and bikini shots, were born in 1981, in Belarus (then part of the Soviet Union). They funded their London law studies in part with work in porn approximately fourteen years ago.
The twins starred in the "London Shaggers" series, shot in Great Britain.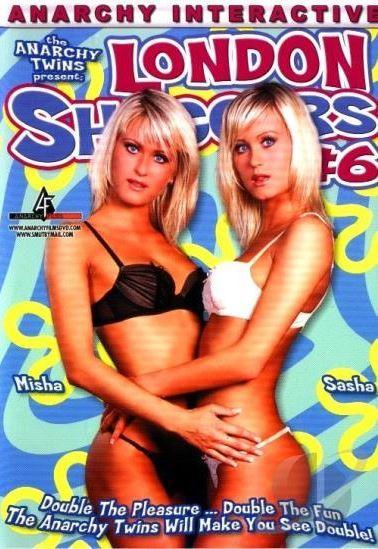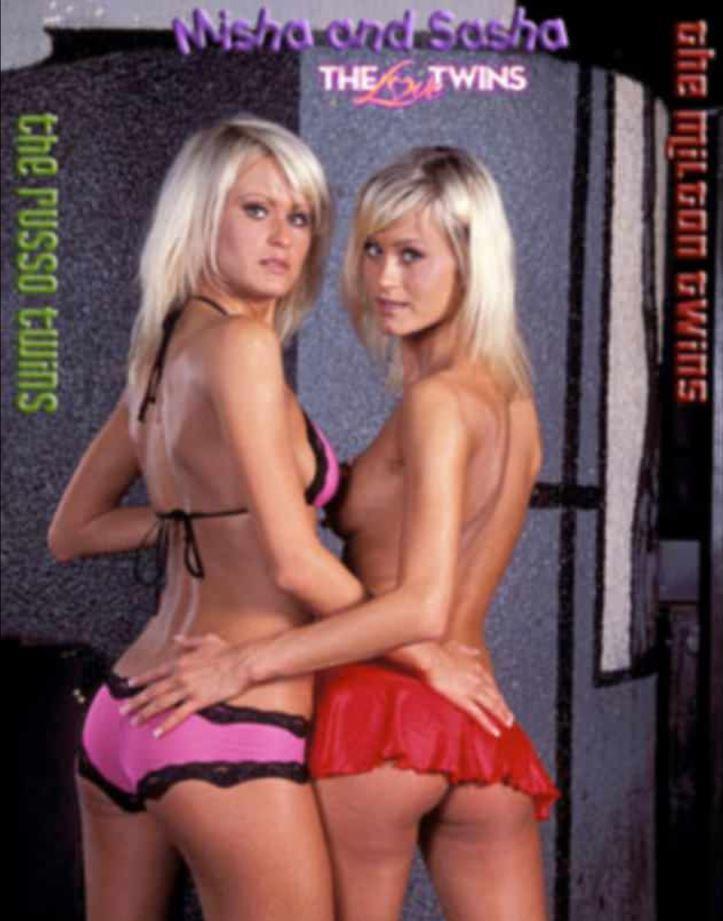 The sisters, who were also billed as "The Love Twins", now work for elite Dubai-based law firm Al Safar & Partners.
As The Sun reports
The racy covers give an insight into the twins' party-loving lifestyle, which they appear to have taken with them to Dubai when they moved there in 2007.

Dozens of glitzy snaps flood their social media accounts showing them soaking up the Arabian sunshine.

Flashy Rolex watches, a sparking diamond ring, supercars and luxury pleasure yachts are all flaunted.

Alena's British ex husband Miles Parker — whose name Sasha also took to match her sister — said he met them when he was making a film in Russia.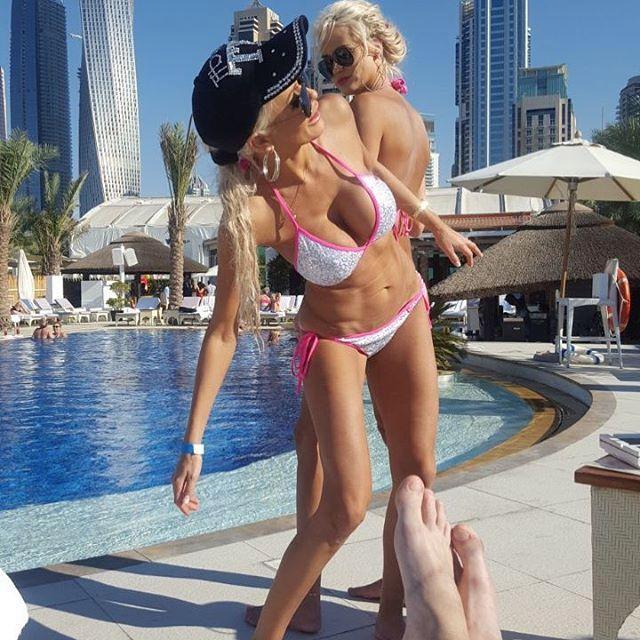 I never felt more satisfied or optimistic than when I rode the river in my youth.