Porn Star Stalker Sentenced to Prison in Nevada
While I was away, I wasn't able to report the great news that took place on August 29th – known porn star stalker, and pedophile was sentenced to prison.

He was originally arrested on October 26, 2016, on the felony charge of being in possession of child porn, of which he was caught having after stalking and harassing a series of porn stars and one finally had enough, filed a police report and during that investigation, they found his child porn stash.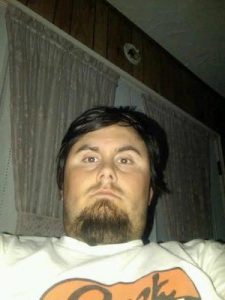 He was charged with a two Class B Felonies, and one charge that was a Gross Misdemeanor.
Just to be clear here, this sick fucker had in his possession images and/or video of a child having sexual intercourse that included lewd exhibition of the genitals.
As a result, he served about 5 months in jail while he awaited trial. Eventually, he was offered a plea deal. He would have gotten off really easy but before he could even complete the agreement with the judge, he violated the terms of his plea deal. He was to forfeiture all electronic storage devices, computers and or any related equipment. He didn't. He was supposed to stay off the internet and out of trouble. He didn't.
It wasn't more than a few weeks that he was out of jail pending the final court hearing with the judge before he got back online, started chatting it up with porn star Shawna Lenee, and harassing another porn star.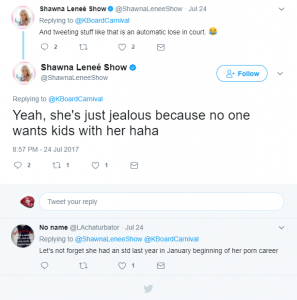 When the porn star that he and Shawna Lenee were harassing online just ignored him he went back to harassing the original porn star who got him busted in the first place, Serenity Haze (aka Farrah Valentine).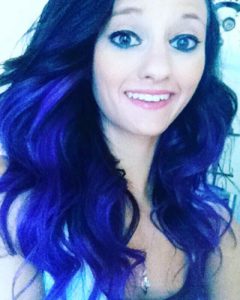 She and her boyfriend wasted no time calling the district attorney and notifying them that Michael Snoreen had violated their agreement, was back online and harassing people.
His court hearing took place on August 29th at 8:30 am and as you see, he was sentenced, we just don't know how long for yet. I'll update you as soon as I have more information.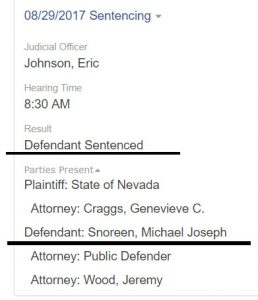 Hello, my name is Kelli Roberts. I am a published author, AVN nominated producer, and webmaster who has worked in the adult industry since August of 1996.