Porn Star Dakota Skye arrested in Florida for domestic violence
We need to remember that domestic violence goes both ways. Just before War Machine was sentenced to life in prison for the kidnapping, rape, and beating of Christy Mack, Dakota Skye, another female porn star, lands herself in jail in Florida for beating up her boyfriend.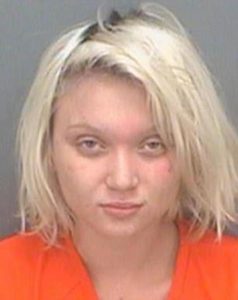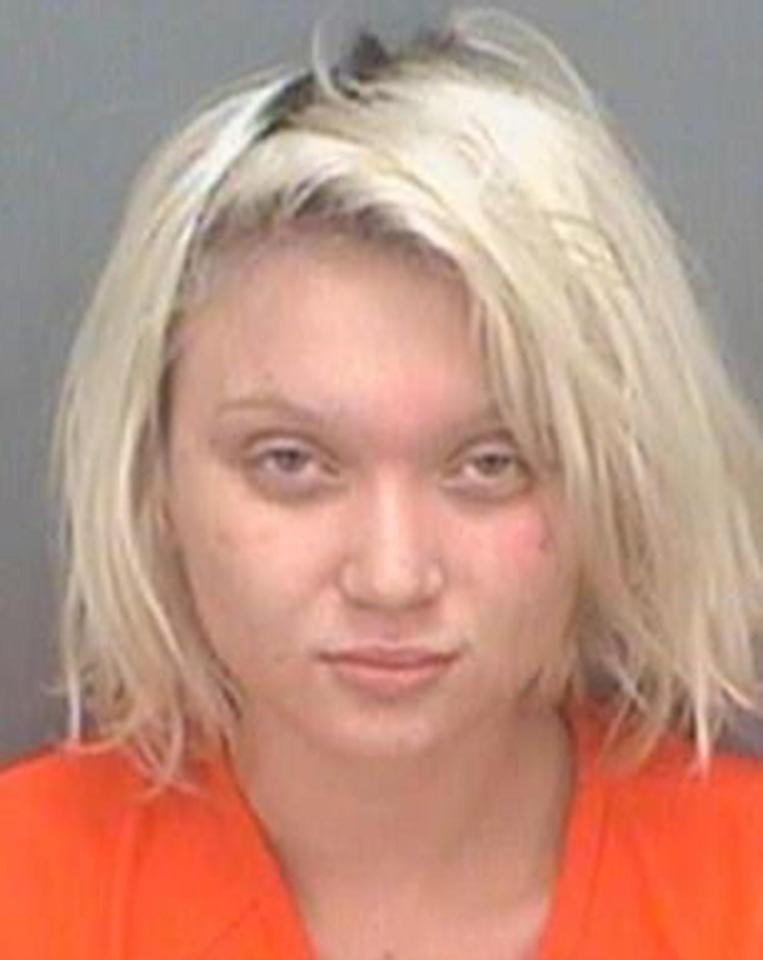 Troubled porn star Dakota Skye reportedly left her boyfriend Robert Anderson with a swollen and cut lip, after hitting him in the face after they had sex.
Although still married to Zachary Lecompte-Goble from Los Angeles, Dakota Skye and Robert Anderson – the victim, have been together for about 6 months and this is not the first time the boyfriend has made allegations that Dakota Skye has gotten violent with him. He talked about it before on social media.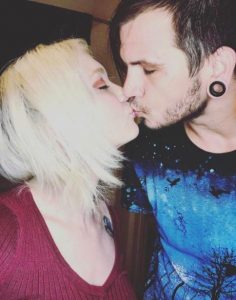 The 23-year-old, who faces a domestic battery charge, was said to have become furious when her partner asked her to leave his apartment on Saturday because she kept talking on her mobile after they had sex.

Court reports state that she struck her partner with an "open right hand".
Dakota Skye was booked into custody following the incident in the early hours of Saturday in Pinellas Park, Florida. She was released a day later and ordered to have no contact with Anderson.
In a motion filed yesterday, she asked for permission to travel back to Los Angeles where she lives with Zachary Lecompte-Goble (her husband) of whom she wed in April last year.