Meet the law firms STIFFED in the Penthouse bankruptcy
When Penthouse Global Media, Inc. and fourteen of its subsidiaries filed for bankruptcy protection in the United States Bankruptcy Court for the Central District of California on January 11, 2018, the flailing giant left several big law firms on the hook for more than a half-million dollars in unpaid legal fees.
Stiffed
At least eight legal practices were collectively screwed out of $556,424.43 from Penthouse. Topping that list was Greenberg Traurig, which lost $198,776.58. Ackerman was forced to wrote off $15,000. According to law.com, both law firms "previously represented FriendFinder Networks in its 2013 bankruptcy filing, a Delaware case that ended later that year. (Akerman also advised FriendFinder on a $50 million initial public offering in 2011 that generated $7.3 million in legal fees and expenses, according to securities filings.)"
Other law firms among Penthouse's largest unsecured creditors included:
Sedgwick ($45,674.83);
Allen, Dyer, Doppelt & Gilchrist (a Florida intellectual property and business litigation firm) ($38,829.08); and
Sedgwick, which dissolved its operations in January, handled litigation work for Penthouse through former partner Caroline Mankey, who recently joined Akerman's Los Angeles office. Mankey has been representing Penthouse in a copyright dispute with actor Jared Leto.
Law.com reports:
Penthouse's former general counsel, Relani Belous, left the company late last year to become the in-house legal chief at . . . Stan Lee's POW! Entertainment Inc., according to her profile on professional networking website LinkedIn. (POW was acquired last year by a Chinese company. . . .)
At the bankruptcy auction on June 4, WGCZ Holding placed the winning bid of $11.2 million for the entirety of Penthouse's assets. WGCZ is the owner of the Czech-based adult video clip host XVideos.
No golden keys were minted for those eight law firms.
Penthouse's former owner and CEO Kelly Holland said on the day of the auction, "For the first time in 20 years, Penthouse has the opportunity to operate debt free and to focus on growing and expanding the iconic Penthouse brand worldwide."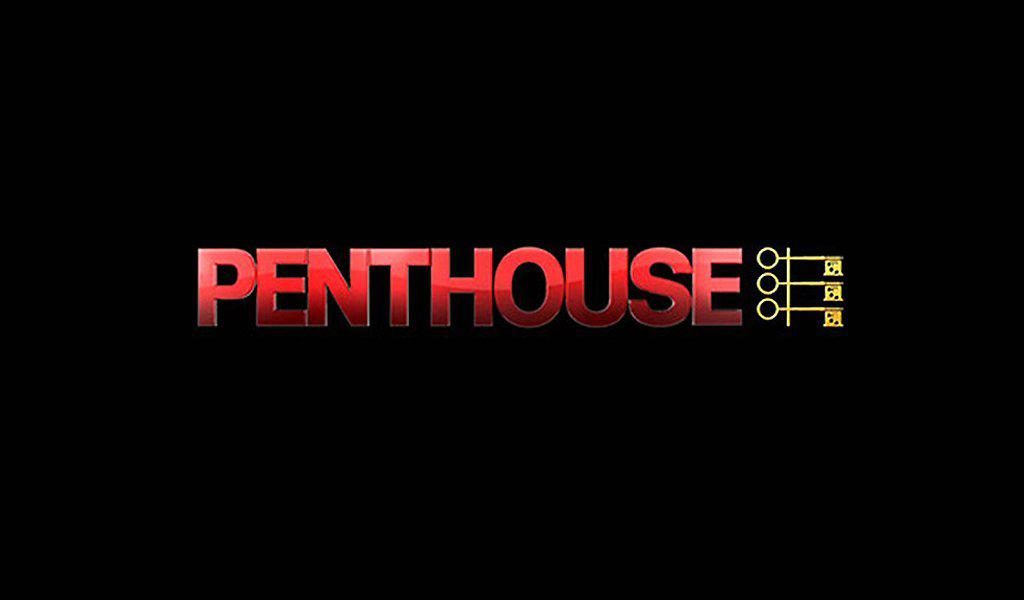 Two-fisted reporter. That's not my microphone, I'm just happy to see you.