Garda faces firing after being filmed having sex with porn star on patrol car
Footage of an officer of the national police of the Republic of Ireland wearing a Garda jacket engaged in a sexual act with a woman on the hood of a police car appeared on a pornographic website in early 2017.
An investigation was launched to identify the garda involved and disciplinary proceedings ensued.
The officer, who is in his 30s, appeared in front of a disciplinary board in recent weeks where he was initially handed a fine of two weeks' wages.
However, according to The Journal, Commissioner Drew Harris has refused to accept the findings of the disciplinary tribunal and has instructed the garda, who admitted to investigators that he was the man in the video, be dismissed from An Garda Síochána.
Commissioner Harris has reportedly written to the garda offering him the option of resigning from the force or giving reasons why he should be retained.
The garda, who is based in Munster, has 10 days to respond to the Commissioner's letter.
"Carla", the woman who filmed herself engaged in the sex act with the garda believes the officer has already faced enough punishment and should be allowed to return to work with the force.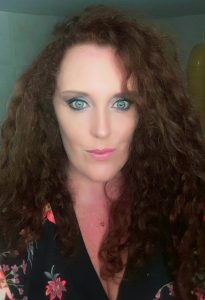 "I regret that the guard is in more bother in regards to the movie," she said via her social media account. "We both partook in the act willingly. We both agreed for it to go online as his identity was hidden.
"It was not done to harm the garda in any way and I am if it seems that way. I believe he has been punished enough.  I do not have any more contact with the guard in question but I wish him luck in keeping his job.
"This will not help anyone if he is successful."
I never felt more satisfied or optimistic than when I rode the river in my youth.