Former Porn Star Lynn Pleasant Arrested for Trying to Hire a Hitman
Former porn star Lynn Pleasant who worked in porn from 2005 to 2010 was arrested in Spokane, Washington yesterday after she tried to hire a hitman to kill someone she didn't like.
She was on her way home from a vacation in Hawaii when she was nabbed by the feds who arrested her at the Spokane International Airport airport without actually indicating what the charges were.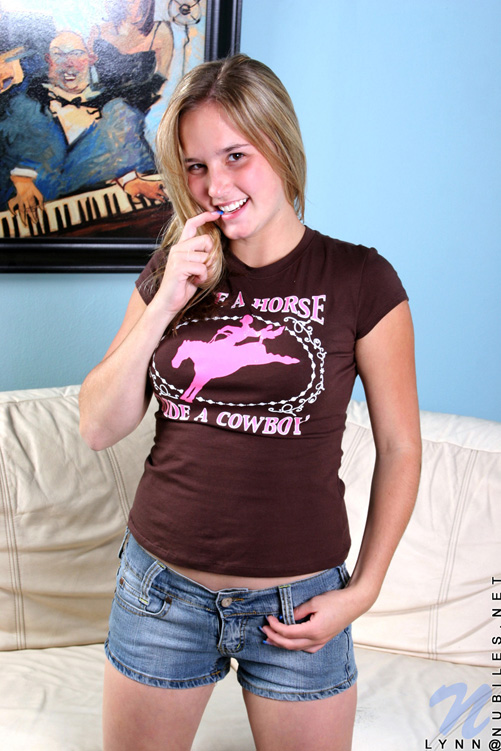 Investigators say she used a phone four times and the mail once between Oct. 20 and Nov. 10 in an attempt to get a hitman. We are unsure who the person is that she tried to kill. All we know is that the person lived in Idaho and their initials are H.R. The authorities are not releasing the person's name out of caution for the victim's safety.
She is charged with five counts of using interstate commerce in the "commission of murder for hire." If convicted she faces up to 10 years in prison and a fine of $250,000 per charge.
When she went before the US Magistrate she said she was not able to afford her own lawyer and needed one appointed to her. Her next court date is scheduled for December 21st.
Lynn Pleasant began her career in porn in 2005 and did about 20 or 25 scenes during the 5 years she was in the industry. She worked for Adam and Eve, Ed Powers, Rodney Moore, Smash Pictures and even did a scene for DogFart just a few years ago for their Black on Blondes label. She also spent some time as a webcam model, winning an award from the Adult Webcam Awards show for the Best Part time Amateur Model in 2015. She continued to webcam all through 2016 as well.
Although she hasn't been that active lately, in July of this year she made mention on her Instagram of possibly making a comeback, at least in some capacity, although that doesn't ever seemed to have happened.
Now at 31 years old she's facing serious charges, in the very same area that Jack Venice himself faced charges a decade ago and because of his association with porn he was given a life sentence for rape of a female he never touched.
We'll have more on this story as it develops.
Hello, my name is Kelli Roberts. I am a published author, AVN nominated producer, and webmaster who has worked in the adult industry since August of 1996.