Former Adult Industry Agent Scottie Ohanian Accepted Plea Deal in Forgery Case
Scottie Ohanian a former adult industry talent agent has now accepted a plea deal in his case in Nevada of which the 38-year-old was arrested for last November.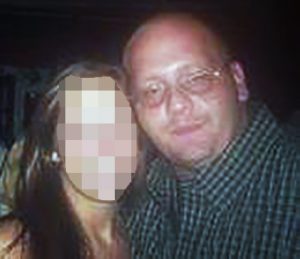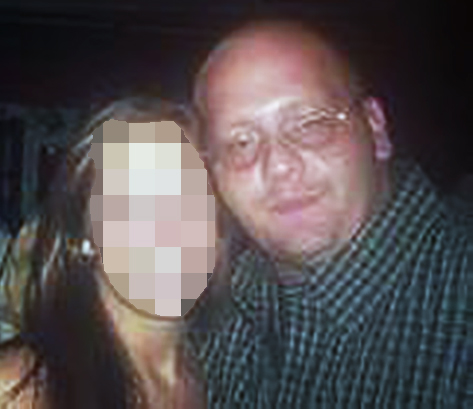 Scottie Ohanian who also went by the name Scottie Platnium was sentenced this month and is scheduled to be released on June 5, 2019, as a part of his deal with the Clark County district attorneys office. Despite being arrested on six charges in Las Vegas in November of 2018, he accepted a deal for only one count of Attempted possession of documents and/or a person's ID in an attempt to commit forgery or counterfeit.
ATT POSS DOC/PERS ID TO COMMIT FORGE/C-FEIT
His original charges where Forgery (2 counts), Theft (2 counts) one for less than $650 and the other for $650-$3500, Burglary in the 1st degree, and Use of Credit or Debit Card or ID without consent. Had he not taken the deal, he faced more than fifteen years in prison.
It should be noted that while he sits in jail in Nevada, he is still wanted for questioning for an unrelated crime back in Los Angeles. We'll have to see how that plays out after he gets out of jail in Vegas in June.
I'm here to give you the 411 about porn stars and in the adult industry as a whole.