Creepy Uber driver may have sued Dani Daniels to be in the same room with her
A middle-aged Uber driver who was scammed out of $1,800 by a fraudster claiming to be porn star Dani Daniels — somehow stranded in Ghana! — has sued the actual adult performer.
To make things even more bizarre ,James R. Weidenborner, 56, may have only done so to be in the same room as her!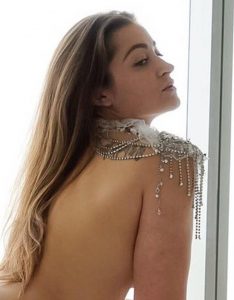 Dani Daniels, 28, alleged in a countersuit that Weidenborner, who she had never met, was 'obsessed' with young attractive women and follows dozens of them on social media.
Daniels was sued by Weindenborner at a small claims court in June over claims she 'scammed him out of $1,795', reported the New York Post.
Her attorney, Jeffrey Bernfeld, says Daniels was herself a victim because the fraudster stole the star's name and address.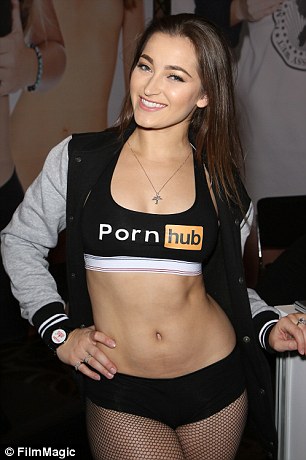 According to the Daily Mail
He says Weindenborner knew she wasn't the real fraudster but only brought the suit in an attempt to 'force a mediation which would have given him direct interaction with one of the objects of his obsessions'.

Bernfeld said the Uber driver sued [Daniels] under her stage name, which is akin to 'someone serving Al Pacino with a lawsuit against Michael Corleone'.
Daniels says she has been a victim of identity theft several times.
Two-fisted reporter. That's not my microphone, I'm just happy to see you.