Choking man found unconscious with child porn on his computer screen can't evade jail term
A Carlisle, Pennsylvania man who was found unconscious in his home after choking  as child pornography scrolled across his computer screen can't have his conviction thrown out.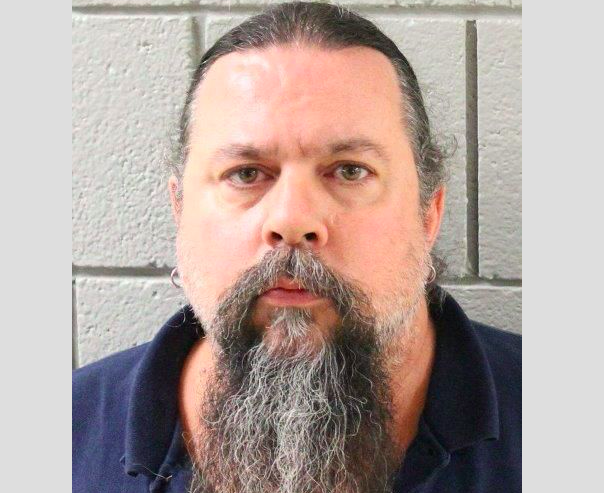 A Pennsylvania Superior Court panel ruled that evidence supports 49-year-old Daniel Smyser's conviction and one- to two-year county prison term.
PennLive.com reports crews rushed to Smyser's Carlisle home in August 2015 in response to a 911 call from someone making choking sounds.
They found Smyser unconscious on the floor in his underwear. His computer was connected to a child porn chat room full of images.
When he awoke at a hospital, he claimed enemies planted the images on his computer.
At his nonjury trial in June 2017, his daughter and sister testified Smyser lacked the know-how to download them.
A county judge disagreed and convicted him of child porn possession.
Associated Press
Two-fisted reporter. That's not my microphone, I'm just happy to see you.