Attorney Davidson slams Stormy Daniels and Michael Avenatti in countersuit
Countersuit! With their ill-conceived lawsuit against attorney Keith Davidson, Stormy Daniels and Michael Avenatti have awakened a sleeping giant who knows where the bodies are buried, and has every incentive to draw us a detailed map.
The portrait of Stormy Daniels that emerges is not the "courageous freedom fighter" image so popular with the media, but instead a conniving, mercenary figure willing to do or say anything to 'increase her public exposure and thus her earning capacity."
Keith Davidson, the lawyer who formerly represented aging porn star Stormy Daniels, filed a countersuit defamation action Thursday against Daniels and her current mouthpiece, Michael Avenatti, as well as a separate claim against Michael Cohen, President Donald Trump's personal attorney, for allegedly recording telephone calls with Davidson in violation of law.
Davidson also vehemently rejects Avenatti and Daniels' accusation that he colluded with Cohen to help Trump. In fact, Davidson says, he only ever tried to help Daniels accomplish her goal of making money off of her alleged sexual encounter with Trump.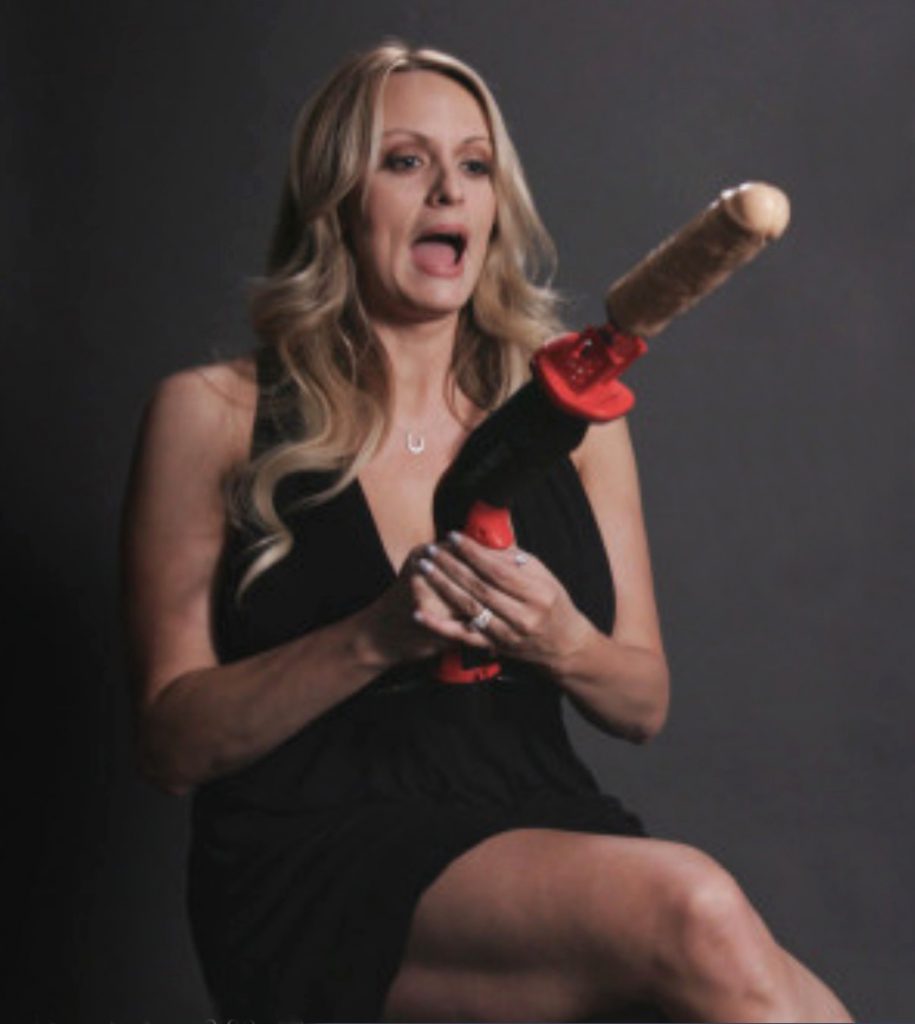 Davidson's new claims filed in federal court in Los Angeles mark the latest twist in the ongoing legal saga rooted in Daniels' alleged affair with Trump twelve long years ago. They constitute the first legal actions Davidson has taken against Daniels, Avenatti and Cohen.
The move is striking given that up until now, Davidson has been reluctant to publicly discuss the details of his dealings with Daniels, as he has pointed to the constraints of attorney-client privilege.
But that all ended when Daniels filed suit against him, effectively waiving the attorney-client confidentiality duty that has kept him muzzled as Avenatti attacked him.
Responding to a lawsuit that Daniels filed Wednesday against Davidson and Cohen, in which Daniels accused the two men of colluding to protect Trump, Davidson said he only ever communicated with Cohen per instructions from Daniels.
All about the money
"[Daniels] was clear in her desire that she would say and do whatever necessary in order to prevent" having to return "the $130,000 settlement funds she had received months earlier," Davidson said in an Answer rebutting Daniels' suit — a reference to the hush money Daniels received from Cohen in 2016 in exchange for her to be quiet about Trump. "Suffice to say, since [Daniels] has begun working with Mr. Avenatti, her goals have transformed."

He said Daniels or her manager Gina Rodriguez called him "seemingly hundreds of times," urging Davidson to reach out to Cohen to convince him that the "various financial opportunities/activities" that Daniels wanted to participate in were not in violation of her hush agreement.
The accusation that Davidson had been a "puppet" for Cohen and Trump is an "outrageously false and historically revisionist statement which will not and cannot be proven true at any point," Davidson added.
In addition to filing an answer to Daniels' lawsuit, Davidson also filed a defamation counterclaim against Avenatti and Daniels. He accused the two of making "countless reckless and false statements" against him, which will harm his "business, professional and personal reputations." He included an example of a tweet by Avenatti on Wednesday in which Avenatti accused Davidson of "unethical conduct."
"Avenatti has been on a crusade to falsely vilify Davidson," the counterclaim said.
Separately, Davidson is also countersuing Cohen for alleged illegal phone recordings. He claimed that he and Cohen first began speaking on the phone in 2011, but never met in person until 2018. The two men's negotiations about the Daniels hush agreement took place via email and phone calls, the claim said, and Davidson alleged that Cohen "surreptitiously and intentionally recorded several telephone calls" between them.
"Davidson never consented to the recordation of any phone calls he had with Cohen as he believe the calls were confidential," the claim said.
In California it is illegal to record telephone communications without consent of all participants on the call.
CNN previously reported that the FBI seized — as a part of an ongoing criminal investigation into Cohen — recordings that Cohen made of his conversations with Davidson.
In her lawsuit Wednesday, Daniels had claimed that Davidson and Cohen colluded against her to protect Trump. It cited text messages allegedly exchanged between the two men between January and March of this year.
The text messages show, the lawsuit said, Davidson and Cohen trying to arrange for Daniels to appear on Sean Hannity's show on Fox News in January so that she could deny that she had an affair with Trump.
But later in the day, Cohen appeared to change his mind, writing to Davidson: "The wise men all believe the story is dying and don't think it's smart for her to do any interviews. Let her do her thing but no interviews at all with anyone."
The claim accused Davidson of failing in his duties as Daniels' ex-attorney.
"Mr. Davidson's communications with Mr. Cohen were inconsistent with his obligations to Ms. Clifford, including his obligation to maintain client confidences and his duty of loyalty to Ms. Clifford," the Daniels suit said. "Starting in January 2018 at the latest, Defendants Davidson and Cohen acted in concert to benefit not [Daniels], but a client of Mr. Cohen's, namely Mr. Trump."
But Davidson said in his answer to Daniels' lawsuit on Thursday that in January, Daniels had actually been "eager to appear" on Hannity's Fox News show. "She stated her desire to 'increase her public exposure and thus her earning capacity," Davidson said.

In addition, his contacts with Cohen were "authorized by" and "made with the full knowledge of both [Daniels] and her manager Gina Rodriguez," Davidson said.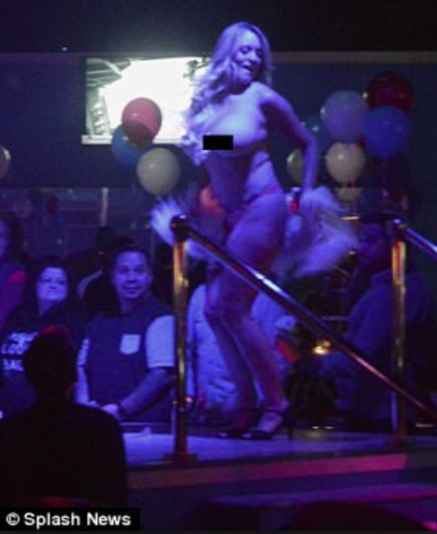 The filing disputes an allegation by Avenatti that Davidson hasn't handed over all of the material he has on Daniels; Davidson said he had hired two former federal prosecutors to represent him, and that they had his complete file on the Daniels matter, and had determined that "[Daniels], (through Michael Avenatti), is in possession of every single document he is entitled to."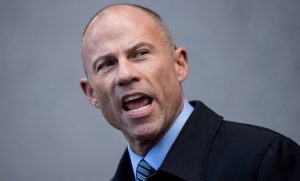 Responding to Daniels' lawsuit on Wednesday, a spokesman for Davidson had called it "outrageously frivolous," and added that "the truth can now finally come out to rebut the false narrative about Attorney Davidson that Mr. Avenatti has been pushing in his more than 175 television appearances and countless other media interviews."
Meanwhile, one person familiar with Cohen's thinking told CNN that the text messages cited in the Daniels lawsuit represented discussions between two lawyers who wanted to ensure that the non-disclosure agreement that Daniels signed was being adhered to.
On Thursday, Cohen's attorney filed paperwork to move Daniels' lawsuit to federal court.
I never felt more satisfied or optimistic than when I rode the river in my youth.