Alan Dershowitz: Investigating Stormy Daniels Hush Money a Poor Justification for Grabbing Privileged Data
'Taint Teams' to te rescue? Not so fast, says Alan Dershowitz
The FBI's raid, Monday, on the offices of President Trump's attorney have sent shockwaves not only through the corridors of power, but through the legal community as well.
As attorney and legal scholar Alan Dershowitz explained the issue for The Hill,
There is much speculation as to the significance of the search of the offices and hotel room of President Trump's lawyer, Michael Cohen. To obtain a search warrant, prosecutors must demonstrate to a judge that they have probable cause to believe that the premises to be searched contain evidence of crime. They must also specify the area to be searched, the items to be seized and, in searches of computers, the word searches to be used.

At least that's the constitutional requirement in theory, especially where the Sixth Amendment right to counsel is involved, in addition to the general Fourth Amendment right against unreasonable searches. Yet, in practice, judges often give the FBI considerable latitude, relying on the "firewalls" and "taint teams" they set up to protect the subject of the search from violation of his or her constitutional rights.

But the firewalls and taint teams are comprised of government agents who themselves may not be entitled to read or review many of the items seized. It is an imperfect protection of important constitutional rights. That's why Justice Department officials must be careful to limit the searching of lawyers' offices to compelling cases involving serious crimes. We don't know at this point what the prosecutors are looking for but, if it relates to payments made to porn star Stormy Daniels, that would not seem to justify so potentially intrusive a search of Cohen's confidential lawyer-client files.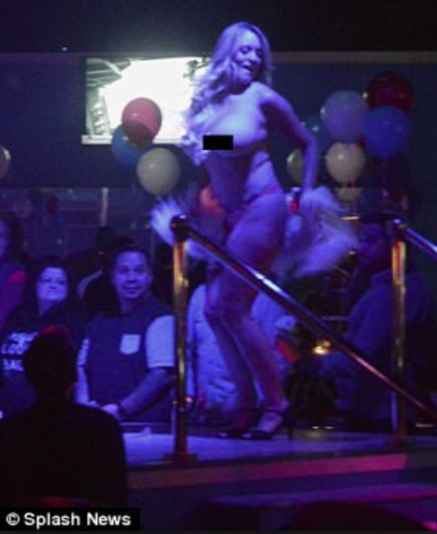 Undoubtedly, the materials snatched by the FBI will include items covered by attorney-client privilege. . . and prosecutors are not legally permitted any access to those files.
To get around this problem, the Department of Justice's practice is to set up a 'taint team' – a group of agents and lawyers not connected to the Cohen case or the special counsel probe into all things Russia – to decide what they can see.
However, 'taint teams don't work,' Alan Dershowitz told DailyMail.com Tuesday, because the government seizure of the material constituted a violation of Cohen's constitutional rights in the first place – even if none of it is ever used in court.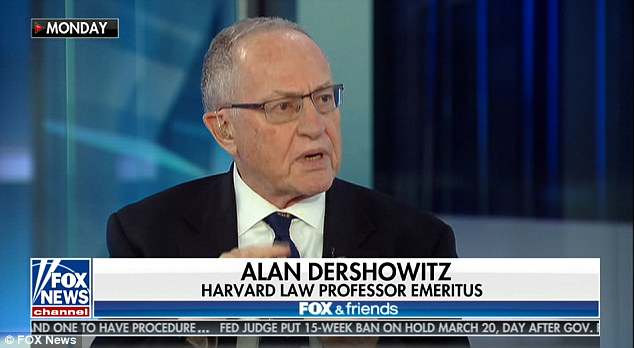 The famed attorney added that it's 'rare' for federal agents to serve a no-knock search warrant on an attorney in an investigation as 'high-profile' as this one.
Desire their major constitutional problems, some badge-licking legal analysts are not particularly bothered by them: the investigative firewalls between FBI strike teams and prosecutors are 'not so uncommon,'  UCLA Law School professor Harry Litman told The DailyMail. Well, lots of bad things are 'not so uncommon'.
Insisting that 'taint teams', do their jobs well, Litman continued:
'I've experienced it,' he said 'There's absolutely no cheating, certainly at the federal level. The consequences are too severe.'
Litman called the Justice Department 'ultra-hyper-vigilant, even paranoid, about this precise issue.'
Well, gosh, I'm really glad the federal government is looking out for our interests!
For Dershowitz, the constitutional issues are more important than the DOJ's trustworthiness – and bigger than the presidency.
Dershowitz told DailyMail.com
'if the government improperly seizes private or privileged material, the violation has already occurred, even if the government never uses them.'

'Remember who comprises the firewall and taint teams,' he explained, quoting in an email from what he said was a forthcoming column. It's 'other FBI agents, prosecutors and government officials who have no right under the Fourth and Sixth Amendments, even to see private or confidential materials, regardless whether it is ever used against a defendant.'
ht: Daily Mail / The Hill
I never felt more satisfied or optimistic than when I rode the river in my youth.