Actress Mareli Miniutti Seeks Restraining Order Against Michael Avenatti Days After His Domestic Violence Arrest
Mareli Miniutti, an aspiring actress from Estonia, filed a petition for a restraining order against lawyer Michael Avenatti on Monday.
Miniutti — who had a small role in "Ocean's 8" — filed the paperwork at a Santa Monica courthouse just days after Avenatti was accused of a domestic-violence incident that allegedly left a woman's face "swollen and bruised."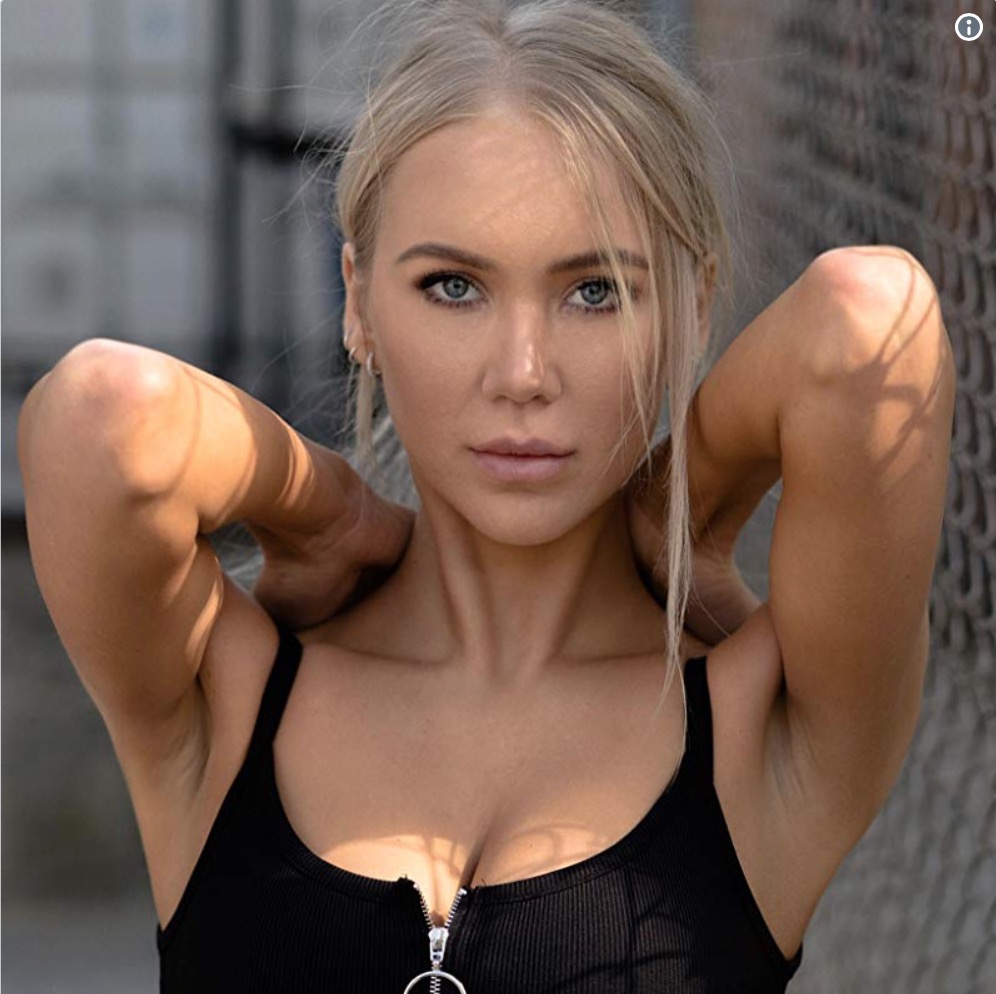 Avenatti — who represents aging porn star Stormy Daniels in her legal battles against President Trump — released a brief statement Monday night.
"I look forward to a full clearing of my name and disclosure of all of the facts," the lawyer wrote on Twitter.
Avenatti took to his Twitter account again early Tuesday, reiterating his confidence about being cleared in the alleged domestic violence allegation against him.
"I have NEVER abused a woman or committed domestic violence against anyone. Any claim to the contrary is completely bogus and fabricated. I am a target. And I will be exonerated."
"People think they are so smart. Until they post stuff on IG that undercuts their bogus, fabricated claims they made less than 24 hrs earlier. We can't wait for justice! #Basta," he wrote in one post, followed by another, which read: "There is nothing more powerful than video evidence. NOTHING! I will be fully exonerated."
Video evidence? I'm still waiting to learn the contents of those mystery CD-Rs full off evidence from the Trump case LOL.
Miniutti was not available for comment. She is due to appear in two movies, "Sargasso" and Kurt Russell's "Crypto" — both slated to release this year. Miniutti also appeared in the 2016 Rebel Wilson comedy, "How to Be Single." According to reports, Miniutti previously lived in New York City but recently moved to the Los Angeles area.
Police on Wednesday were called to an address where a woman claimed that she had been the victim of an assault the night before.
Avenatti was detained on a felony domestic-violence charge but was released later that day on $50,000 bail and was not officially charged with a crime.
He initially blasted the charges as "completely bogus."
"I wish to thank the hardworking men and woman of the LAPD for their professionalism. They were only doing their jobs in light of the completely bogus allegations against me," he said after his arrest.
Avenatti also pointed the finger at Internet hoaxer Jacob Wohl, who was implicated in a scheme to make false sexual-misconduct allegations against special counsel Robert Mueller.
"First Mueller and now me," he tweeted Thursday. "When we are fully exonerated I am coming for you Jacob Wohl aka Surefire."
Daniels, who claims she had an affair with Donald Trump in 2006 and was paid hush money to keep quiet about it, said she would seek a new lawyer if the domestic-violence allegations against Avenatti are true.
"Right now they are just allegations, and I'm going to reserve judgment and I hope that everyone does, because, trust me, I know what it feels like to be on the other end of that," Daniels told CBS News.
TMZ.com had originally reported that the alleged victim was Avenatti's wife — something that was quickly debunked and that the lawyer has claimed would require legal action.