Steve Holmes is 'Dirty Grandpa' – coming from BurningAngel June 18
BurningAngel Entertainment's Steve Holmes-starrer Dirty Grandpa streets on June 18.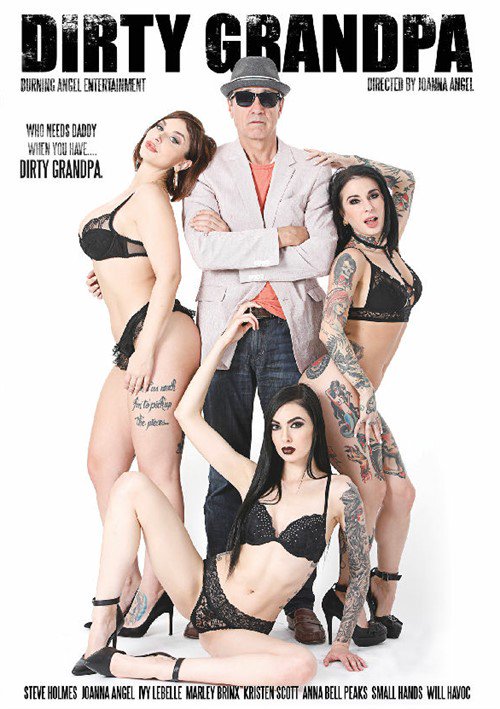 Poon Patriarch
Steve Holmes
stars as the titular
Dirty
Grandpa
in Joanna Angel's taboo family roleplay comedy, which turns his late wife's funeral into an outrageous no-holes-barred blowout with the help of co-stars Anna Bell Peaks, Marley Brinx, Ivy Lebelle, Kristen Scott and Miss Angel herself.
"Steve Holmes and I have been close friends for quite some time, and he never ceases to amaze me," says former Heeb Magazine covergirl Angel. "He is without a doubt the most interesting man in porn, and his filthy but legendary legacy inspired me to write this movie. It's hilarious, it's hot and the entire cast was on point in both the comedic scripted dialogue as well as the sex. I'm really proud of this one! "
The DVD feature of Dirty Grandpa, which also stars Small Hands and Will Havoc, is 2-½ hours long, was lensed in 4Km and includes photo galleries, BurningAngel trailers and DVD extras.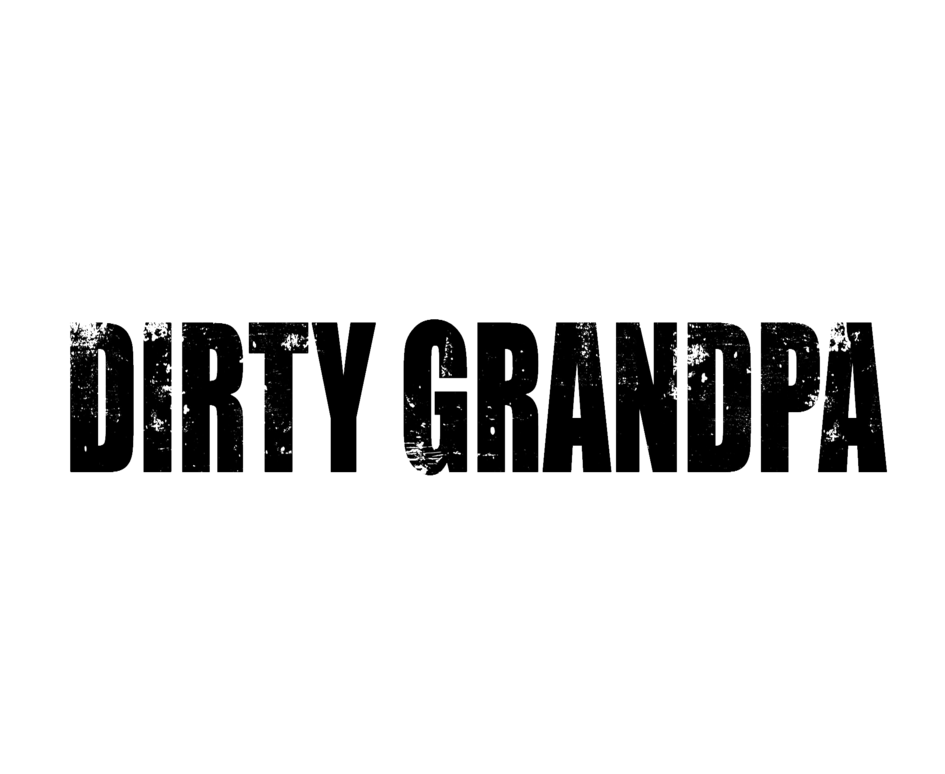 Pushing the envelope, the BurningAngel empire is a refreshingly unique web cocktail of sex, rock n' roll and pop culture.
BurningAngel.com
launched in 2002 with a few sets of photos and a band interview, conceived by two amateur college kids from Rutgers University, Joanna Angel and Mitch Fontaine. It has since exploded into a fierce indie company, pioneering a new species of erotica known as "alt porn," with a network of websites and hundreds of DVDs to its credit.
BurningAngel is revered for popularizing alternative-style girls, and prides itself on delivering hardcore adult content alongside band interviews, record reviews and its own social networking community.
As both the star of many of BurningAngel's movies and company spokesperson/owner, Angel has stormed both mainstream and adult media. She has appeared on the cover of every major adult magazine, and has been featured in numerous tattoo magazines as well (including Prick, Taboo, Inked and Savage).
Two-fisted reporter. That's not my microphone, I'm just happy to see you.