'Reparations will be made' at rough IR site BlackPayback.com
Invading armies can be resisted, Victor Hugo once wrote, but nothing can stop an idea whose time has come! Introducing BlackPayback.com…
Porn impresario, provocateur and evil genius Duke Skywalker's premium interracial adult site, BlackPayback.com, debuted this summer to great success.
Skywalker's trademark melding of sex and wry social commentary is front and center at BlackPayback.com. The new platform spotlights black-on-white rough sex where fair-skinned beauties pay for the sins of white America.
Can a black man be racist? Not when it's payback!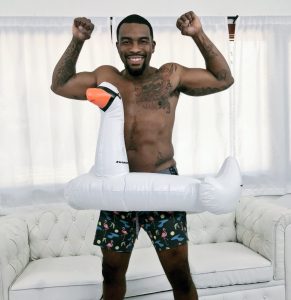 The subversive stylistic approach has deep roots, he noted. "In the 1970s, Roger Corman would blend progressive social commentary with traditional exploitation elements," Skywalker said. "I'm just integrating what's going on today."
"Events of recent years, from Ferguson on, show that blacks are still getting a raw deal. Racial profiling, false rape accusations…I think there's a feeling that the black man has to take matters into his own hands."
That sentiment became the jumping-off point for an incendiary new series of interracial rough sex couplings. Independently produced in California's Porn Valley and released exclusively through site, the explosive race play vignettes feature black male performers turning the tables on bratty Caucasian lovelies. Uncomfortable historical realities are satirized as the prelude to potent hardcore pounding.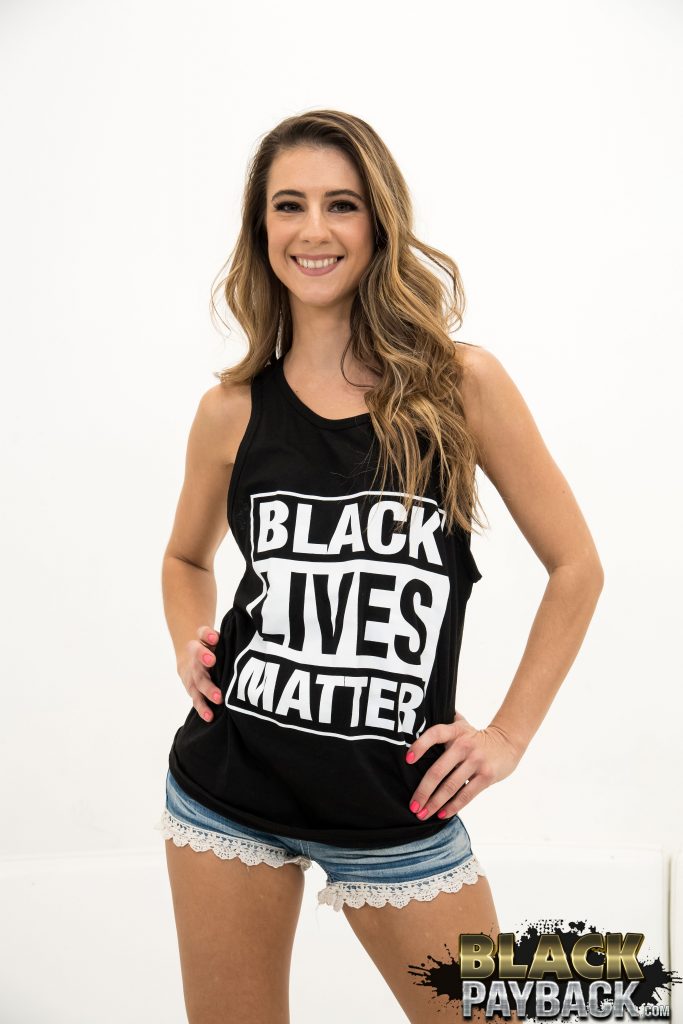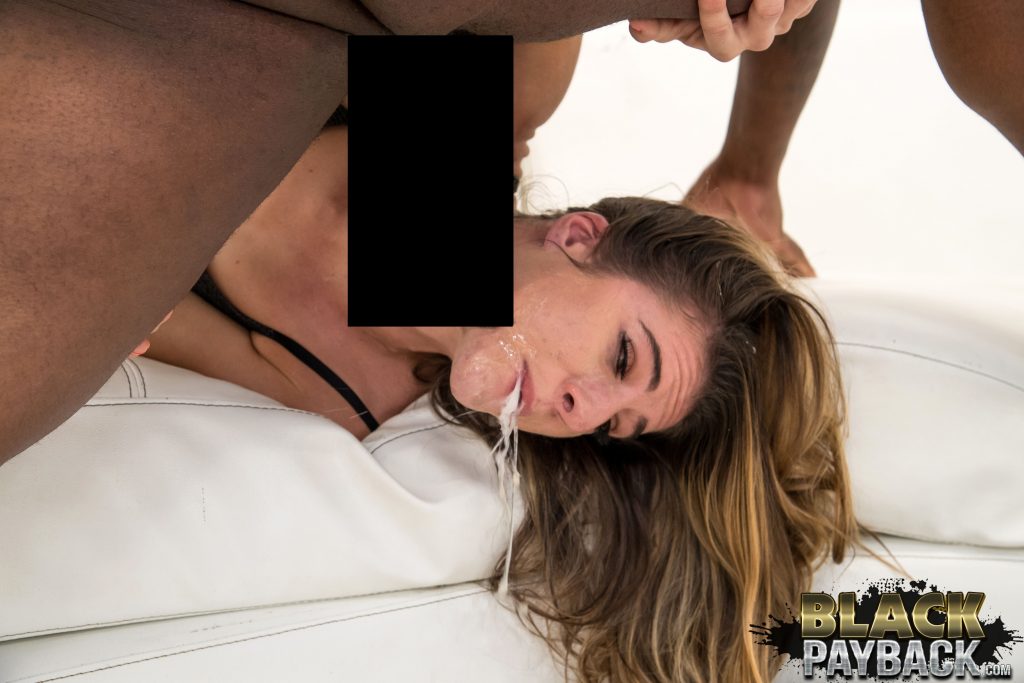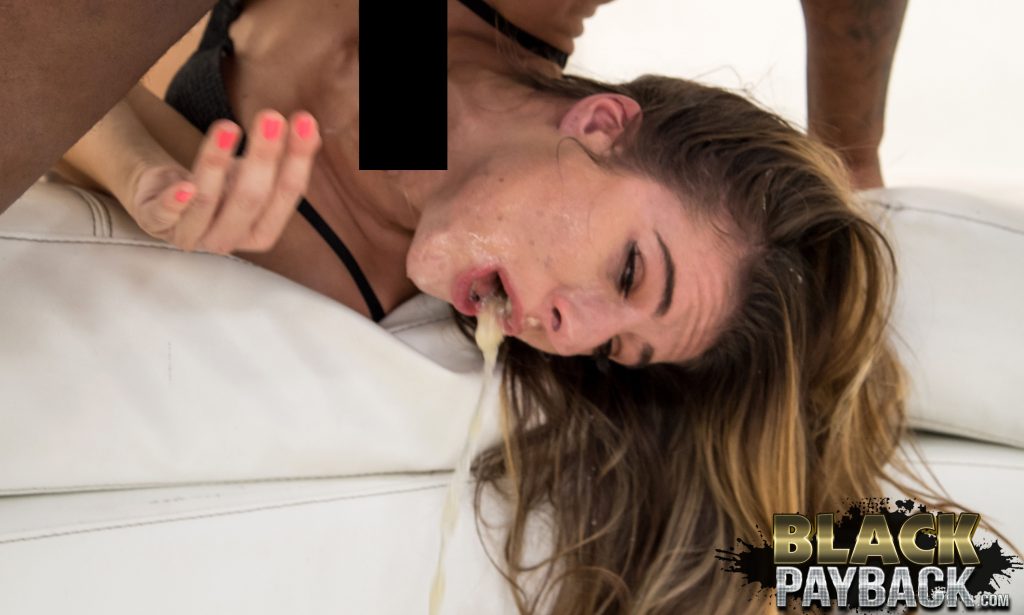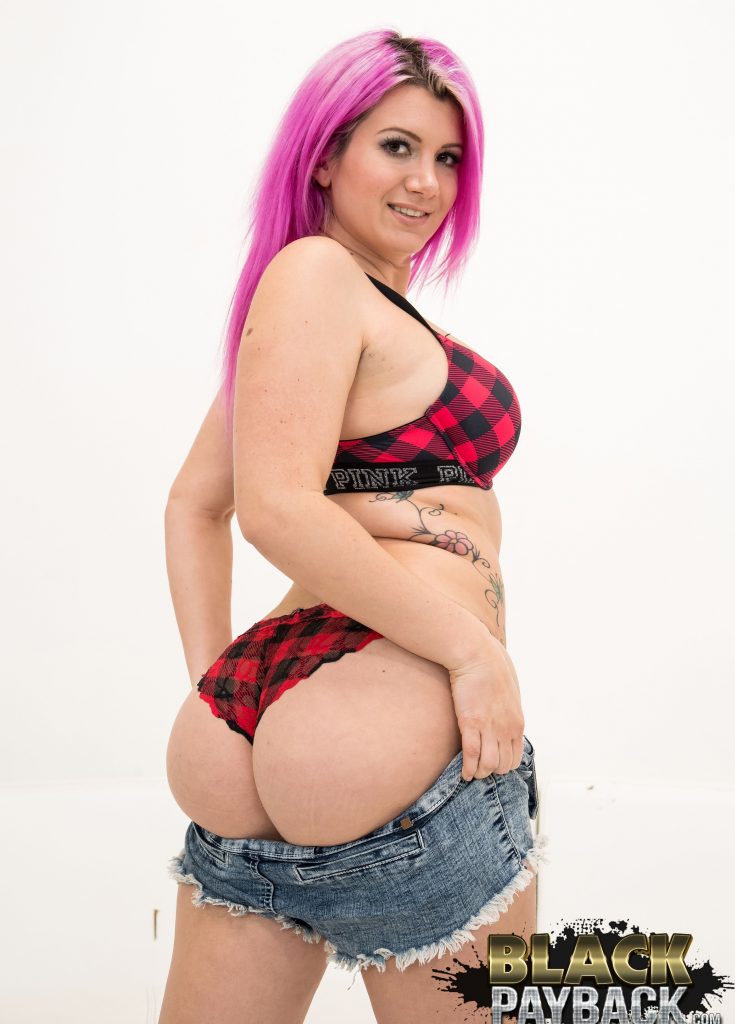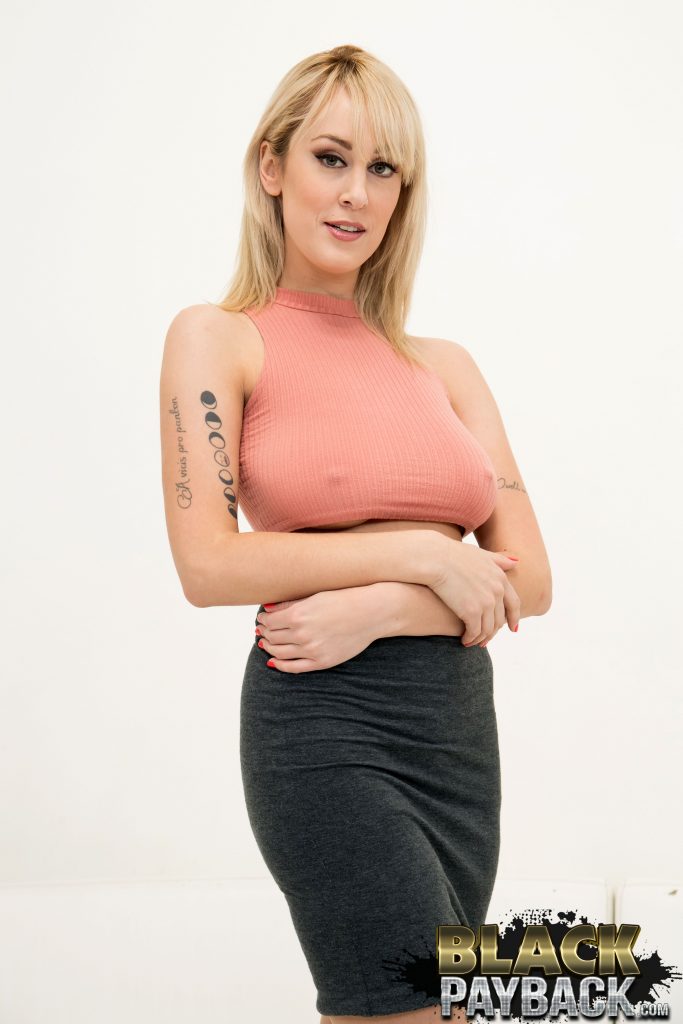 Famously unafraid to court controversy with a tongue-in-cheek approach to sex and race, in May Skywalker relaunched the iconic Afrocentric rough sex platform, BlackOnBlackCrime.com.