Men's Health Predicts 6 Porn Trends in 2018
A new report from Men's Health, predicting 2018 porn trends and released in conjunction with last week's AVN Adult Entertainment Expo (AEE) in Las Vegas, isn't half bad.
Remember the pizza delivery boy trope from old-school porn? We've come a long way since then. What used to be looked at as a seedy, low-budget film genre has transformed into a legitimate business that regularly churns out high-quality productions. And trust us — you ain't seen nothing yet.
The list includes cinematic "premium porn":
Generally speaking, consumers are swinging toward quality over quantity, and porn is no exception. Porn producers are increasingly making high-quality, beautifully made porn… That's in part because, with the advent of free porn on the internet, companies have to figure out how to stand out from the crowd. "20 years ago, you could get away with good porn and lame customer experience," says Adam Grayson, CFO for the porn company Evil Angel. "[But] we are judged against Netflix in terms of customer experience, not against a crappy porn site."
Virtual reality porn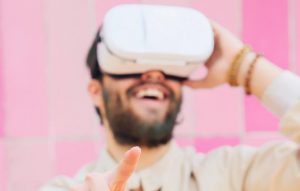 "Aspiring porn stars becoming entrepreneurs":
In 2018, we'll likely see more and more porn stars producing their own content and taking their careers into their own hands, as opposed to shooting content for directors and producers.

"The biggest trend I've seen for myself and other coworkers in this business is being able to be your own producer and director and not actually have to shoot at all for anyone else," says porn star Tasha Reign. "There are so many different sites where porn stars can shoot amateur video at home, upload them, and make money. Porn stars become the company. It cuts out the producer and director and allows for something where there is no overhead…."
"Fauxcest" porn:
"Family roleplay themes and voyeuristic 'almost caught' scenarios were among the most popular online and within my brands," says director Bree Mills, head of production at Gamma Films Group.
But why is fauxcest porn so popular in the first place? "People love taboo," says Reign. "People are aroused by things that they 'shouldn't' be aroused by. There's a lot of shame and guilt in watching it, but there shouldn't be because it's a fantasy, and you leave it in your bedroom…."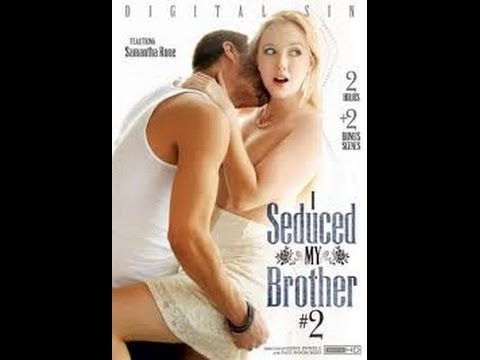 Check out Men's Health for their full set of notable porn trends, and see Maxim's take on the list here.
I never felt more satisfied or optimistic than when I rode the river in my youth.