Legendary director Andrew Blake guests on iWantRadio Today
Director Andrew Blake is one of the most interesting and intelligent people ever to grace the world of adult. He's so good, in fact, that he's a genre unto himself. Today, Andrew Blake joins hosts Bratty Nikki and Dr. Michelle Lovejoy on today's broadcast of iWantEmpire's new sex talk program iWantRadio, airing from 2 to 3 p.m. PT on Vivid Radio (SiriusXM Channel 415).
"Andrew Blake has been an icon in the adult industry for decades thanks to his body of work which has always been in a class of its own," Lovejoy said. "Today he continues to create erotic masterpieces and influence other filmmakers around the world. We are excited to have him join us and share his story."
Blake began his career as a photographer for Playboy then Penthouse, where he honed his craft while exploring the world of fetish and bondage as well as lesbian sexuality. Later, Blake went on shoot his own films, gaining fame for being the first adult film director to win an award at a mainstream film festival when he won a silver medal in the Non-Theatrical Release Category for his first major film Night Trips in 1989 at the Worldfest-Houston International Film Festival.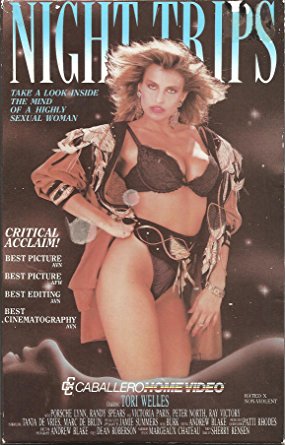 Blake's trademarks are kinky fetish imagery alongside high production values, artistic stylization and a rigorous filmmaking technique, earning him 14 AVN Awards along with a number of awards and acknowledgements from other organizations. Among his major films are Blond & Brunettes, High Heels, Hard Edge, Paid Companions, Les Femmes Erotiques, Dark Angel and Hidden Obsessions.
Porn's man in black also launched the careers of several adult superstars, including Tori Welles and Tera Patrick.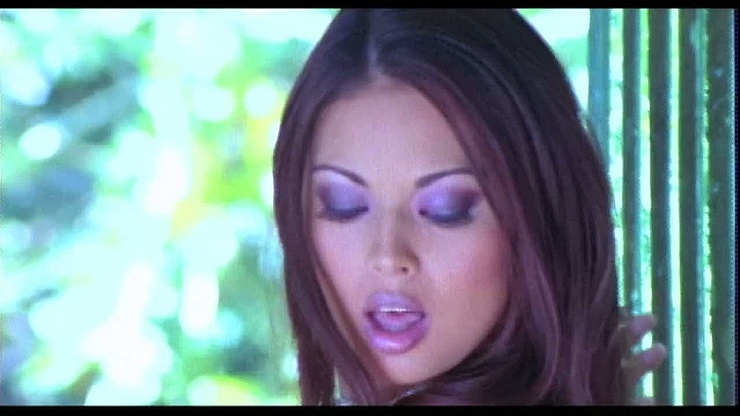 "I am very pleased to join Bratty Nikki and Dr. Lovejoy and share my journey, my vision of erotic art, exploration into fetish, and the pleasure and the nuance of ever changing technology," Blake said.
Listeners can call in at 855-99-Vivid (855-998-4843). More information as well as a schedule of upcoming guests is available at iWantRadio.com. To be a guest, sponsor or suggest a topc, email [email protected].
For information about Andrew Blake, visit AndrewBlake.com.
Two-fisted reporter. That's not my microphone, I'm just happy to see you.