Kelly Holland Finally Out at Penthouse
Well, it's official: Kelly Holland is officially out at Penthouse — the leading adult entertainment company she led to financial ruin.
Sources affirm that WGCZ Holding, the owner of the Czech-based adult video clip host XVideos, which purchased Penthouse Global Media, Inc. at a bankruptcy auction in June, has canned Holland and her top staff.     Read more HERE
In August, Holland denied rumors that her time in the sun at Penthouse was over, telling AVN:
"One of the very unfortunate and ugly aspects that has developed inside this industry in the last few years is the rise of troll-y message boards. I don't read them nor do I post to them nor do I know anybody in my world that does," she stated. "I have no idea where the rumor came from, and while we do have new ownership, WGCZ, who are the owners of the largest free porn tube sites in the world, but other than the fact that that is a new development over the last two months, I have no idea where the rumors are coming from, so I would chalk it up to Donald Trump's sense of reality; I chalk it up to that."
Well, chalk one up for #MAGA, I guess.
The story I'm hearing is that the new owners needed Holland and her top lieutenants to help with the transition, and may have led them to believe they would be staying on at the newly-organized company.
Apparently, the narcissistic Holland believed it, as did her naive staff.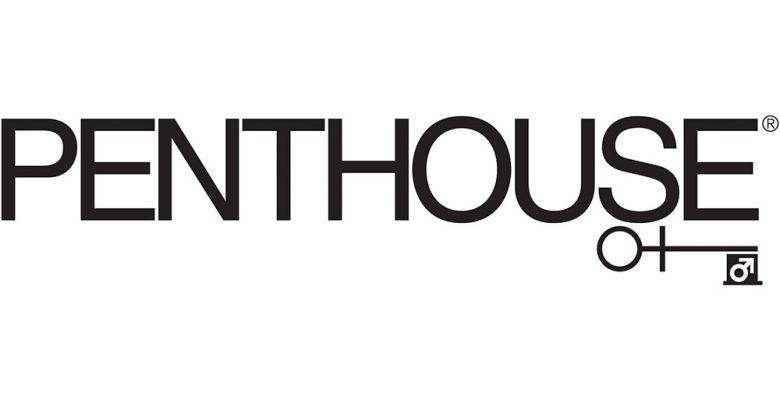 Bad will
In 2004, a private-equity investor from Florida acquired Penthouse in a bankruptcy sale. Penthouse and related properties were later purchased by FriendFinder Networks Inc. FriendFinder Networks would go on to sell off Penthouse and related assets to Kelly Holland and her group of private investors.
However, Penthouse Global Media, Inc. and fourteen of its subsidiaries filed for bankruptcy protection in the United States Bankruptcy Court for the Central District of California on January 11, 2018.
The maneuver left a lot of creditors holding the bag — including a bunch of law firms that had done work for the company.
In July, the new owners of Penthouse paid off all outstanding debts the old Penthouse Global Media owed to porn performers as a good will gesture. However, this was long after LA Direct Models' Derek Hay paid models signed to his agency out of his own pocket after Penthouse stiffed them.
LA Direct then went after Penthouse, earning Hay the ire of Kelly Holland. The nerve of him! Actually expecting Holland & Co. to pay valid debts!
Holland was still so sore about Hay's move this July 28th that she virtually turned her annual animal charity event, Vice Is Nice, into a bash Derek Hay event.
But now Holland is out at Penthouse, adult performers will be paid for their hard work, and the long-suffering Penthouse brand has a chance to be reborn.
Two-fisted reporter. That's not my microphone, I'm just happy to see you.