Do the River Enza / D. Arclyte Allegations Hold Water?
Monday, a performer named River Enza made a series of allegations relating to a shoot a few days earlier for Jane Way which intimated that Enza was pressured to perform with male talent who had no current HIV/STI test.
Two sites picked up on Enza's Twitter thread, including this one, but neither post provided any background or context. Let's change that.
Here are Ezra's key tweets: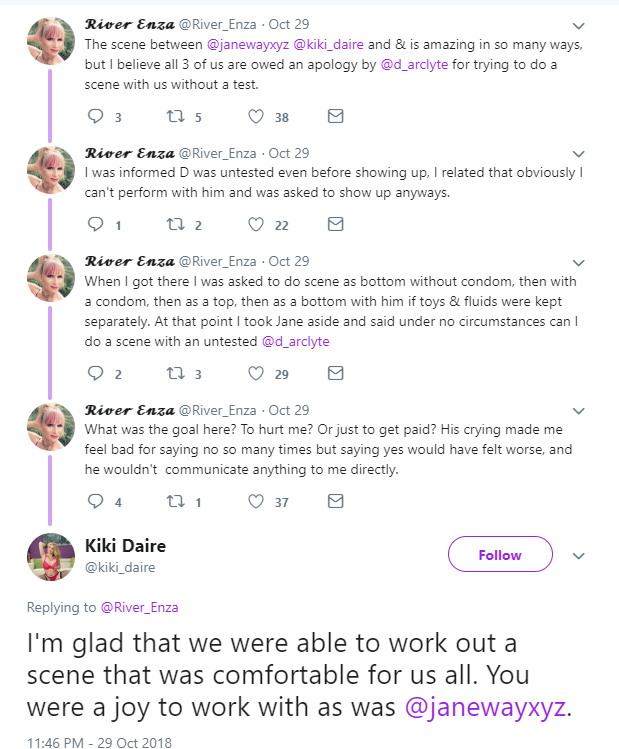 We'll begin with a little background.
The players
River Enza is a trans performer who started in the adult biz in 2016.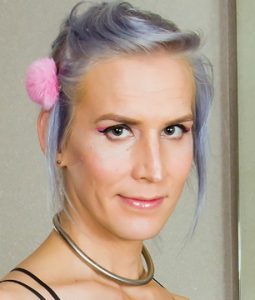 D. Arclyte is a performer in gay and bi porn who works with males, females and transexuals. He also started around 2016.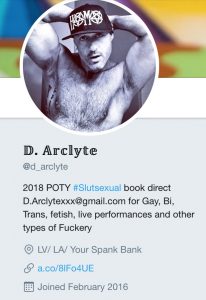 Jane Way is a performer, content producer and escort from Canada.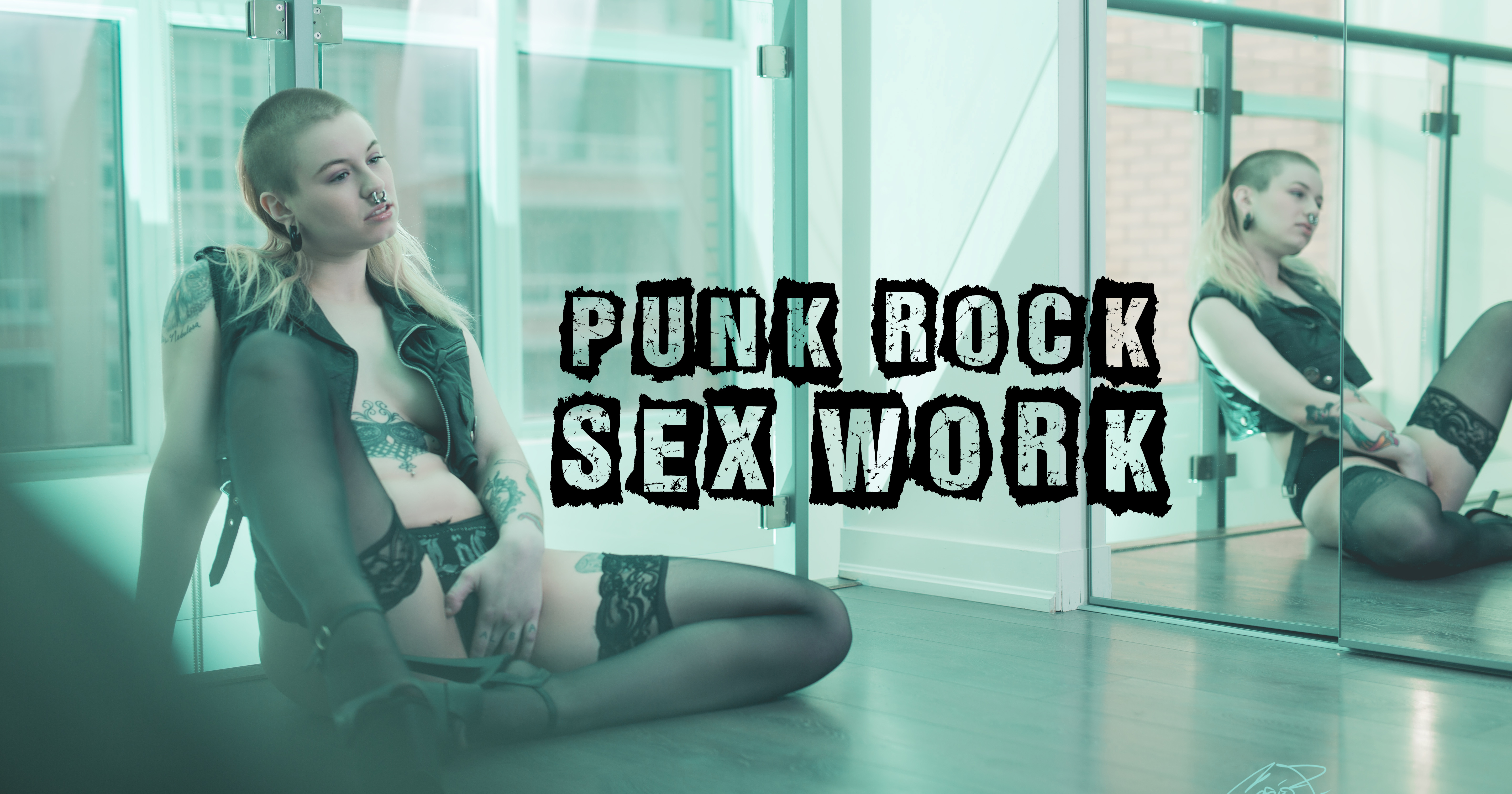 Kiki Daire is a veteran porn and fetish performer.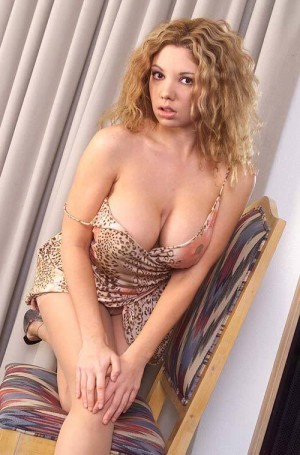 River Ezra is in a relationship with someone named "Goddess Kyaa".
Kyaa was also present on the Jane Way set.
Ezra, Kyaa and Arclyte all know each other very well, and for quite some time. River and D. have shot together before, and the three have been involved in at least one project together:
The shoot
According to whom the media like to call "persons with knowledge of the event in question", here's what happened:
Jane Way, being based in Canada, needed someone local to Los Angeles to make arrangements for the shoot. She asked D. Arclyte to perform this function — to contact everyone, make sure everyone was cool with what was to be shot, to arrange the location, and to give them all information they need to get to the set.
Arclyte seems to have done a fine job making arrangements, with one glaring flaw: he didn't get a current HIV/STI test. According to him, he was unable to make it to Talent Testing Service in time to be cleared for the shoot.
I am informed that Arclyte did let everyone know in advance of the shoot that he had no current test. Because there are multiple options for fetishy shoots that do not require fluid exchange, everyone — including Enza — showed up for work the next day (the evening of October 26) anyway to figure out the scenario.
Enza tweeted the following on Oct. 29:
When I got there I was asked to do scene as bottom without condom, then with a condom, then as a top, then as a bottom with him if toys & fluids were kept separately. At that point I took Jane aside and said under no circumstances can I do a scene with an untested @d_arclyte
I am told that this is a significant distortion of what happened.
First of all, no one I've spoken to remembers Enza taking Way aside, or even discussing the terms of/approach to the scene with Way directly.
All that was done by River's partner, Kyaa. By virtue of the dynamic of their relationship, River is not permitted to make decisions by herself.
Readers may now begin to realize we're getting into more familiar territory. . .
Secondly, I am told that Jane Way did not ask Enza (directly or otherwise) to do it one way, have that rejected, then ask her to do it another way, have that rejected, and so on. That is clearly the impression Enza wished to leave with her tweets – that she was proposed a series of scenarios and then (being both victim and hero) vetoed them all.
Instead, I am informed, Way spoke aloud to the people there and spitballed it, as in "we can do it such and such a way, or with you as the top, or with you as the bottom…" She was not directing performers to do any of those things; she was throwing possibilities out there for discussion and group approval.
Moreover, D. was not in the room when the discussion happened. He left it to the others to decide how the scene would be organized.
Enza also tweeted:
What was the goal here? To hurt me? Or just to get paid? His crying made me feel bad for saying no so many times but saying yes would have felt worse, and he wouldn't communicate anything to me directly.
Again, no one negotiated with Enza "directly"; Kyaa handled everything. And D. had stepped away so that Jane, Kyaa, Enza and Kiki could decide what they wanted to do.
It's enough to make one wonder who composed the tweets on Enza's Twitter account.
The impression that the tweet's author creates, which I assume to be intentional since she thought about the matter for three days before stating anything publicly, is that 1) Enza wanted to be addressed directly but wasn't (she never mentions Kyaa's presence), and 2) that Arclyte was crying about the present situation. (I don't believe it's too much off a stretch to say that she wants the reader to believe his crying was perhaps from a guilty conscience.)
The underlying theme is that Enza was intentionally wronged. She never mentions that anyone else may have been placed in a bad or uncomfortable situation — it's all about River Enza.
But Arclyte was visibly upset to those present before Enza arrived due to "some personal things going on with his family," a source said. Enza saw that he was still upset at the time of her arrival on set with Kyaa.
Eventually the performers and the director agreed on terms and rules, and the scene was shot. Without Arclyte, and with Kyaa behind the camera.
Despite the tense portrait Enza portrayed on Twitter days later, they somehow did a sexual performance together in good spirits.
The scene they created was exactly what Kyaa and Enza wanted it to be. Everyone was pleased with the resulting scene, Enza and the others were paid, and Enza hugged everyone.
Enza left in a positive mood.
Here is where we get even deeper into Leigh Raven / Nikki Hearts territory.
Three days later, following what I am told were a series of melodramatic DMs with Jane Way, Enza started what one source called "a one-person smear parade against a man who should've gotten his test but trusted her when she said it was fine, and then showed up anyway."
Jane Way, showing great class and calm, was conciliatory on Twitter in response to Enza's tirade: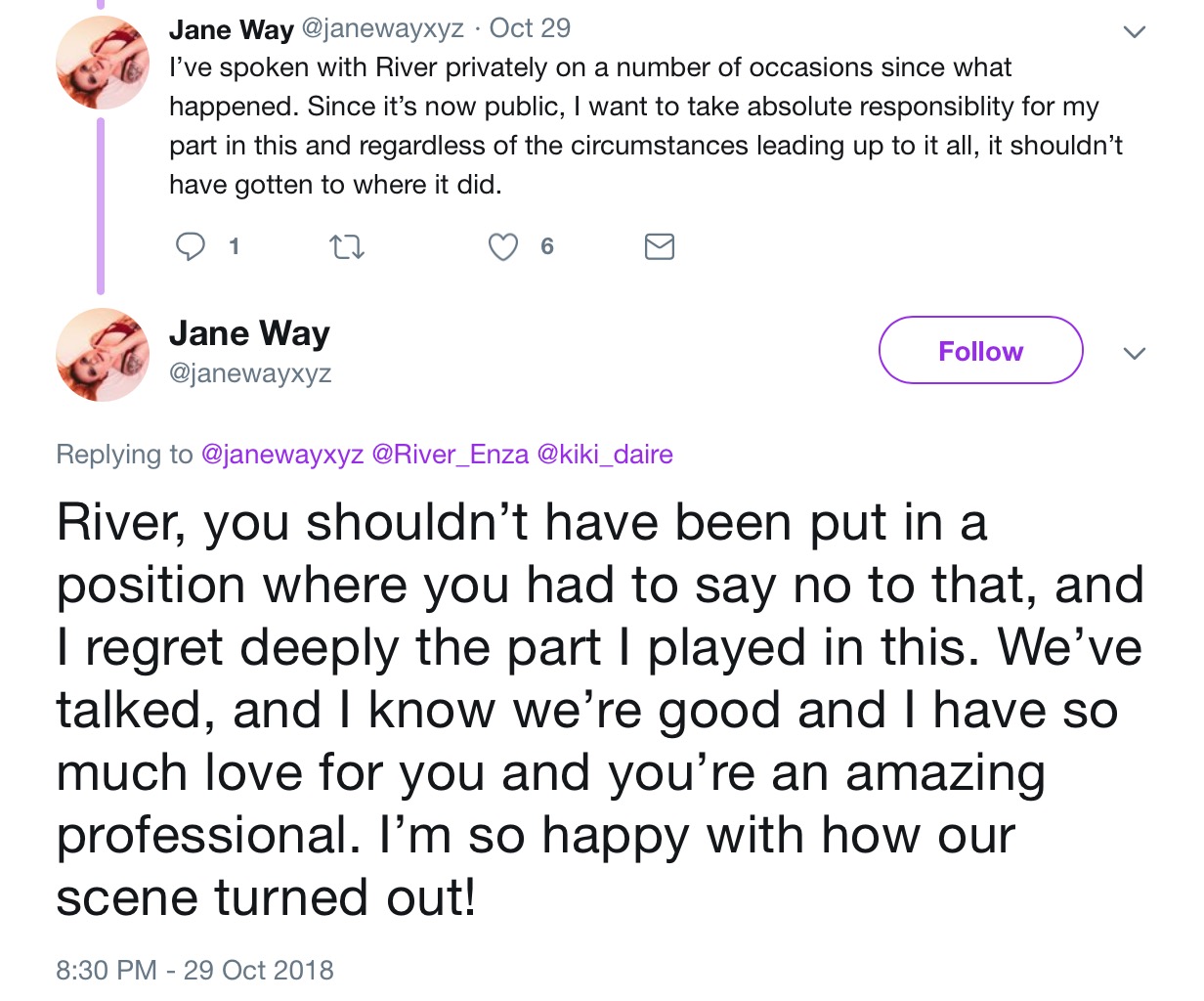 After the dust settled, Enza took to Twitter again. Her tweets include a brand of humblebrag one rarely sees anymore, as well as something much darker.
Note also that, once again, the word "we" is nowhere to be found — it's all about River and her triumph over victimhood: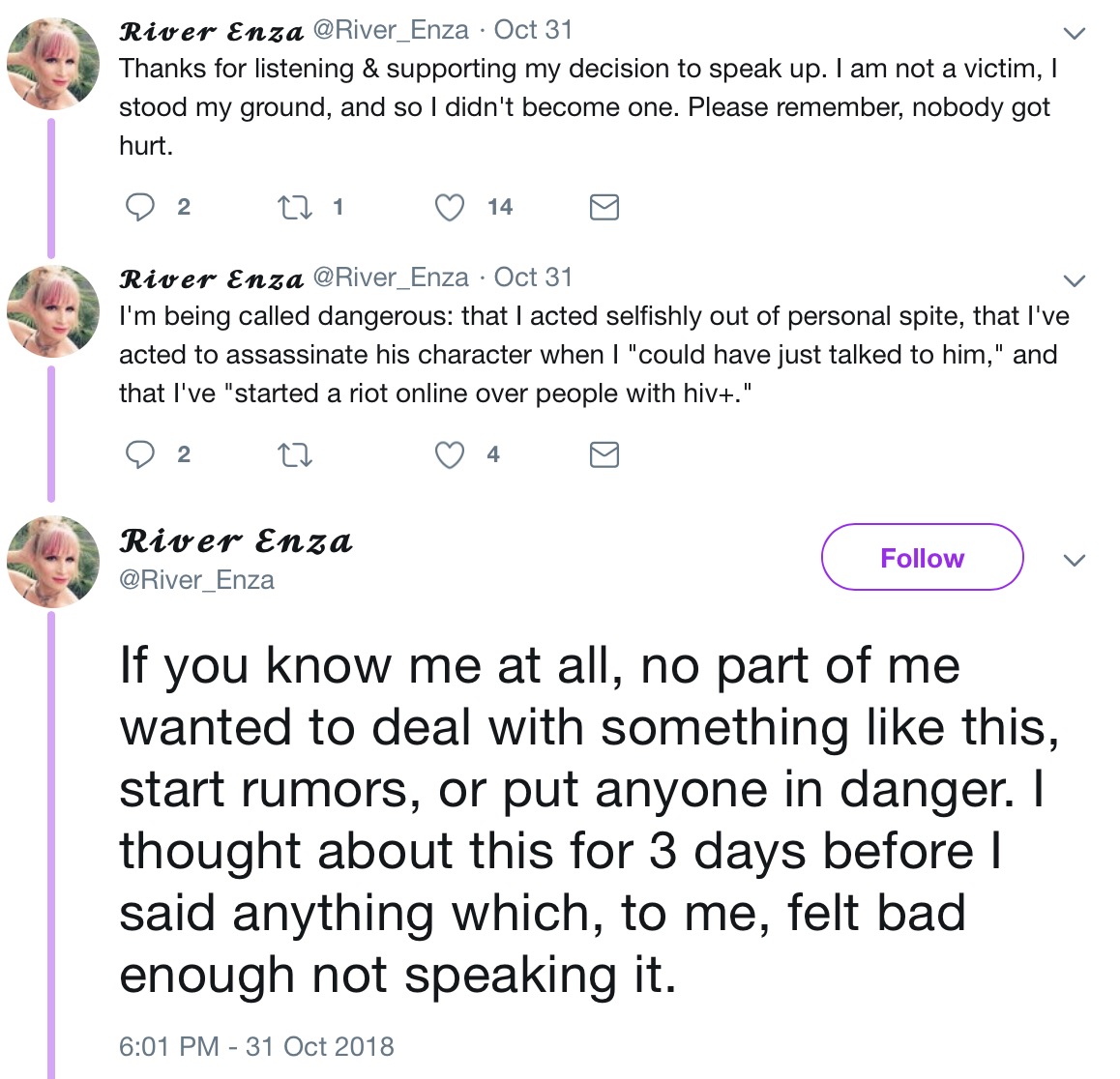 Notice how Enza casually throws in the HIV bit — and then congratulates herself for not being the kind of spiteful person who starts rumors.
Well, there are people out there, I must inform you kind readers, who have a much different, almost diametrically opposed, view of Enza and Kyaa. Details on that are forthcoming, but suffice it to say that they have caused — or otherwise magically been involved in — a lot of drama.
I will bring you are details as they become available.