Adult star Stephanie West now with The Lee Network for Feature Dancing
Premier feature dance agency The Lee Network announced it has signed adult star Stephanie West to an exclusive feature dancing contract.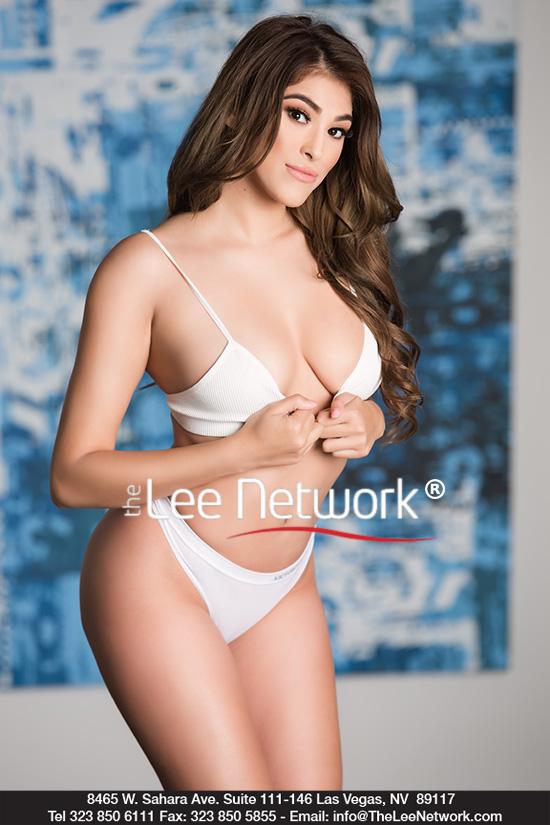 "I got my start as a dancer, so making the move to become a feature dancer was a no brainer for me," says Stephanie West. "I've been working hard coming up with new routines and putting together some great sexy costumes. I really can't wait to show them off!"
Stephanie West is a former Hooters girl and exotic dancer from Chicago, Illinois who went hardcore in 2017. She was recently nominated as Best New Starlet by Nightmares.
Keep up with Stephanie on Twitter at @StephWestX or on Instagram @xxblondenextdoor.
To book Stephanie West for feature dancing, please contact Derek Hay at The Lee Network by calling 323.850.6111 or email him at [email protected]
You can follow The Lee Network on twitter @leenetworklv.
About The Lee Network:
Since 1989, The Lee Network has been the true source of Adult Film Stars, having played a leading role in shaping the Feature Entertainment Business of the Gentlemen's Club Industry around the globe. Its clients are among the very best, well established, and most respected club owners and managers in the business many for over 15 years.
Follow the Lee Network on Twitter: @leenetworklv or visit their official site, www.TheLeeNetwork.com.
Two-fisted reporter. That's not my microphone, I'm just happy to see you.