A look at life as a Russian Porn Star
With the TV show '90 Day Fiance' going into its 5th season there is no denying its popularity. One of the stand out stars of the show is Russian model Anfisa Arkhipchenko now Anfisa Nava.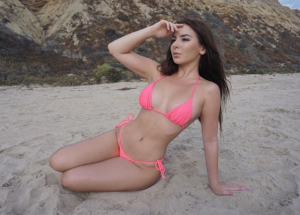 With girls like Anfisa in the spotlight it got me wondering, are there also Russian porn stars? Turns out there are.
Russian Adult Movie Stars Uncovered
Although many of us are aware of the adult movie industry in the Post-Soviet states, most of us know little to nothing about it. The following is an honest and forthright account of the career of a single Ukrainian woman who was an adult performer. Although the former actress has chosen to remain anonymous, we'll refer to her as Belinda for the purposes of this story.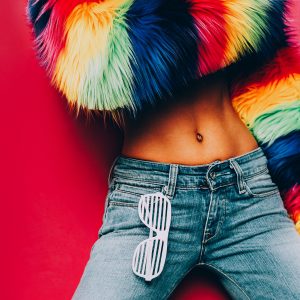 How much money do Ukrainian porn stars make?
Although most people would assume that porn stars make a fortune, Belinda revealed that, in Russia, she earned just $100 per scene. During her career, Belinda appeared in adult movies in many different countries and says that the same scene which nets $100 in Russia would earn $400 in Europe and, almost double that in America — which is why so many Ukrainian adult movie stars set their sights on working in the USA. During her 15 years in the industry, Belinda discovered that, although it may be fast money, it most certainly is not easy money.
How critical are porn stars about the movies they appear In?
Just like in any other area of film or TV, Belinda says that porn stars will often critique both their own performance and that of their fellow actors. Surprisingly, Belinda says that the introduction scenes which require straight acting are generally more time-consuming and tiring than the actual sex scenes — and that, whereas regular straight sex scenes are easier than lesbian ones, orgy scenes are actually the easiest and quickest to film.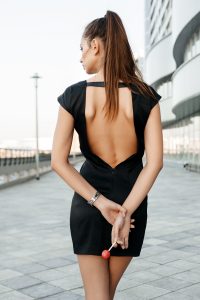 Do adult actors become famous as mainstream actors?
Belinda says that she is occasionally recognized by fans when out and about in Ukraine. Thankfully, these encounters have generally been positive, however, she says that some actors do encounter bullies — sometimes to the point of having to move away to avoid them.
What do producers look for in an adult movie star?
Belinda says that, in her experience, this varies from continent to continent. For example, viewers in European countries prefer the natural look without any tattoos or obvious cosmetic surgery whereas, in America, the bigger the breasts the better; real or not. When asked about the famous adult movie star, Sasha Grey, Belinda is baffled about her rival's success, claiming that she has no unique qualities or talents.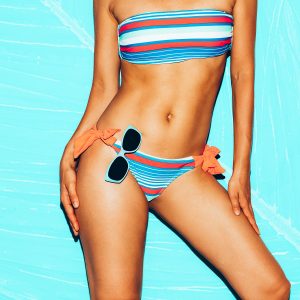 Busting the Stereotypes
There are those who assume that anybody who chooses a career as an adult actress must be unable to find work elsewhere but, nothing could be further from the truth. There are a number of reasons for a Ukrainian woman to choose this kind of work; some find it a convenient way to earn money whilst studying, some to earn money whilst working toward an alternative career and, some simply because they enjoy the work. Belinda also reveals that, just like any other industry, the porn industry has its own set of rules, guidelines and even unions and that when it comes to Ukraine women for dating, many men are entirely unfazed at discovering that their date has a somewhat unusual career.
How do people get into adult movies?
Unlike regular film and TV work, producers rarely hold auditions for adult movies, choosing instead to simply choose actors from the portfolios which they send.
Interestingly, although there is ample work for female adult actors and plenty of scope for achieving success, the story is a little more complicated for male actors. On average, only around 2% of male adult actors from Russia or Ukraine will go on to international success. Although there are many very handsome Russian and Ukrainian male adult actors, it is thought that it is the distinctive Slavic beauty of Russian and Ukrainian women which makes them so sought after as adult movie stars. In fact, many Western men are so taken with the women that they see in Russian and Ukrainian porn movies that they make it their mission to go on the lookout for sexy Russian brides.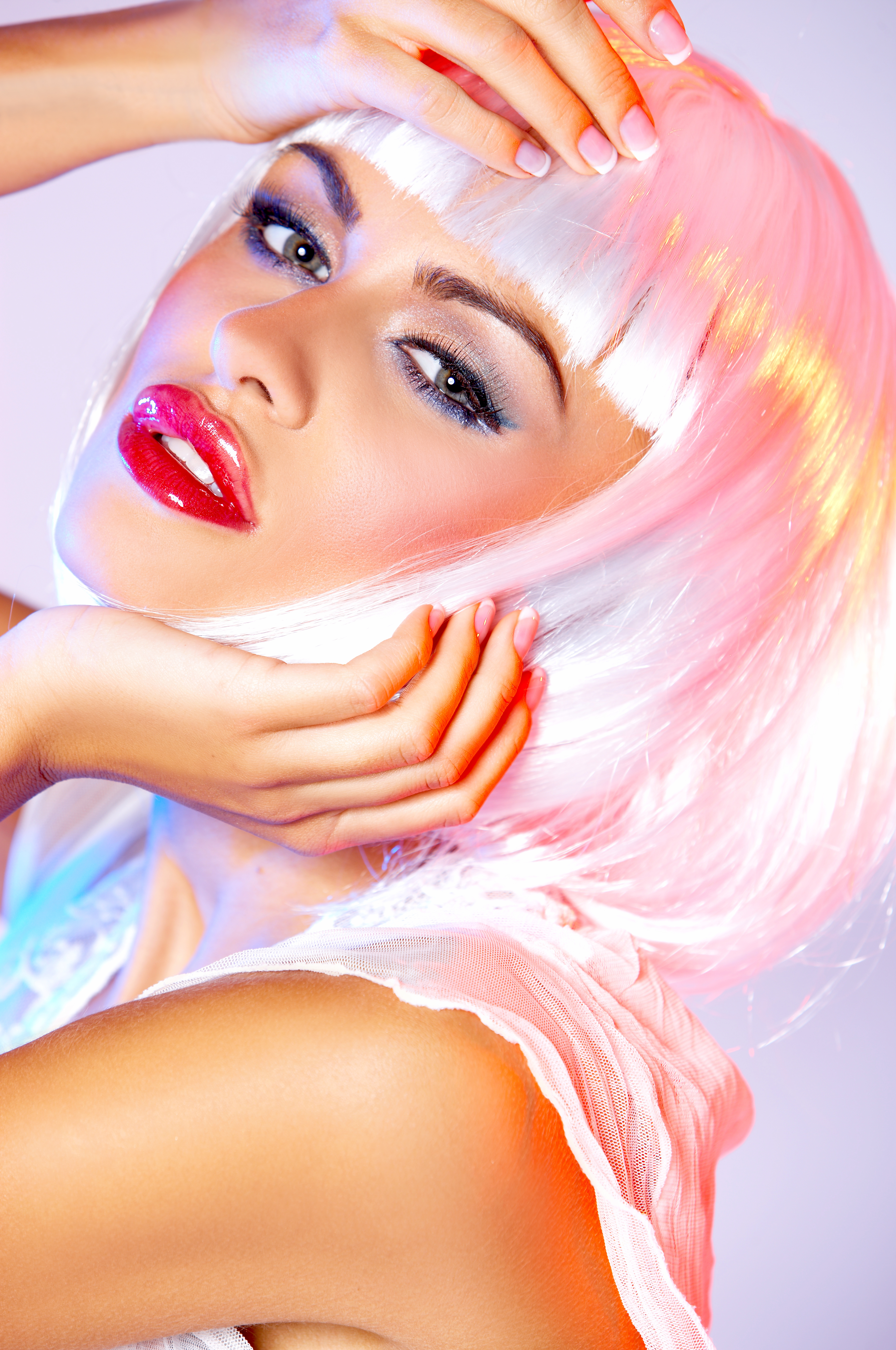 If freedom of speech is taken away, then dumb and silent we may be led, like sheep to the slaughter.