Cam Con 2018 Announces Seminar Schedule, Panel Speaker Guests
Cam Con, the adult cam business trade show, presents its seminar agenda and panel of guest speakers scheduled for the 5th annual event, to be held May 29- June 1, 2018 in Miami Beach, Florida.
The lineup of experts at the SLS South Beach Hotel venue will offer Cam Con 2018 attendees their unique business perspectives on four seminar panels:

'What's Working in the Industry' panel will feature Andrea Fioriniello, Business Development Manager at Fan Centro; Shirley Lara, CEO of Chaturbate and Darius Z, General Manager of Clips 4 Sale – with additional expert speakers to be announced shortly.
'How to Create Better Content' will host speakers Sami Hagar from Inked, and cam performer turned PornHub amateur porn sensation Lindsey Love, with more panel experts to be confirmed soon.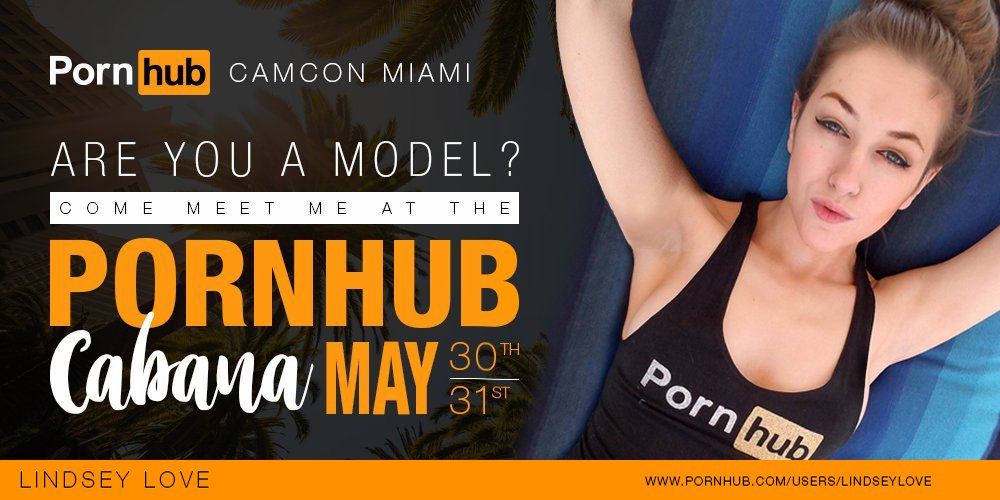 'Improve Your Brand to Make More Money' will welcome show promoter/social media star Yes Julz, model Madzilla and Cam Con co-founder Stacey Havoc.
'Model Open Forum' will discuss the current challenges and future possibilities for cam performers in an open community forum, with a panel that includes cam stars Kimmie KaBoom and Desiree, with additional speakers to be revealed soon.
"We are so pleased to welcome such an incredible group of speakers who are able to offer their unique insights and expertise to help inspire others to achieve success," said Cam Con founder and show organizer Clinton Cox.
Cam Con 2018 will feature over 100 of the live cam entertainment industry's top stars available for B2B and fan opportunities in a gorgeous sunny poolside setting on the beach. For a full list of stars attending Cam Con, go to CamCon.com/whos-coming.
For the full seminar and speaker event schedule, visit CamCon.com/schedule
Cam Con is one of the three emerging industries represented at The Cons, the world's first Alternative Lifestyle Expo, promoting the live cam, tattoo (Inked Con) and cannabis culture (Cannabis Con) business under one roof.
To register for Cam Con 2018 visit TheCons.biz or go to www.camcon.com.
SLS South Beach is located at 1701 Collins Avenue in Miami Beach, Florida 33139
Two-fisted reporter. That's not my microphone, I'm just happy to see you.