The Onion satirizes Pornhub 'Parental Controls'
You know you're culturally relevant when The Onion skewers you. The legendary news satire organization ran this last month, but like all truly funny gags, this ages well. Enjoy!
MONTREAL, CANADA—In response to an outpouring of feedback from concerned families, pornographic website PornHub announced new parental controls Thursday to help users manage which hardcore, amateur, and fetish content their children see.
"We understand that not all families share the same ideas about which filthy smut is age-appropriate, so we wanted to provide the option to restrict certain gang-fuck videos, gaping anus photos, and looping moneyshot gifs that your little ones may not be ready for just yet," said Vice President of Operations Corey Price, who stressed the new controls would let users password-protect specific acts that may disturb children, such as hot MILF bukkake, while still allowing full access to the site's more traditional cumpilations.
"Not to say that kids shouldn't be able to explore the site with their parents' permission, but we've gotten enough angry emails about a child seeing a BBC or an explosive creampie that we had to do something." Price noted that while it's important to set limits on children's sticky-screen time, the best way for parents to monitor what their kids are watching is to view it together.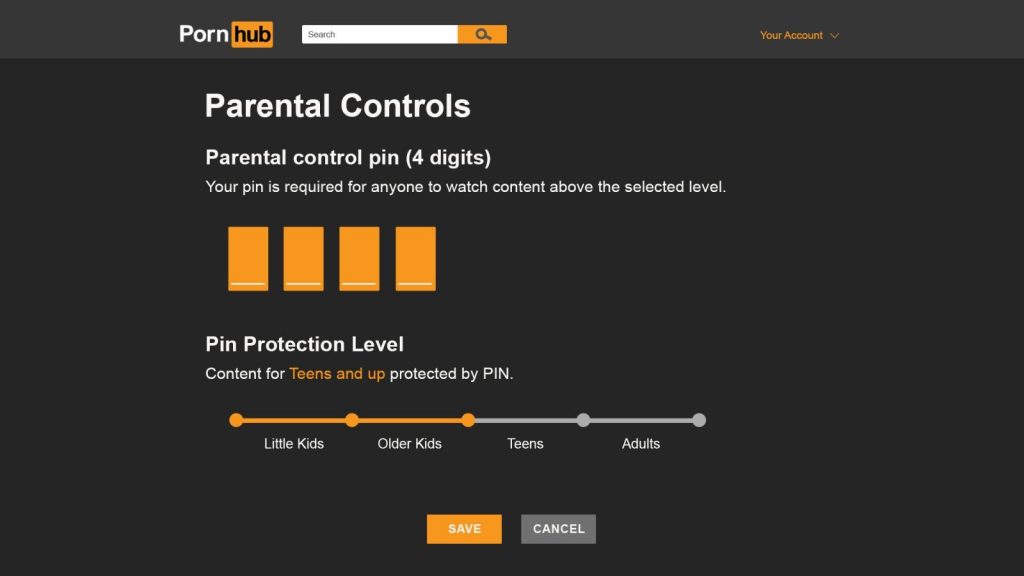 See more great satire from The Onion here.
I never felt more satisfied or optimistic than when I rode the river in my youth.